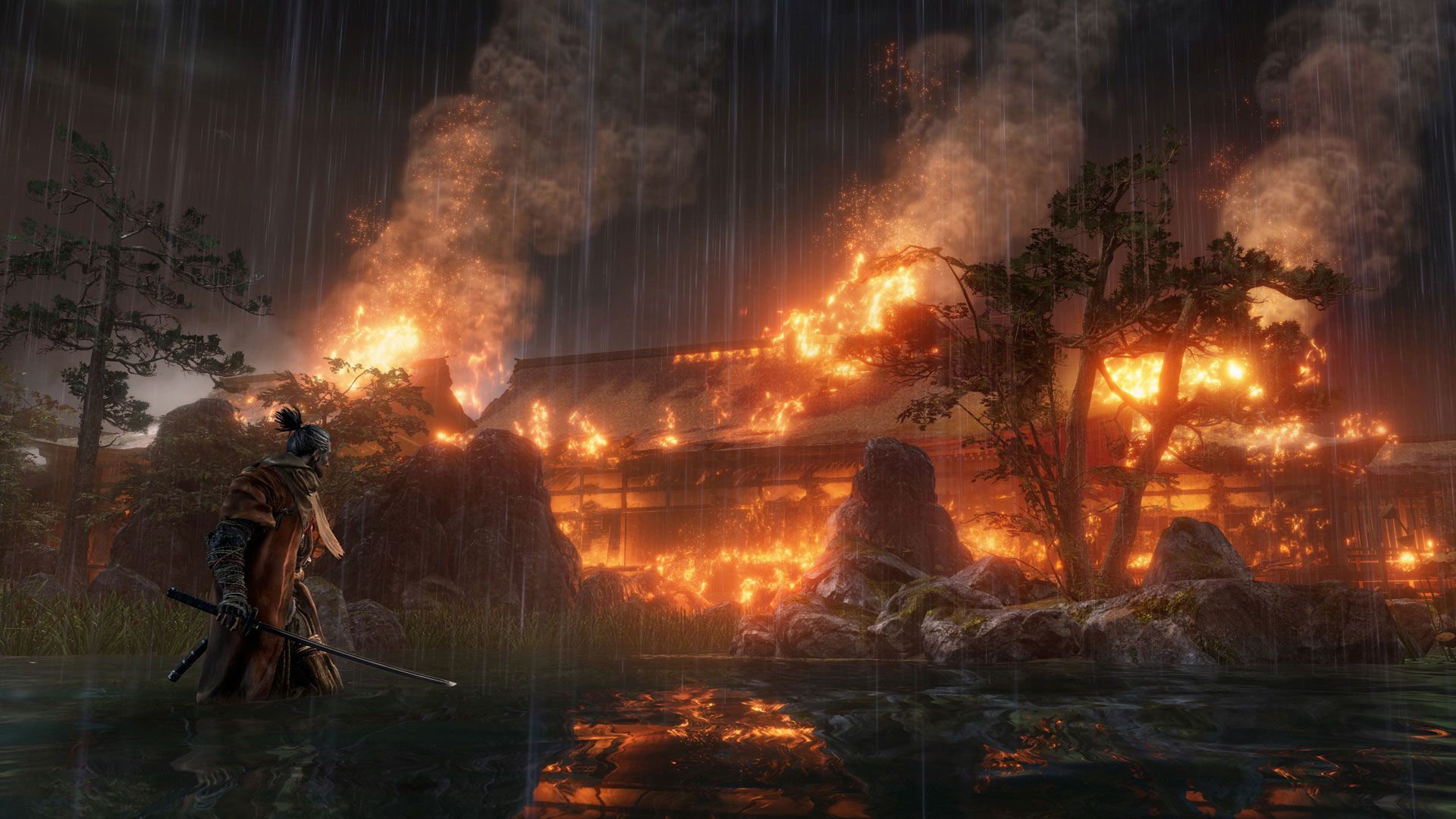 FromSoftware (Dark Souls III) and Activision released a new trailer for their upcoming action RPG Sekiro: Shadows Die Twice ahead of Tokyo Game Show 2018. The new two minute trailer is a mix of cinematic and gameplay footage. Players are treated to a solid mix of action, stealth, and parkour gameplay footage, including several battles with massive bosses
Sekiro: Shadows Die Twice is set in 16th century Japan. Sekiro is a shinobi who is gifted a prosthetic arm and a katana after falling in battle. He is sent on a mission to rescue his kidnapped lord and avenge the loss of his arm.
Sekiro: Shadows Die Twice is scheduled to launch on PlayStation 4, Xbox One, and Windows on March 22, 2019.