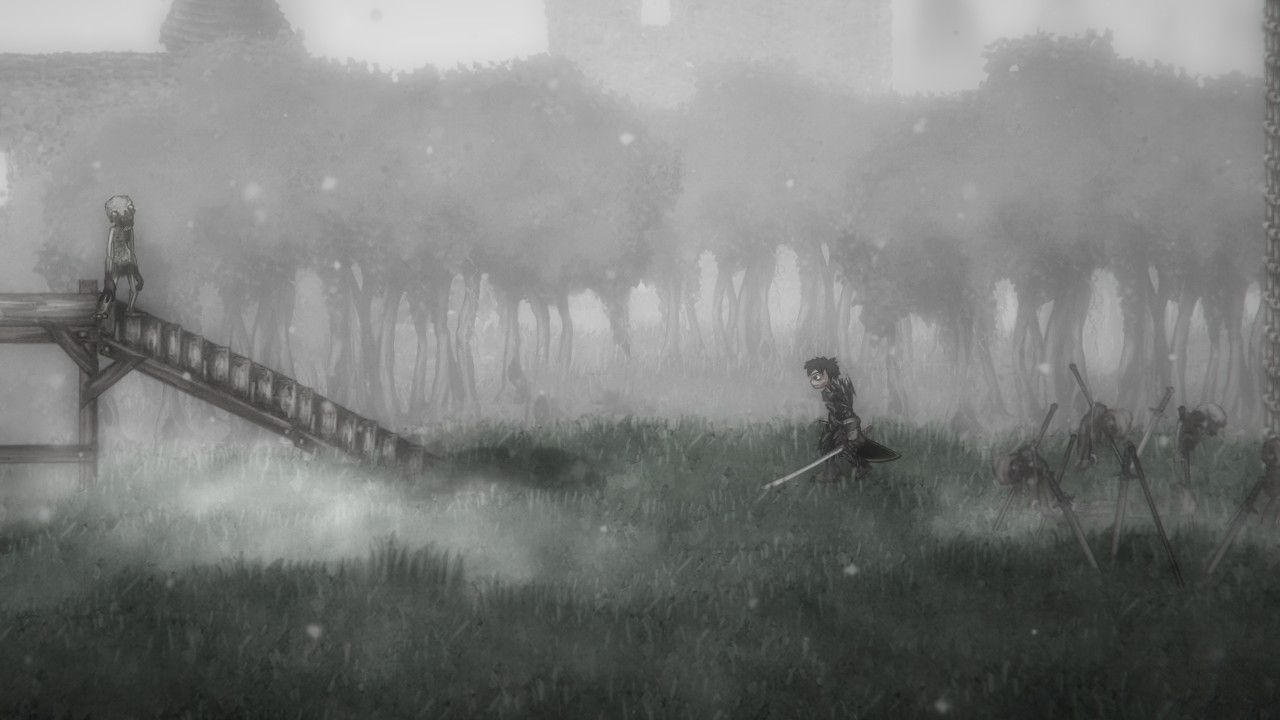 After selling 800,000 copies on PC, PlayStation 4, and PS Vita, Salt and Sanctuary is coming to Switch on August 2nd. Salt and Sanctuary will be released via Nintendo eShop for $17.99 USD. A retail edition is in the works for a holiday 2018 release.
Blitworks is handling the Salt and Sanctuary port. The team has a long resume of PC indie titles ported to consoles and mobile phones, such as Don't Starve, Spelunky, and Starbound.
Salt and Sanctuary is a hand drawn 2D action game offering a Dark Souls style challenge. The combat is chess in motion, requiring players to attack at just the right moments to make the hit count. Players will either need to manage stamina for physical attacks or the balance between Fire and Sky elements for magical abilities. Players will be able to discover over 600 pieces of equipment, items, and spells to augment a variety of character builds. For the truly masochistic, the game offers New Game+ with devious modifiers like permadeath and no blocking.