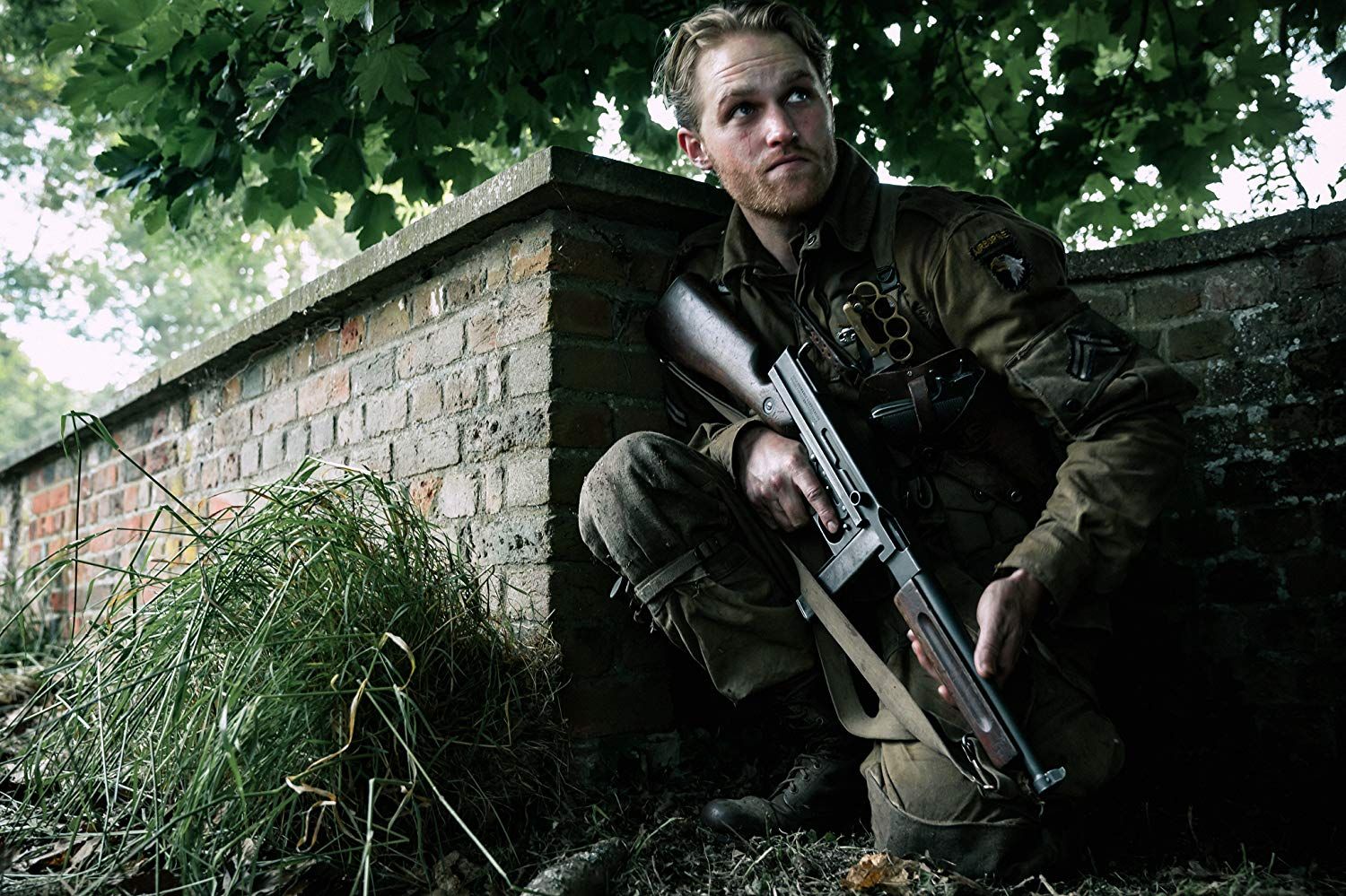 Paramount Pictures released a brand new trailer for their World War II horror film Overlord.
Produced by J.J. Abrams, Overlord follows the adventures of paratroopers dropped behind Nazi lines on the eve of D-Day. Instead of joining their brother in arms wreaking havoc upon the Nazi back lines, the soldiers discover a twisted Nazi experiment turning soldiers into supernatural beasts. The squad are in a fight for their lives as they attempt to determine the extent of the threat and get home to warn the Allies.
Overlord is scheduled to hit cinemas in 2018. The film will be out in the US on November 9th, while an Australian release date will be announced at a later time.