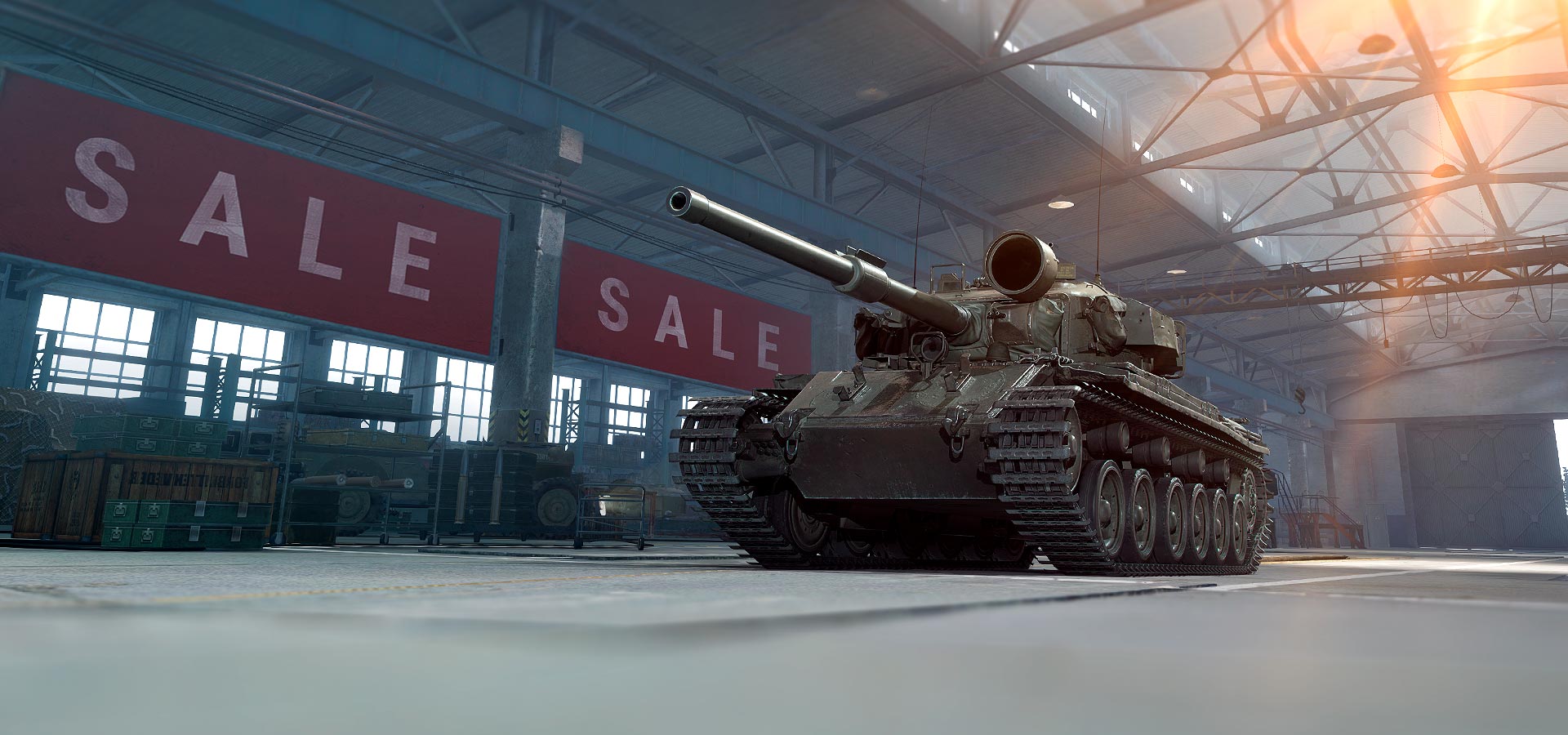 Wargaming.net is keeping the foot on the gas pedal after the launch of the massive World of Tanks 1.0 PC update in March. The 1.0 update brought a lot of major changes to the game, from the overhauled maps, the new soundtrack, the new Glacier Map, and the brand new in-house Wargaming Core graphics engine.
Since then, Gianluigi Buffon, the goalkeeper for Juventus Football Club and Team Italia, was recruited to help Wargaming.net launch new Italian tanks, tech tree, and a mechanic. As brand ambassador for World of Tanks, Buffon is also guest starring in the game as a recruitable tank captain.
Australians have not been forgotten either. Wargaming.net released the classic Australian Centurion Mk 5.1 tank to celebrate the launch of the Australian based servers. The Australian military used Centurion tanks from 1952 into the 1970s. The tanks saw service as part of Australia's participation in the Vietnam War.