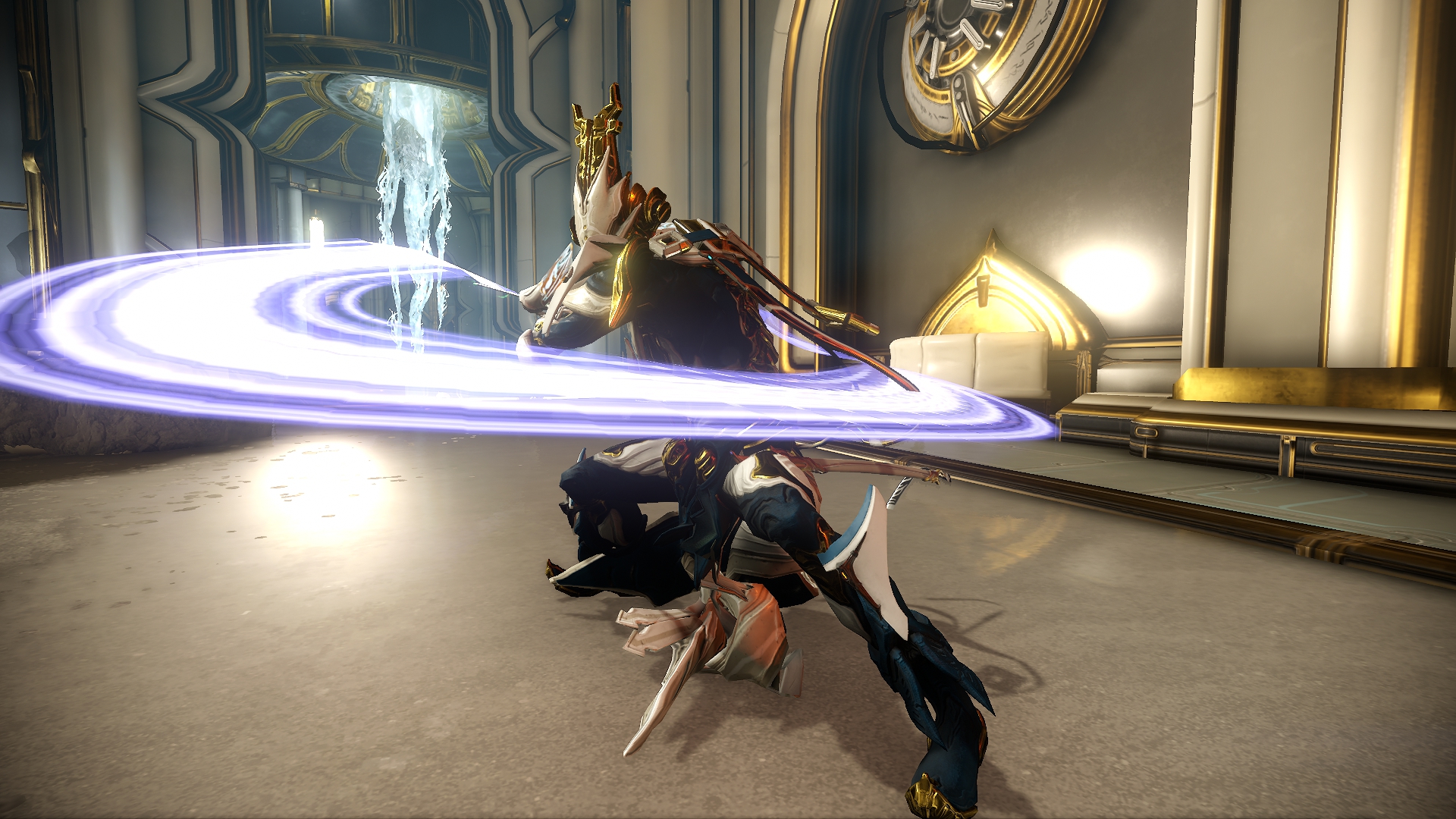 I wrote last time about Tennocon tickets going on sale soon and now I can shed more light on what's included in different packages. Tennocon starts on July 7 and regular tickets will from $30.00CAD to a whopping $1000.00CAD. The last tier contains everything from lower tiers, including devstream team session, custom Warframe glyph, a pack of Tennocon t-shirts and an NPC voice recording session. Oh, and it's already sold out. Considering Warframe has many fans all over the world and not everyone will be able to fly to the event, Digital Extremes is also offering a purchase of a Tennocon Digital Ticket to everyone. It requires no plane trip and everyone can grab it right now via this link. I got myself one for PC, so let's delve deeper into what's offered here.
First off, you get 370 platinum, an exclusive glyph, Tennocon display art (a decoration for your ship), Tennocon sigil, Tennocon exclusive armor set and a relay key. These last two items are especially tempting and you'll see why.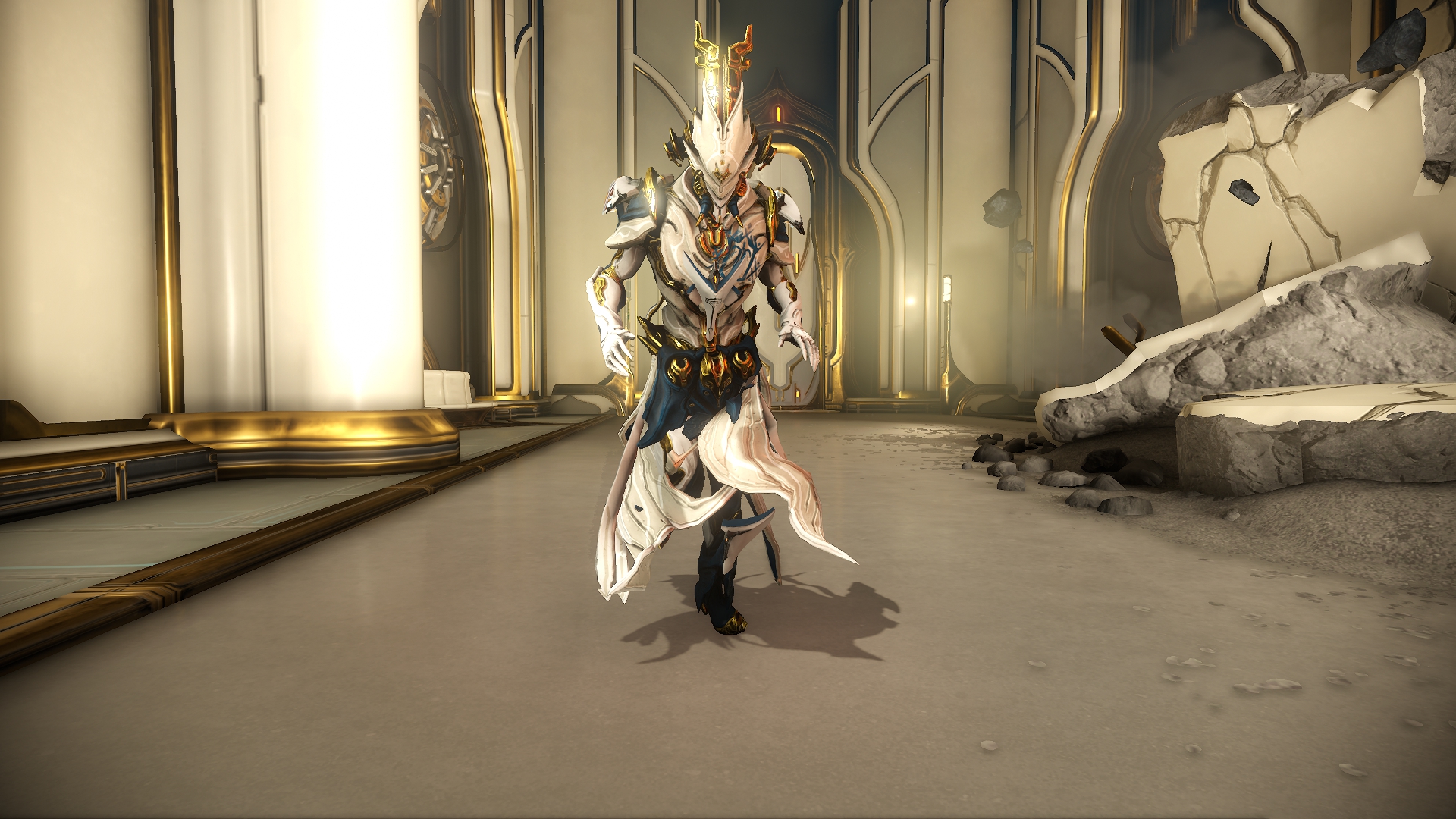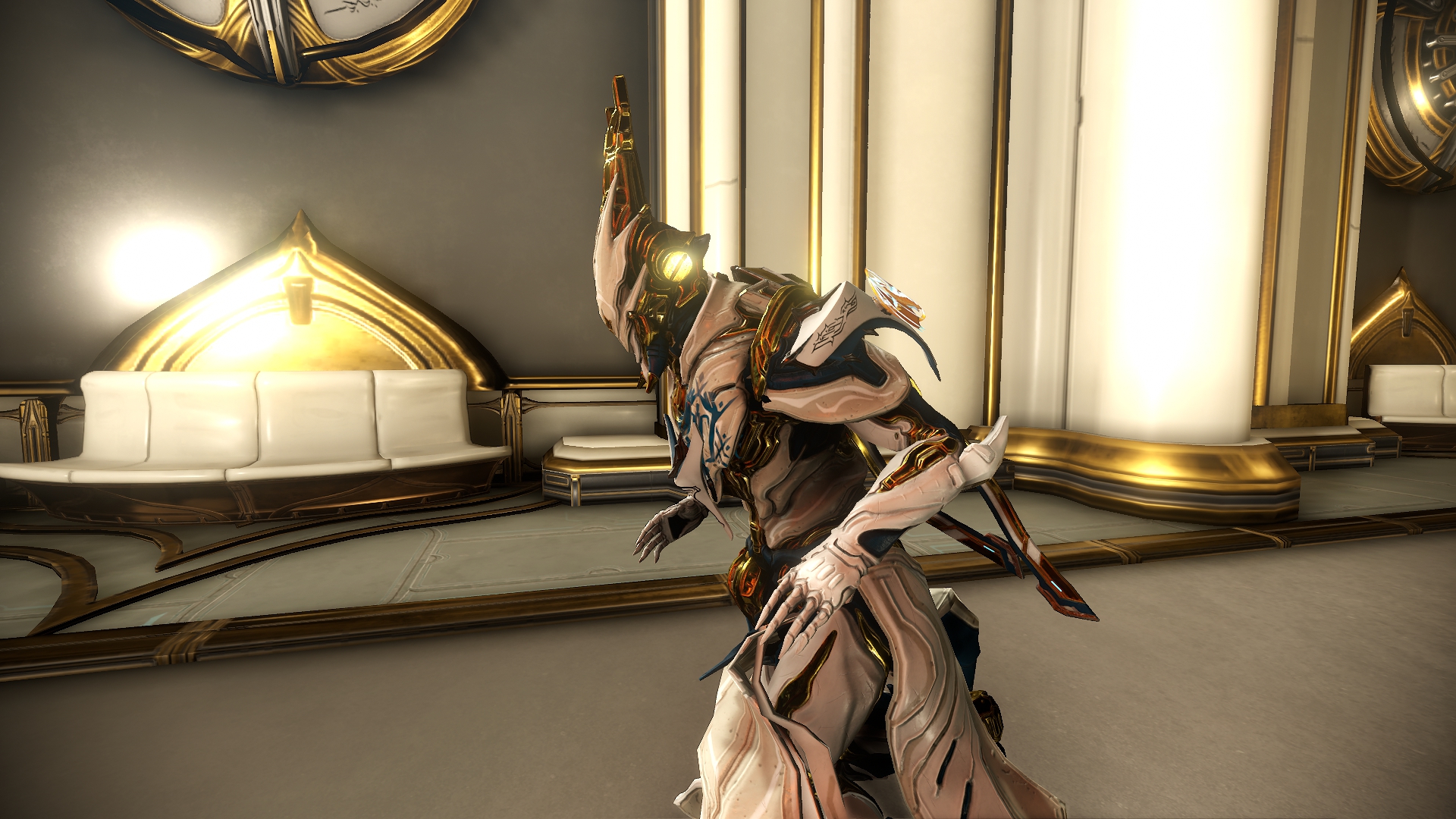 The exclusive armor set looks great on all Warframes, although it makes my Harrow from above especially dashing. Lastly, the Tennocon relay key is something every player should take advantage of. During the convention, you will be able to buy some exclusive mods and cosmetics from a special in-game merchant called Baro Ki'Teer. While he appears in the game every two weeks, during Tennocon he will be in a special location for everyone who purchased a digital ticket and selling -get this- every item he ever had. So better start saving up some ducats right now.
With all this said, most exciting part of Tennocon will be finding out more about a new open world area in Warframe as well as some surprises. The reveal of Plains of Eidolon from last year rocked our world and I can't wait to see what's in store for us this time.