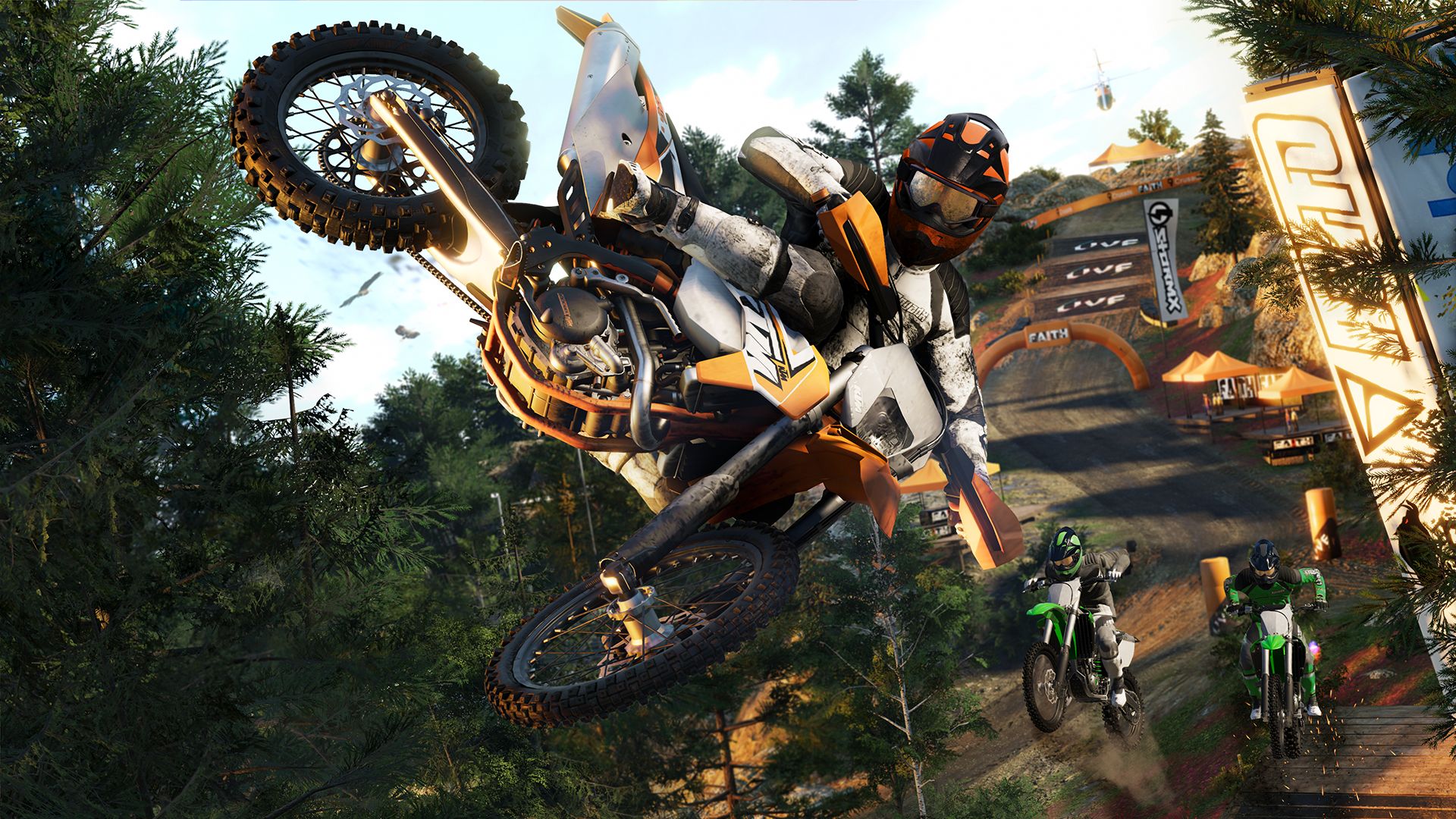 Originally, The Crew 2 was supposed to launch on March 16th, but Ubisoft delayed the game last December to give Ivory Tower more time to polish the game. Ubisoft and Ivory Tower has finally settled on a release date of June 29, 2018. The game will launch on PlayStation 4, Xbox One, and Windows, with support for PlayStation 4 Pro.
Additionally, Ubisoft pulled back the curtains on the collector's edition. The Crew 2 Motor Edition comes with the base game, the season pass, the "Motorsports Deluxe Pack," a collectible The Crew 2 license plate, a Steelbook case, four stickers, and the official road map for the game. Motor Edition owners will be able to play the game three days early. Those who pre-order the Motor Edition will also receive the "Legendary Motors Pack" with exclusive vehicles. The Motor Edition is an Ubisoft Store exclusive and is available for PlayStation 4, Xbox One, and Windows. The PC version comes as a surprise as PC collector's editions with physical rewards have become a rarity in the last decade.
In the mean time, Ubisoft is inviting players back to The Crew to earn rewards for the new game. Every month will bring new challenges that will reward up to 19 vehicles in The Crew 2. Full details about the program is available at the official The Crew site.