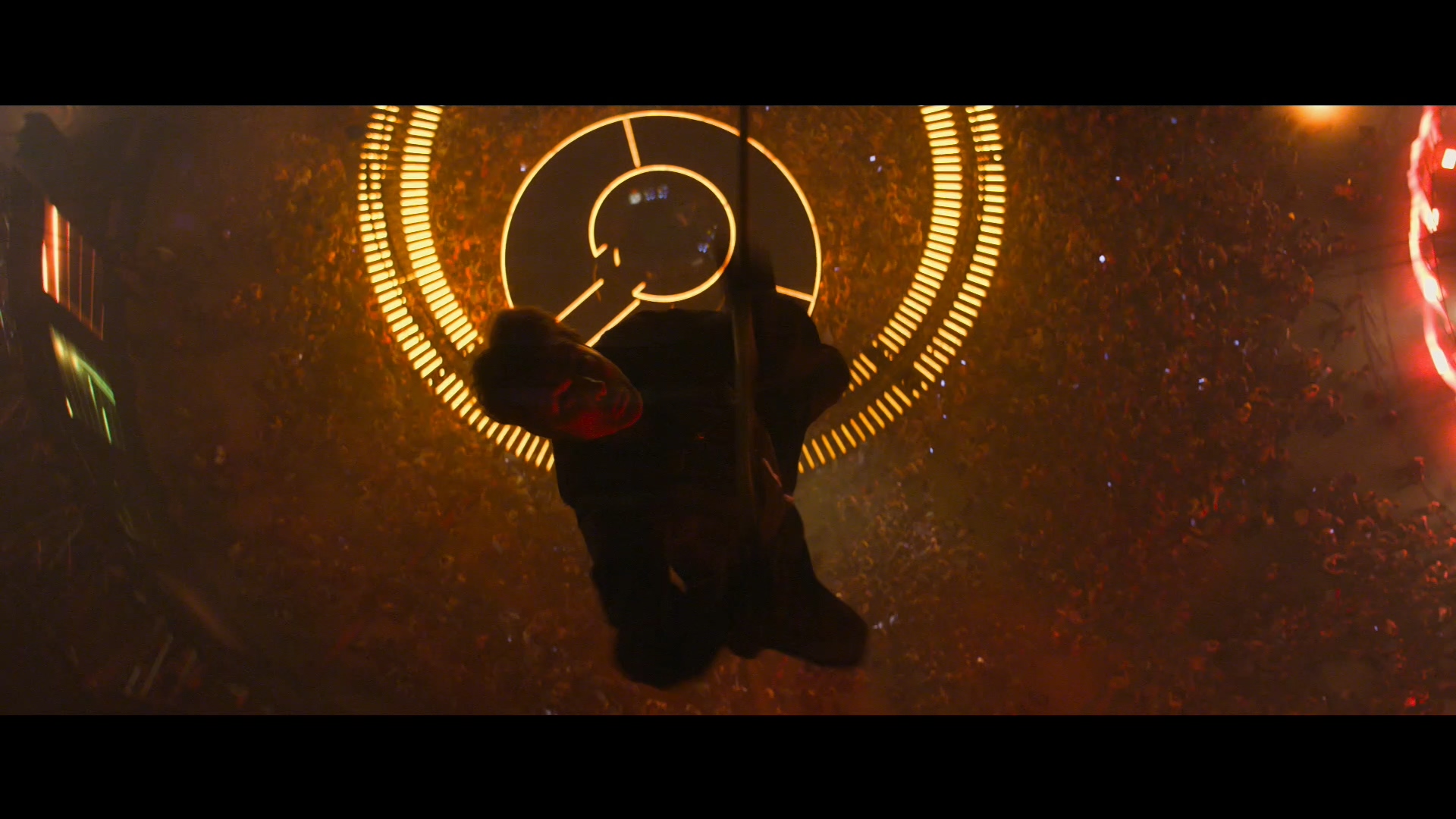 Paramount Pictures has released the first full trailer for Mission Impossible: Fallout. The trailer kicks off with a few heart pumping clips set to the Mission Impossible theme music before slowing down to hint out an ominous fallout coming to haunt Ethan Hunt (Tom Cruise) after he chooses to sacrifice a cache of plutonium to save his team. The pace picks back up as Imagine Dragons' "Friction" kicks in to accompany some over the top action shots the film series is known for, including one with Hunt dangling over a party on a rope – a possible nod to the series' iconic cable drop scene.
Mission Impossible: Fallout is the sixth film in the long running TV and movie franchise. The film is directed by Christopher McQuarrie and stars Tom Cruise, Henry Cavill, Simon Pegg, Rebecca Ferguson, and Vanessa Kirby.
In the film, Ethan Hunt is on the run to contain the fallout after an IMF mission goes horribly wrong because of Hunt's decision to save the lives of people close to him. Now, the US government expects Hunt to clean up the mess he's caused with the the help of his team and some old friends.