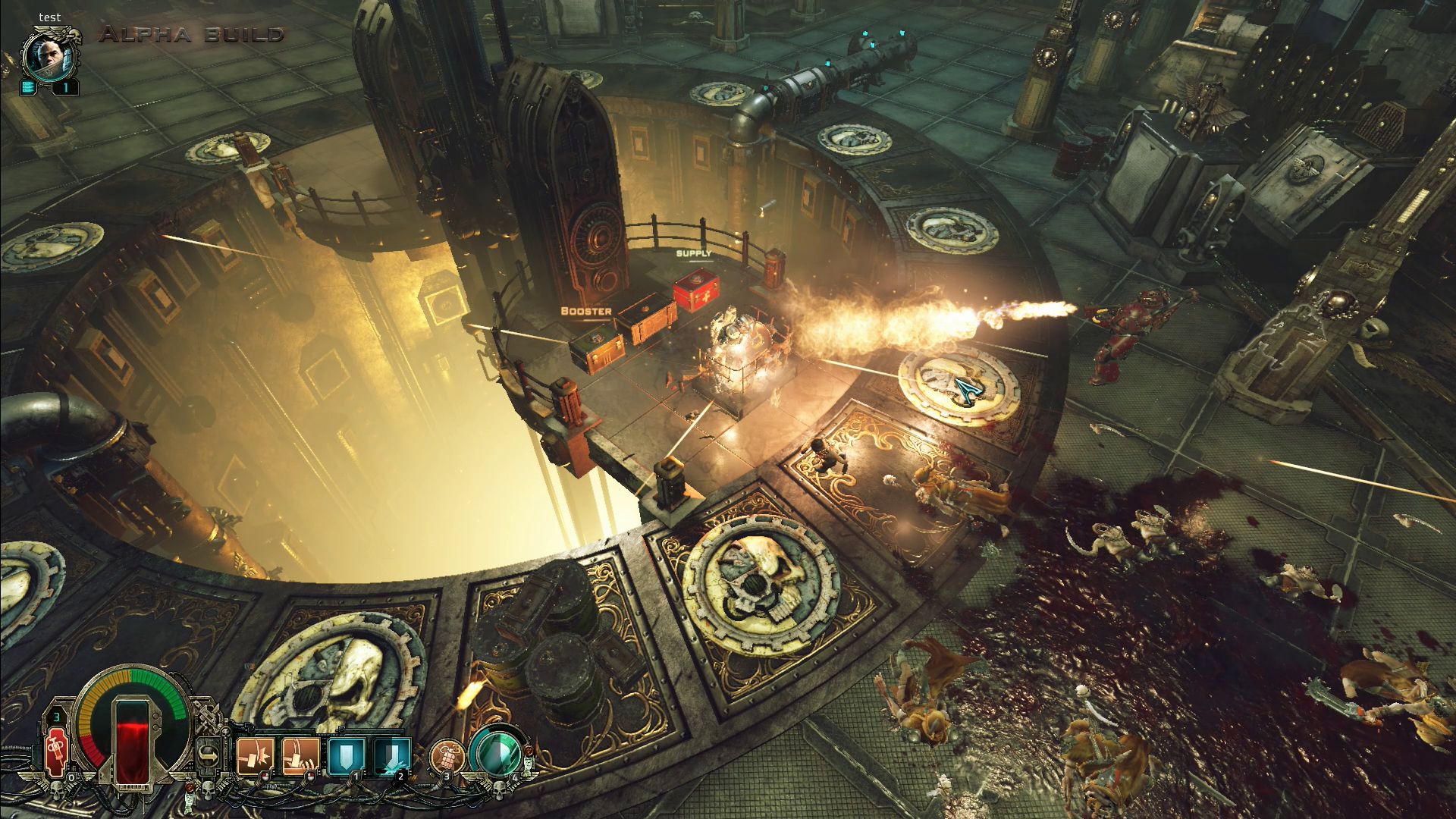 NeocoreGames has released the biggest update for the Warhammer 40,000: Inquisitor – Martyr early access to date. The major January update introduces the new Prismaris Psyker Inquisitor to the game. The Prismaris Psyker is an ideal class for players who like to live on the edge. Their psychic abilities can decimate the enemy, but the more they use them, the more likely a Warp anomaly will spawn. The Prismaris Psyker has three specialist abilities based on the armour used. Aetherwalkers are able to teleport short distances, Empyreanists can create warp anomalies to stop time, and Scryers are able to scout ahead without drawing the attention of enemies.
The first chapter of the single player campaign is also part of the January update. Players are sent to a desolate system to respond to an ancient Inquisitor distress signal. The chapter serves as an extended tutorial for the game. NeocoreGames has also released the intro cinematic for the single player campaign on YouTube.
The January update also includes a new terrain setting called Voidship, a pile of gameplay optimizations, and bug fixes. NeoCoreGames has opted to wipe all character progression due to the number of gameplay optimizations being added. This will give players a chance to test the new levelling system and provide feedback. The full patch notes can be found here.
Warhammer: 40,000 – Inquisitor: Martyr is an action RPG currently on Steam Early Access. The game is available now for $49.99 USD on Steam.