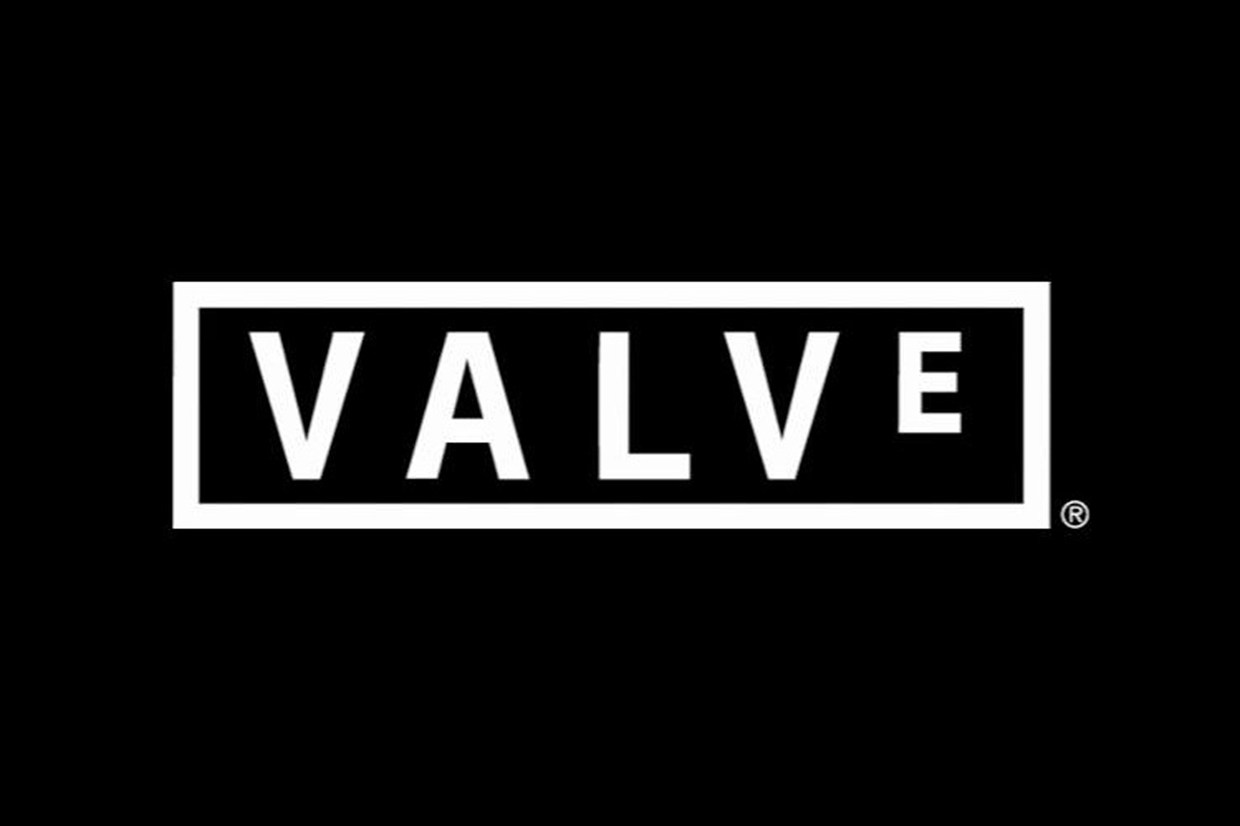 Jonny Roses, a lawyer with the Interactive Games & Entertainment Association in Australia is reporting that Valve is continuing to battle it out with the Australian government. Originally, Valve was fined $3 million after the Federal Court found Valve in violation of Australian Consumer Law by not offering refunds, the appropriate warranties under Australian law, and warranties for purchased titles in general through its PC sales platform. Valve's lawyers filed the appeal last Friday afternoon.
Valve has applied for special leave to the High Court, to appeal the Federal Court decision that it misled and deceived consumers on Steam

Original decision and $3 million fine will continue to remain on hold until the High Court makes its decision or the application is rejected pic.twitter.com/vjlk1QFFd2

— Jonny Roses (@jonny_roses) January 23, 2018
Valve's original appeal failed in late December, leaving the High Court of Australia as the company's last chance to have the fine tossed. Valve has maintained the position that the American company does not operate in Australia, therefore Australian Consumer Law does not apply to them. The High Court of Australia will need to grant Valve special leave before the case is heard before the High Court. If the High Court opts to reject the application, Valve will be forced to pay the $3 million fine as the company will have no other legal options left.