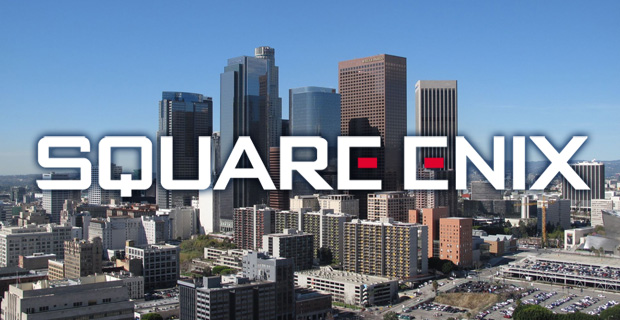 Sonic creator Yuji Naka took to Twitter today to announce he has joined Square Enix. Naka left Sega in 2006 to start his own development studio Prope (Rodea the Sky Soldier). It is unclear if Naka will continue with Prope as Prope's information is still listed in his Twitter bio along with Square Enix. According to their official website, Prope has not released a major update to their titles in several months now.
Just a quick note to let you know, I joined SQUARE ENIX in January.
I'm joining game development as before, and strive to develop games at SQUARE ENIX.
I aim to develop an enjoyable game, please look forward to it.

— Yuji Naka / 中 裕司 (@nakayuji) January 22, 2018
Naka's announcement on Twitter did not name any specific project he was working on or what title he will hold at Square Enix.
Our Take
Prope's future is likely grim. Even if Naka chooses to divide his attention between Prope and Square Enix, the drying trickle of updates from Prope and the slowing of mobile releases in the past year is a bad sign on its own. I would not be surprised if Naka is simply seeking greener pastures at Square Enix.