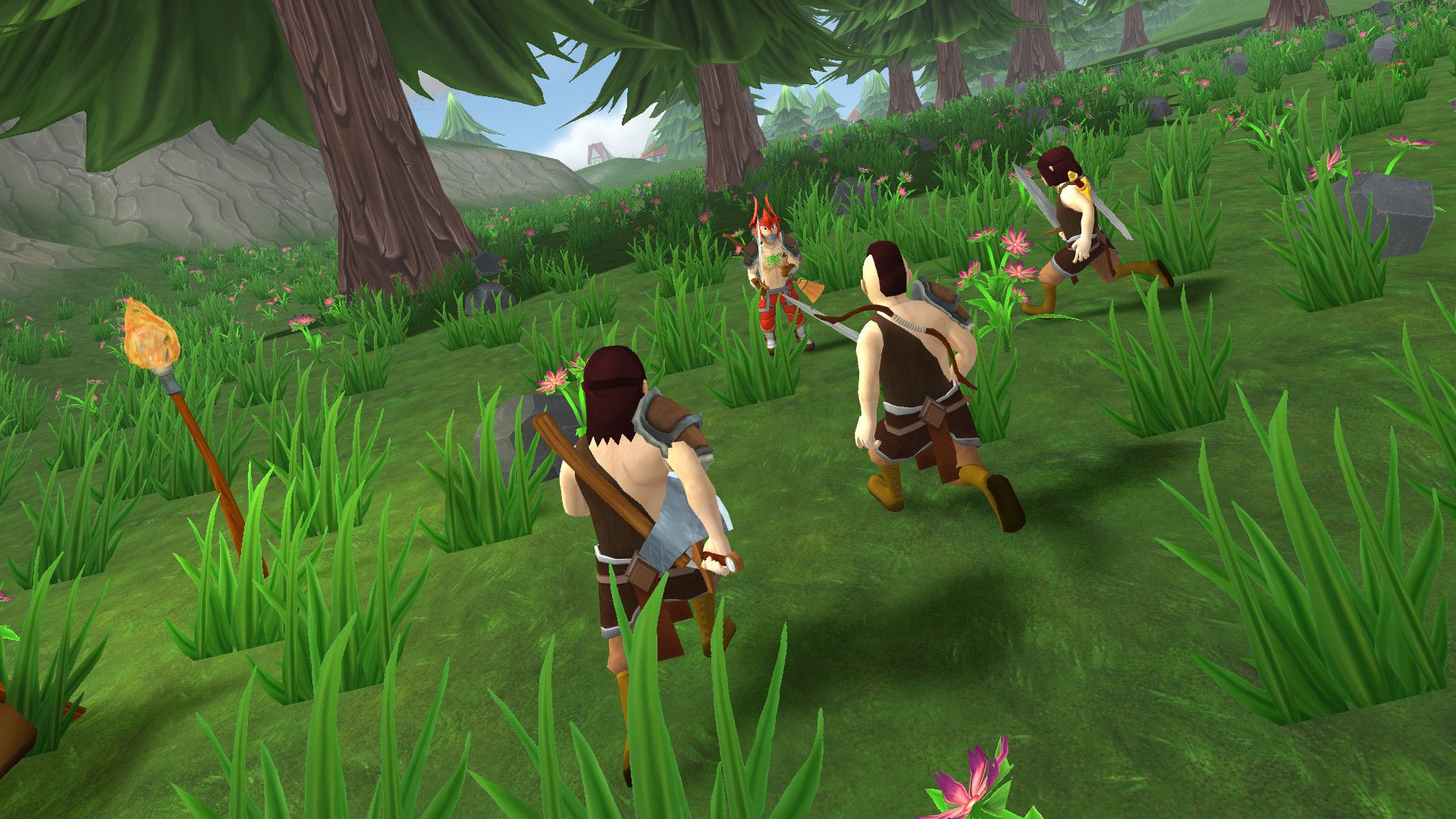 Strangefire announced they will be releasing Shoppe Keep 2 on Steam Early Access on April 26, 2018. The sequel to the quirky merchant simulator/RPG hybrid features improved gameplay over the original Shoppe Keep and new features. Players will finally be able to take their friends along for the ride, starting a store together and adventuring into the open world for loot to sell in the shop or use for themselves.
Those who own the original Shoppe Keep will get a special cosmetic item as thanks for their continued support.
Shoppe Keep 2 is running a closed alpha test ahead of the game's early access launch. Check out the official website for the sign up form. For those who prefer to wait until the game is in a more complete state can add the game to their wishlist on Steam.
A release for PlayStation 4 and Xbox One are in the works, but are currently sidelined until Shoppe Keep is launched on Xbox One and Shoppe Keep 2 hits Steam Early Access.