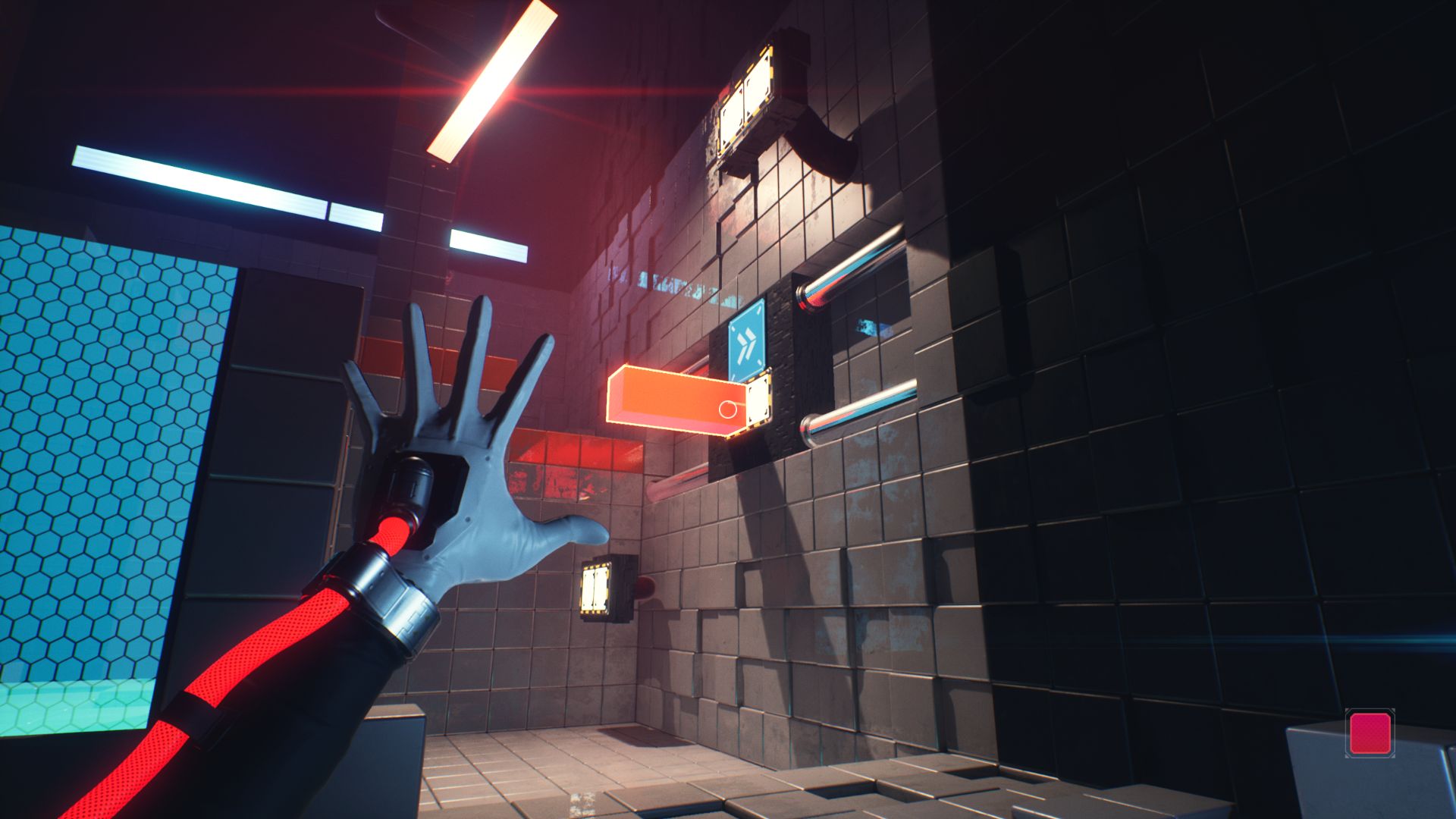 Toxic Games has given their upcoming first person puzzle adventure game Q.U.B.E. 2 a release window of Q1 2018. The game will be released on PlayStation 4, Xbox One, and PC via Steam.
Q.U.B.E. 2 will feature a linear story comprising of 11 chapters. The plot follows archaeologist Amelia Cross, who has awaken in a weird new world with no memories and a special pair of gloves that allow her to manipulate the environment. Commander Emma Sutcliffe is the only voice Cross can reach on the radio, and the pair have decided to meet up and find their way home.
Q.U.B.E. 2 features a new level design philosophy that gives players room to come up with creative solutions for puzzles. The final game will feature over 80 puzzles. Toxic Games have put together a brand new gameplay video to show off the many options open to players.