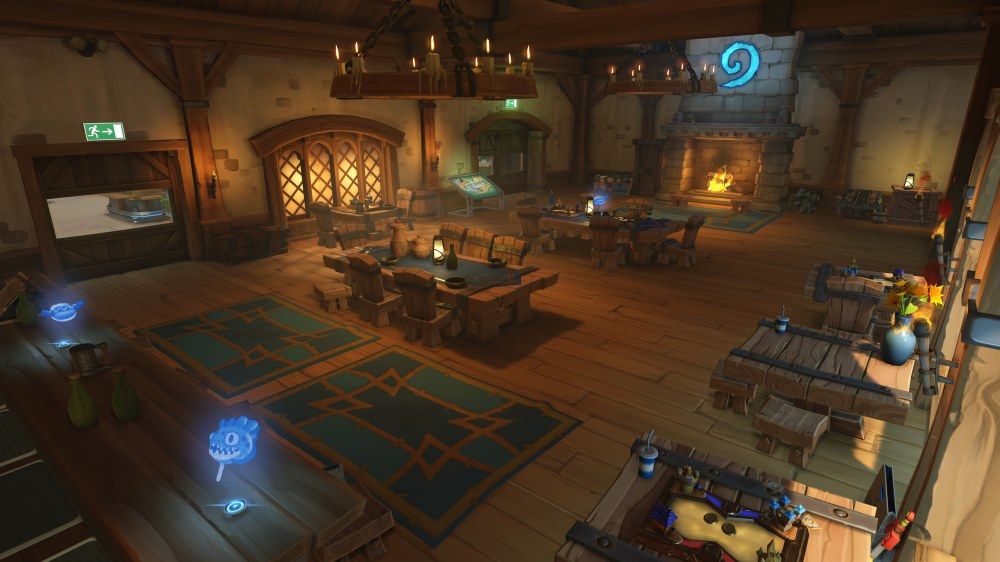 The much talked about update for Overwatch is finally out on PC, PlayStation 4, and Xbox One. Players will now be able to check out the ultimate tribute to Blizzard's other franchises in the new Blizzard World map. Designed like a theme park, there are sections for Diablo, Starcraft, Warcraft, and Heroes of the Storm. Fans will also be able to catch Easter Eggs for some of Blizzard's other games like The Lost Vikings.
Like every Overwatch update, a ton of cosmetic items are being added to the game. Many of the legendary skins added to the game are inspired by other Blizzard titles, like Zarya's Diablo 3 Barbarian skin and Widowmaker's Nova skin from the cancelled StarCraft: Ghost shooter. Blizzard has released a preview video showing off some of the best cosmetic unlocks.
As part of the celebration, Muselk, Oasis, Crayator, and BazzaGazza, some of the top Overwatch personalities, livestreamed gameplay at Luna Park Sydney. The video of the stream can be found on Twitch.