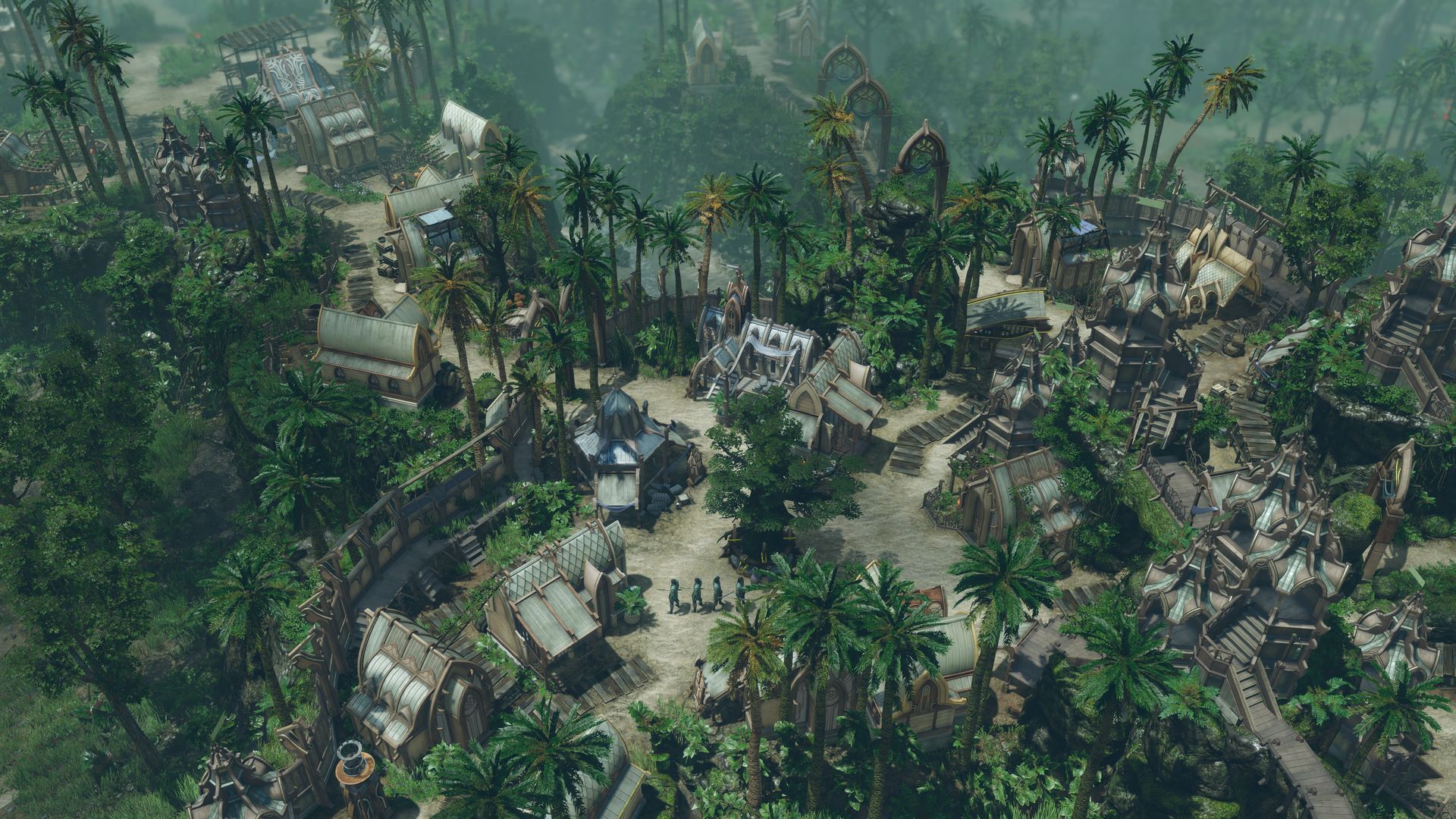 SpellForce 3 is out on Windows via Steam and GOG. The game is the first addition to the franchise since the last addon to SpellForce 2 was released in 2013. SpellForce 3 is a hybrid of top down action RPGs and classic RTS gameplay. SpellForce 3 features a 30 hour campaign where players will create their own hero that will command an army from three different factions into battle. The spoils of war will go towards gearing up the player's hero, making them even more potent. Of course, no single hero can win an entire battle alone. Players will need to use their army to exploit the enemy's weakness to win.
SpellForce 3 is a prequel to the previous games, set just after the Mage Wars. The campaign can be played alone or with a friend with online co-op. The game also supports up to six players in the competitive multiplayer mode.
SpellForce 3 is available now for $49.99 USD.