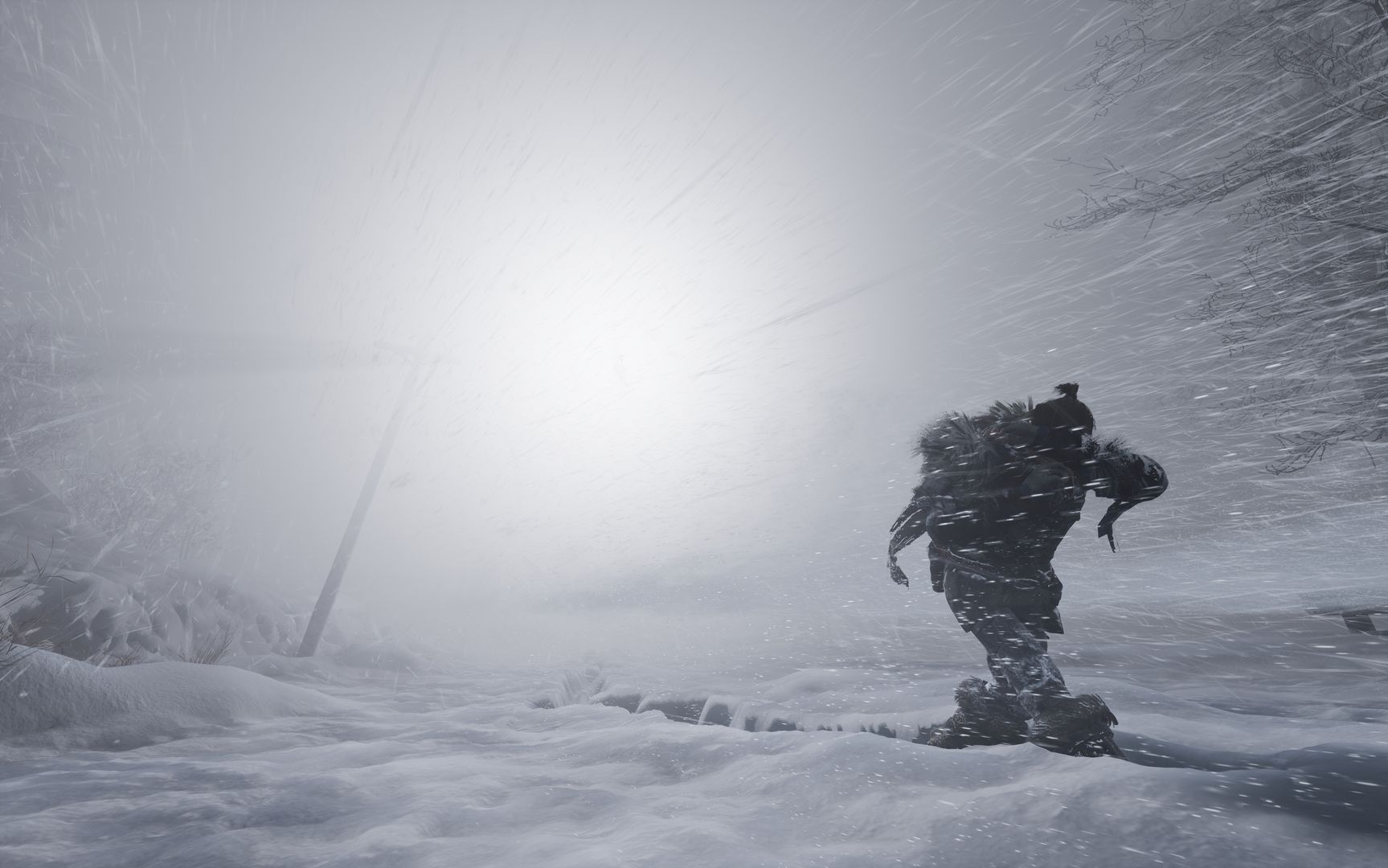 THQ Nordic and Black Forest Games are partnering up to released the character driven horror/survival game Fade to Silence for PlayStation 4, Xbox One, and Windows. The game is stars Ash, a natural born leader trying to survive in an endless winter that has destroyed the world as we know it. To survive, Ash and his band of followers must brave the blizzards outside to scavenge food and crafting materials to create an outpost. The plunging temperatures and accumulating snow isn't the only danger that lurks out in the wilderness, Eldritch horrors will test everyone's sanity.
The game focuses heavily on social interaction among the survivors. As resources dwindle and sanity fades away, players will need to make tough moral choices for the survival of their team. If the player can survive, they might find the secret behind the corruption that plagues the world.
Fade to Silence is launching first on Steam Early Access. The game will be out on December 14 for $29.99 USD.