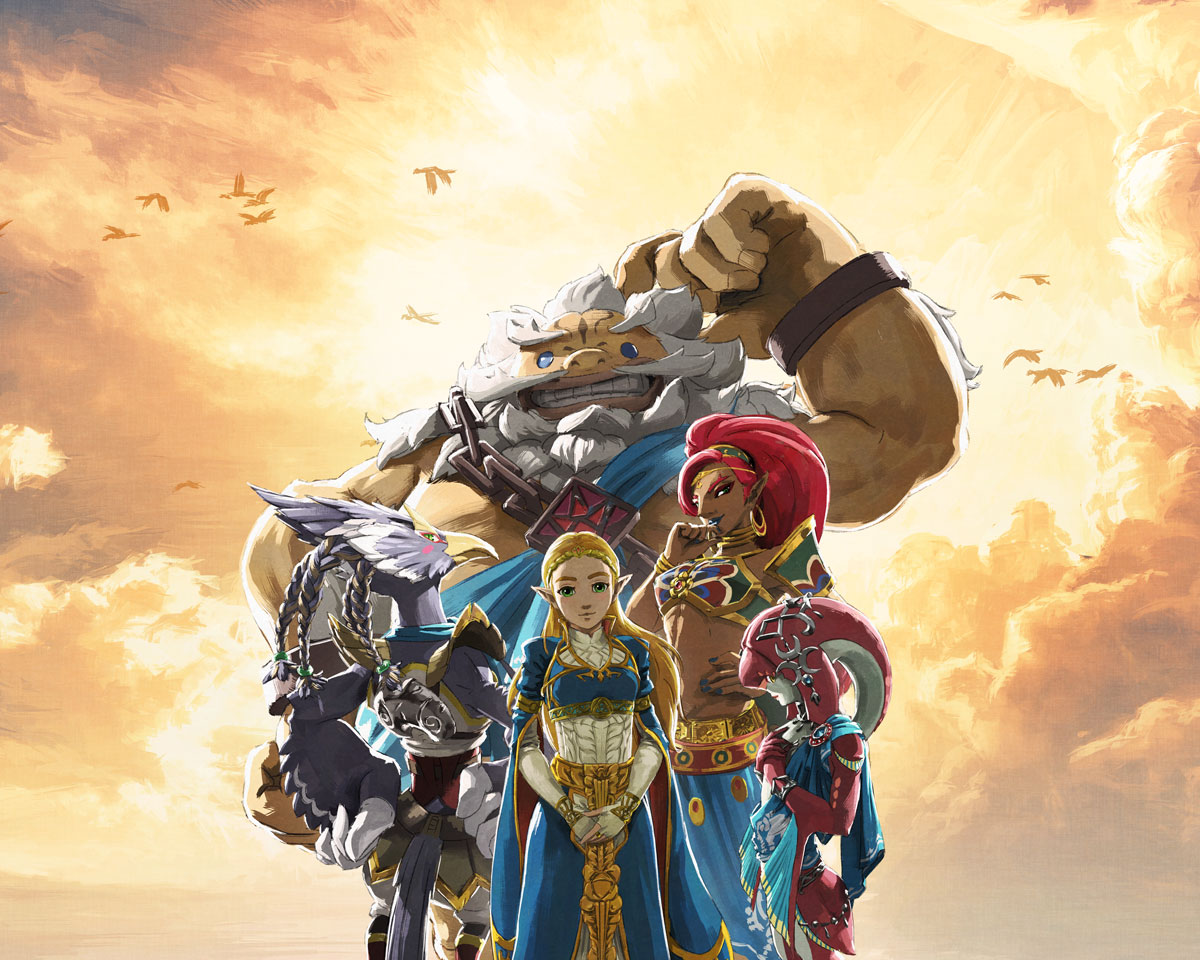 It was a good night for Nintendo and Nintendo fans yesterday at the The Game Awards yesterday. Nintendo brought home the biggest award of the night, winning Game of the Year for The Legend of Zelda: Breath of the Wild. The game also snagged Best Game Direction and Best Action/Adventure Game. Super Mario Odyssey also won Best Family Game and Metroid: Samus Returns won Best Handheld Game.
Nintendo fans were also treated to a bunch of reveals at the show. As rumoured, PlatinumGames is continuing their partnership with Nintendo on the Bayonetta series. Thus, Bayonetta 3 will be launched as a Switch exclusive. Two retail versions will be released on 16 February 2018 in Australia. The standard version will cost $89.95 AUD and will contain Bayonetta 3 and digital download codes for Bayonetta and Bayonetta 2. The Special Edition will cost $119.95 AUD and will contain everything in the standard version plus a Steelbook, 22 Verse Cards, 3 sticker sheets, and a poster.
Additionally, Nintendo released the next The Legend of Zelda: Breath of the Wild DLC at The Game Awards. "The Champion's Ballad" adds a brand new zone, complete with a new dungeon and lore about one of the game's four champions; nine new armour pieces; the Ancient Saddle, and the Ancient Bridle. As a reward for completing "The Champion's Ballad," players will get a motorcycle called Master Cycle Zero to ride around Hyrule. "The Champion's Ballad" is available now on its own or as part of the $30 AUD Expansion pass.