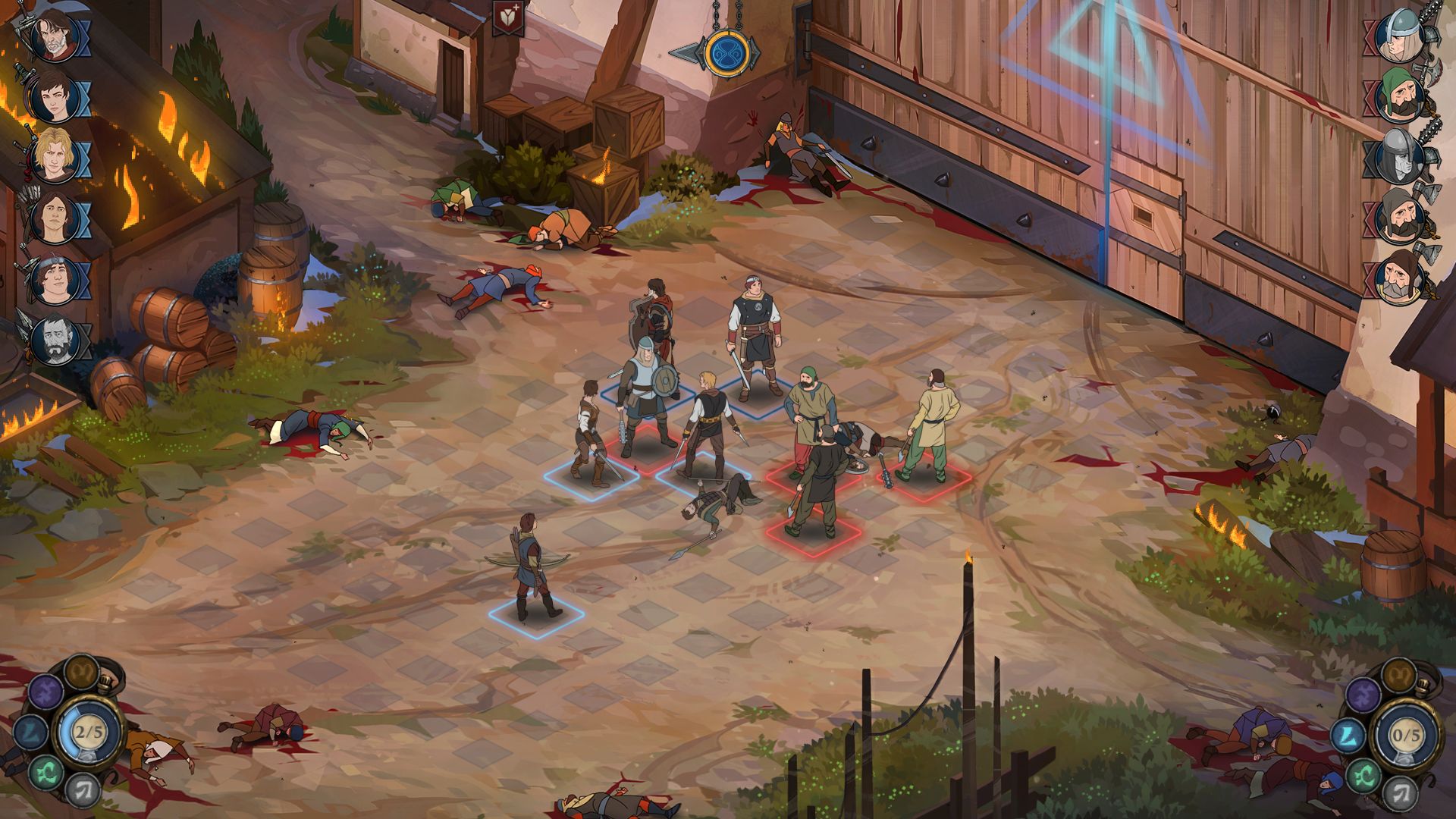 Russian developers Aurum Dust announced their next game Ash of Gods will launch in March 2018. This tactical RPG mixes hand-drawn characters and environments with deep story focusing on character interaction and dialogue. The art style is inspired by classic Disney films and the Soviet animation studio Soyuzmultfilm. Aurum Dust has released a brand new trailer highlighting the art of Ashes of Dust.
The game has already caught the attention of judges, taking home awards at the Game Gathering conference in Kiev, White Nights Moscow 2017, and DevGamm Minsk 2017. The story is written by popular Russian author Sergey Malitsky and has designed to be rogue-like, with every character in the game capable of dying and every action affecting the events of the game.
Ash of Gods is a tactical RPG where cards will dictate the strategy for individual battles, while characters determine the player's overall strategy. Players will constantly be encouraged to improve and change their tactics, as the AI is designed to learn more about the player with each battle and will counter them accordingly. The game will have both a single player campaign, co-op, and PVP multiplayer.
Ash of Gods is scheduled to launch in March 2018 for Windows. The game is set to cost $24.99 USD.