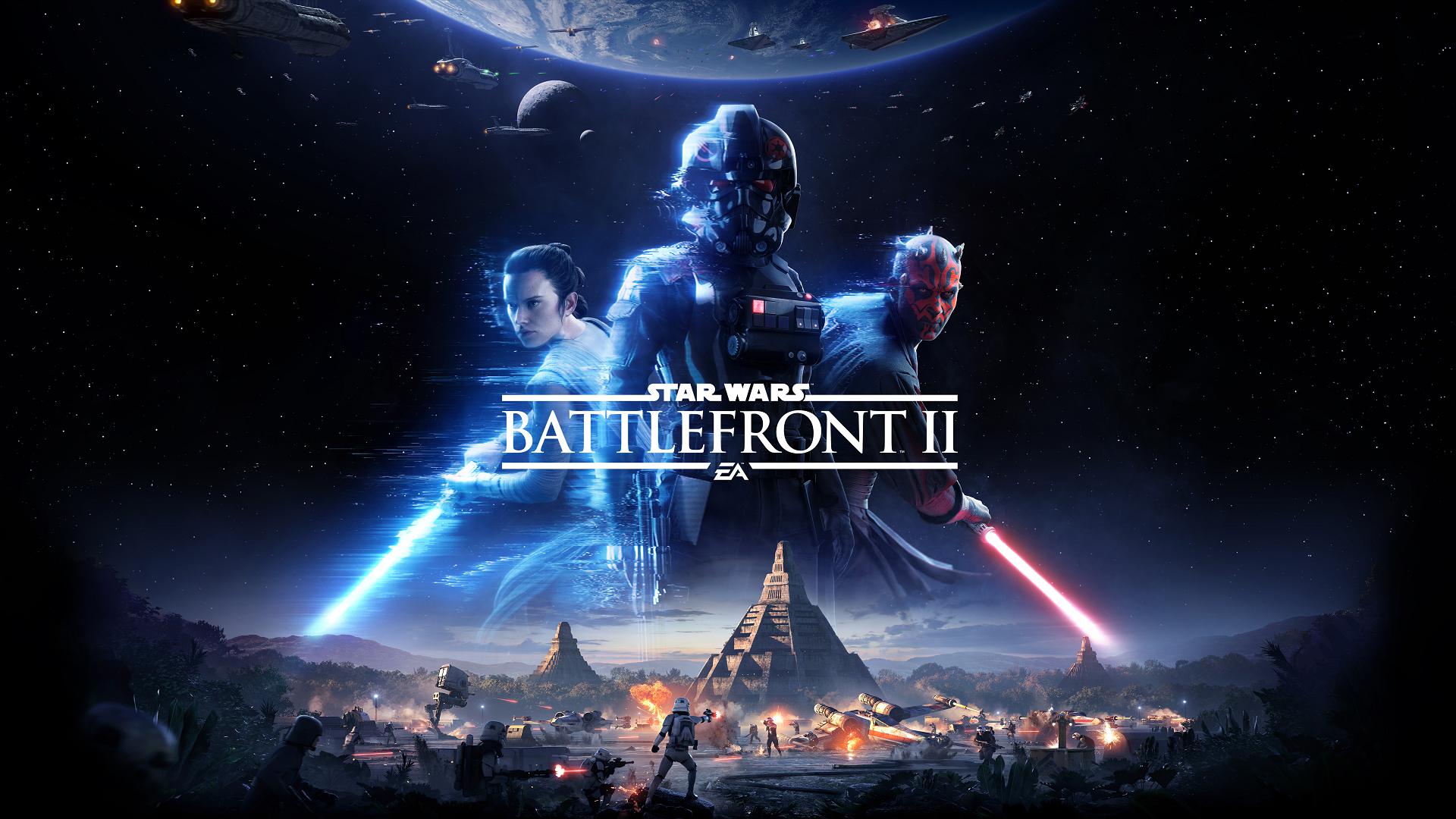 EA announced today that Star Wars: Battlefront II has launched for the general public. EA Access and Origin Access subscribers have had access to a ten hour trial since last week. Digital deluxe pre-orders offered access to the game starting on Tuesday.
DICE's Star Wars: Battlefront II is a third person shooter. The single player campaign is set after the death of the Emperor in Star Wars: Return of the Jedi and stars Iden Versio, the leader of Inferno Squad, an elite unit that has survived the fall of the Empire. From the ashes of the Empire, the First Order is rising to do battle against the Rebel Alliance once again.
The multiplayer segment of the game relives some of the most exciting moments of the entire Star Wars saga. The new game introduces Starfighter Assault mode, an epic dog fight in space designed by Criterion Games. The marquee Galactic Assault mode is a combined arms 40 player mode featuring a wide array of iconic vehicles and customizable weapons. To bolster the playlist are four other multiplayer modes: Strike, Blast, Heroes vs. Villains, and Arcade.
Star Wars: Battlefront II is available now for PlayStation 4, Xbox One, and Windows.