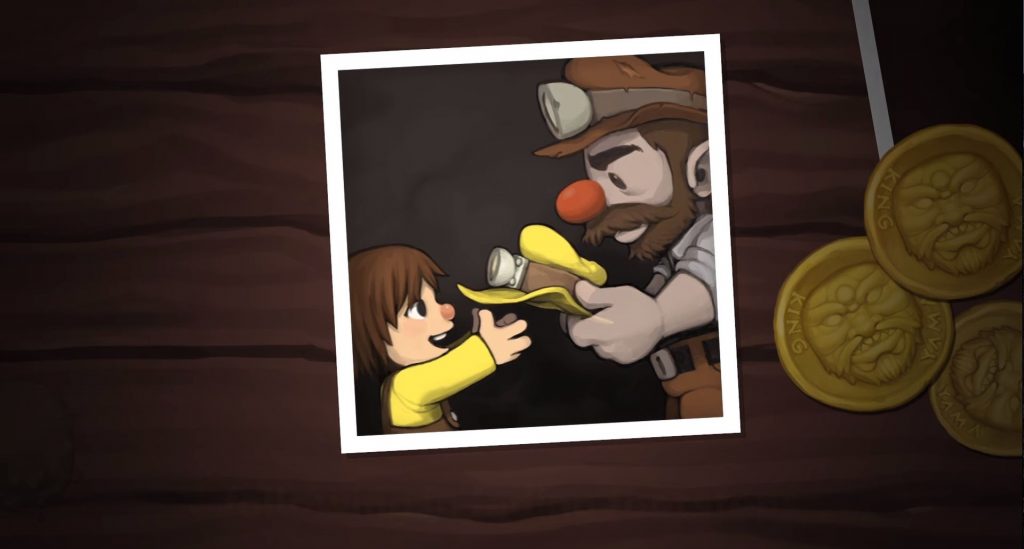 Spelunky, the challenging platformer that earned a cult following of speed runners and controller-throwing masochists is getting a sequel. Announced at the PlayStation conference at Paris Games Week 2017, Spelunky 2 stars the daughter of the original spelunker on her own journey in the shifting ruins. While the launch trailer implies the game will be a PlayStation exclusive, Spelunky 2 will first launch on PlayStation 4 and Steam. Derek Yu, the head of Mossmouth, confirmed the details on Twitter.
Yes! Spelunky 2 is in development! Mossmouth x @BlitWorks x @strotchy. Coming first to PS4 and Steam. #Spelunky2 https://t.co/FbhKgpREwZ

— Derek Yu (@mossmouth) October 30, 2017
Details are extremely thin about the game. We know Mossmouth is working with BlitWorks on the game, a company specializing in publishing and porting titles, which means Switch and Xbox One ports are probably being handled by BlitWorks. No word on release date for Spelunky 2, so in the mean time keep practicing speed running on classic Spelunky.