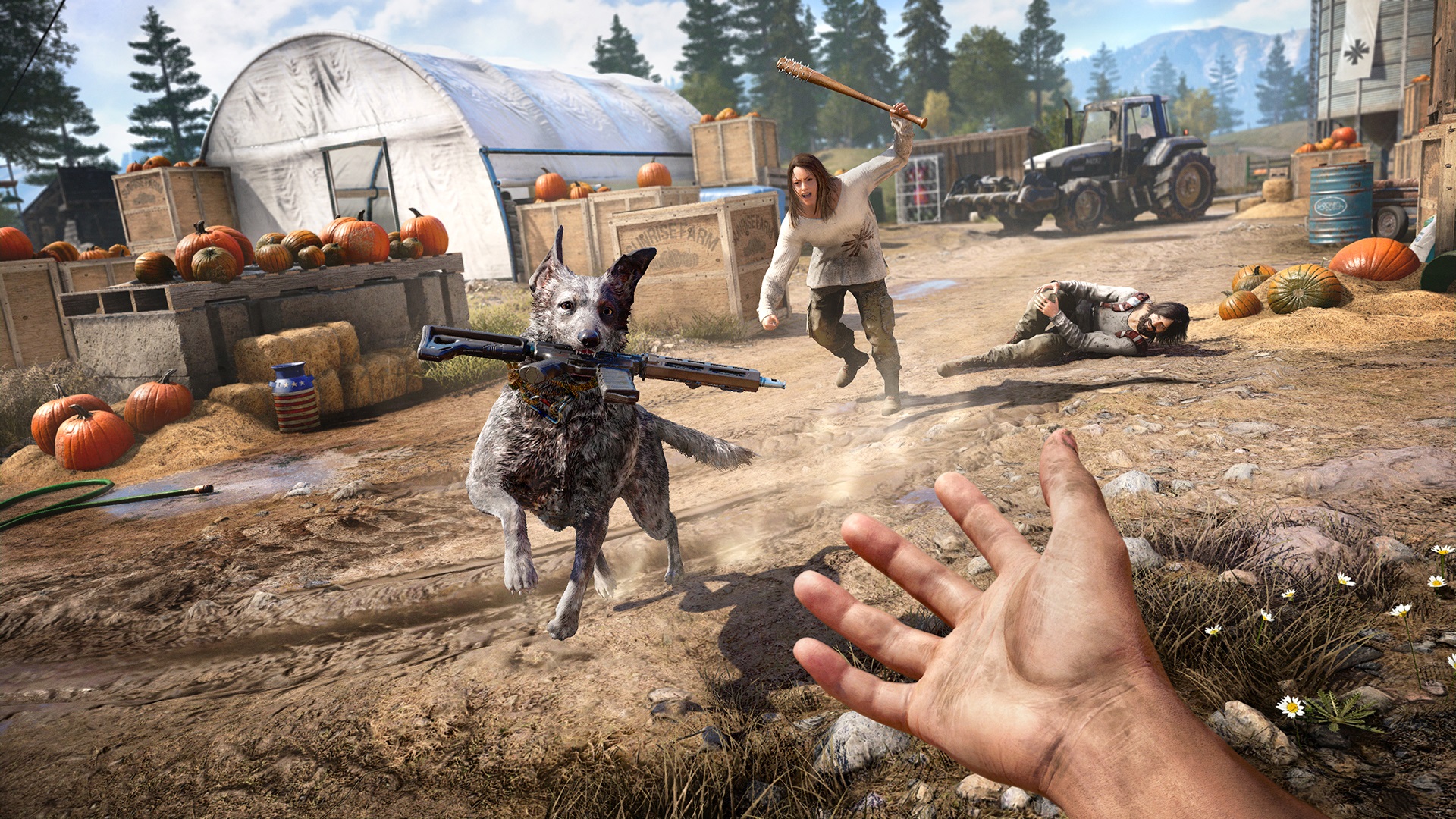 In an attempt to try and capture the best mentality for Far Cry 5's cult style of enemies, Ubisoft has released a video showing how they have spoken with experts on such cults. These videos describe how someone may go from being a charismatic leader to eventually being someone that can cause harm to large areas and most of this revolves around three specific characteristics that are discussed below.
That isn't all that Ubisoft has had for Far Cry 5 though, as they have also released a new trailer focusing on the co-op gameplay aspect called "Friends for Hire" mode. This mode gives players a chance to team up with friends to try and save Hope County from Eden's Gate cult with all experience, inventory, and even quest items carried between each session though story progress only is retained for the host.
You can check out both of these videos below and keep an eye out for the game when it is released on February 27th for the PlayStation 4, Xbox One, and PC.
Rise of the Cult Video
Friends for Hire Trailer