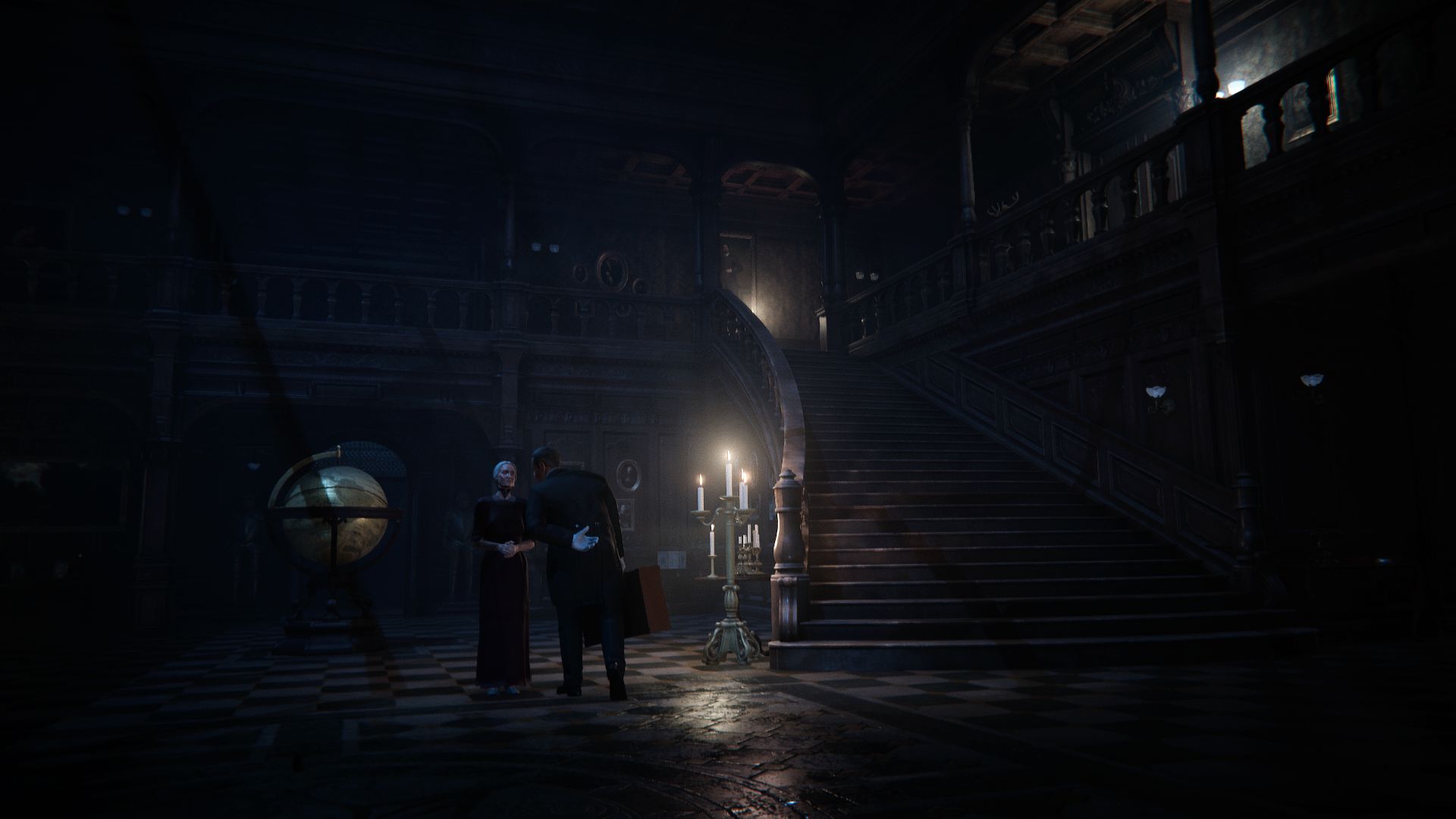 Black Mirror is available now on PlayStation 4, Xbox One, and Windows. To clear up the inevitable confusion, this is not a video game adaptation of the acclaimed sci-fi anthology with the same name on TV. Rather, this is a reboot of The Black Mirror series of point and click horror adventure games from the early 2000s.
Black Mirror stars David Gordon, the latest member of the Gordon family to enter the Black Mirror castle. Rumours have it that the Gordon family is afflicted with a killer curse, as seen in the original The Black Mirror game from 2003. David Gordon must now explore the castle and test the limits of his own sanity.
Black Mirror's horror is inspired by EA Poe and HP Lovecraft. The game is available now for $24.99 USD on PC and $29.99 on consoles.