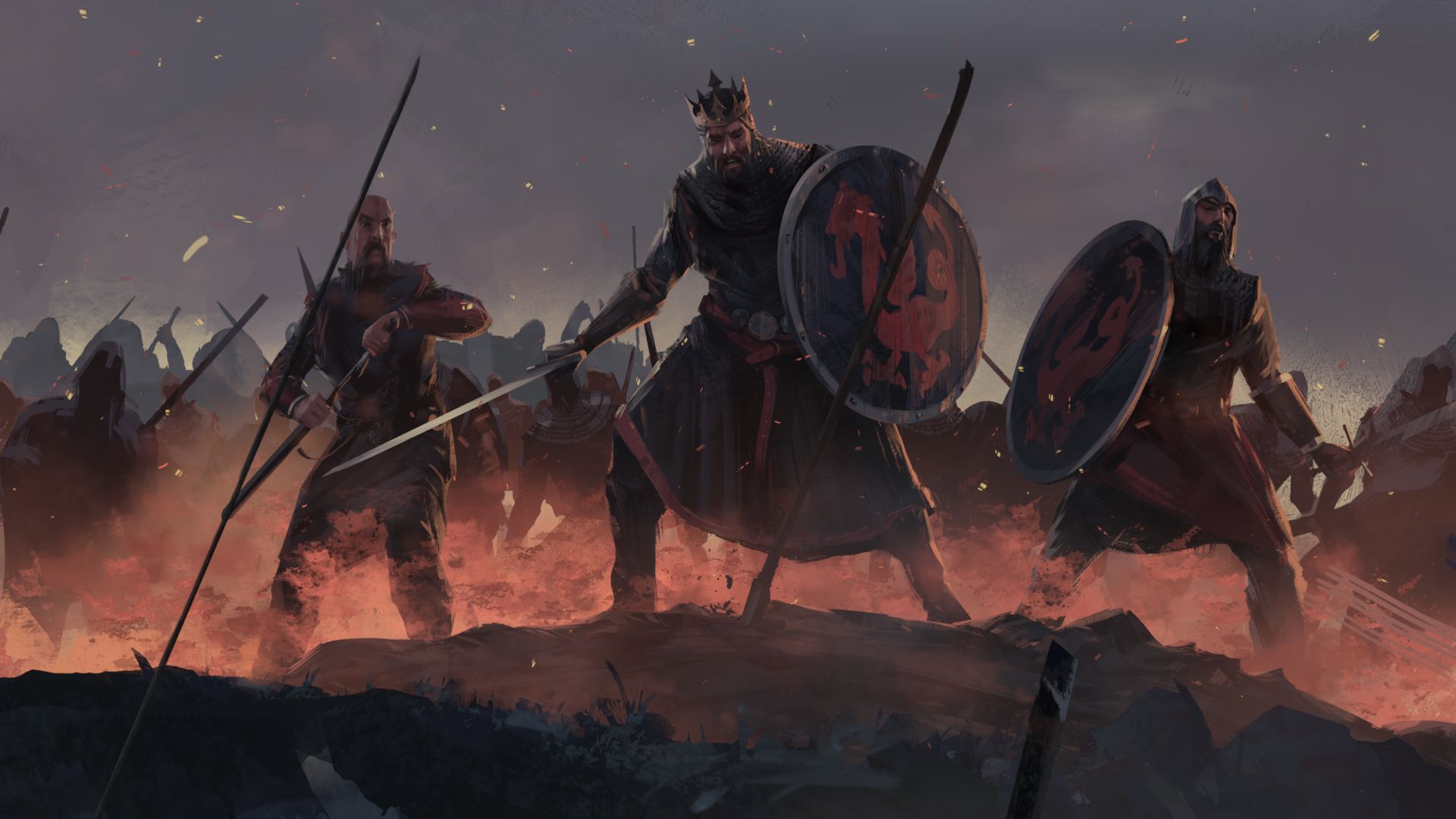 Creative Assembly (Total War: Warhammer) announced today that the Total War franchise will be getting a history focused spinoff called A Total War Saga. The first title will be called Thrones of Britannia. The game will be start in 878 CE in Britain after the end of Viking rule. The kings of England, Ireland, Scotland, and Wales are all jostling for control of the power vacuum left behind by the Vikings. It is here where King Alfred of Wessex will grow his kingdom while repelling the returning Viking invaders, eventually earning the title "The Great."
A Total War Saga: Thrones of Britannia will boast the most detailed and historically accurate map in a Total War game yet. Series Director, Mike Simpson had this to say:
"Our aim with Total War Sagas is to explore key flashpoints at distinct places and times in history. Unlike our era-spanning titles, we're putting defined geographical areas under the microscope, building super-detailed campaign maps with a strong cultural focus and flavour that players can dive into. This will complement our broader-scope titles perfectly."
Creative Assembly is set to launch A Total War Saga: Thrones of Britannia on PC in 2018.