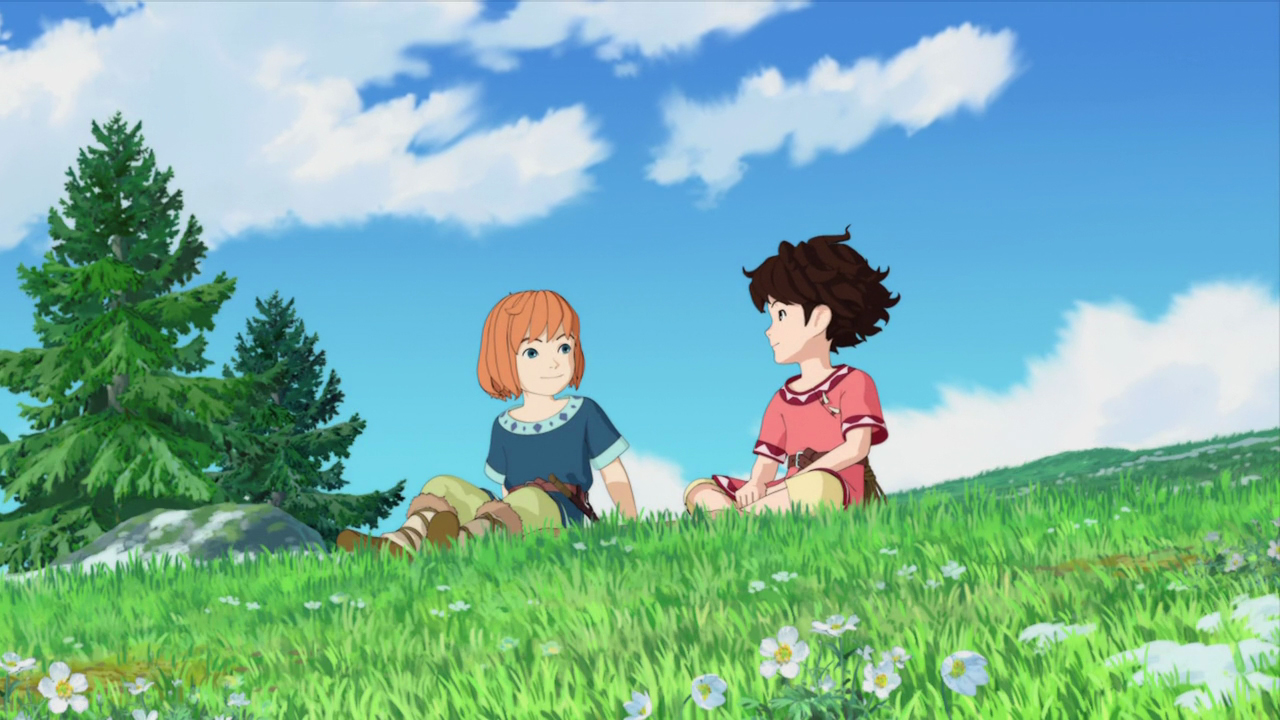 Madman Entertainment made several announcements at their panel at SMASH 2017 this weekend. They will be bringing new anime films to Australian cinemas and highly-anticipated anime titles to home video in the near future.
The brand-new romantic fantasy film from Studio Shaft, Fireworks, will be coming to cinemas in Australia and New Zealand in the near future. The Irregular at Magic High School: The Girl Who Summons Stars will also be screened in cinemas across both countries. Premiere dates for both films will be announced at a later date.
The original 1992 anime adaptation of Sailor Moon will be coming to Blu-ray for the first time in Australia this December. Madman's release will use Japan's new HD remasters instead of Viz Media's HD remasters, and it will be a full season set. Additionally, they will also be re-releasing Sailor Moon in full season DVD sets. A review of their limited edition release of the first 24 episodes can be read here.
Ronja the Robber's Daughter, co-produced by Studio Ghibli, will be coming to home video in Australia in the future, as will Polygon Pictures' anime series Ajin. More details about these releases will be posted as they become available.