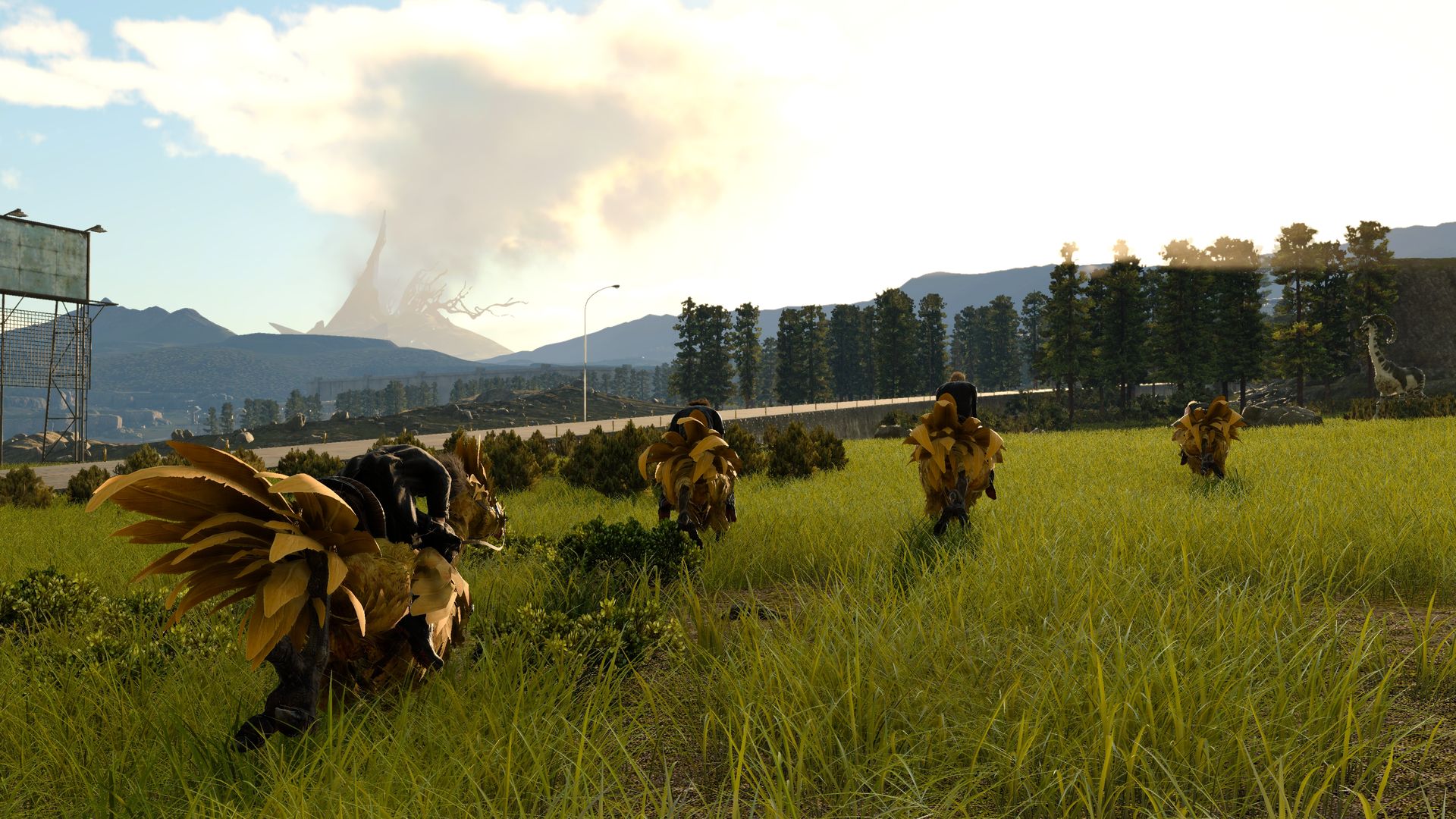 I think I can sum up the reaction for PC fans today in two words: holy crap. Square Enix announced that they will release Final Fantasy XV on PC in early 2018, less than two years after the game launched on PlayStation 4. This is incredible news for PC owners. Up until now, they have had to settle for the MMO titles or ports of old Final Fantasy games from PlayStation 2 and PlayStation 3 era launched years before.
Square Enix will be partnering with Nvidia to implement GameWorks technology such as Nvidia HairWorks and VXAO. The PC version of the game without a doubt will overshadow the PlayStation 4 version's graphics as the PC version has native 4K resolution that can be scaled up to 8K
While the minimum system requirements have yet to be posted, the game already has a Steam page.