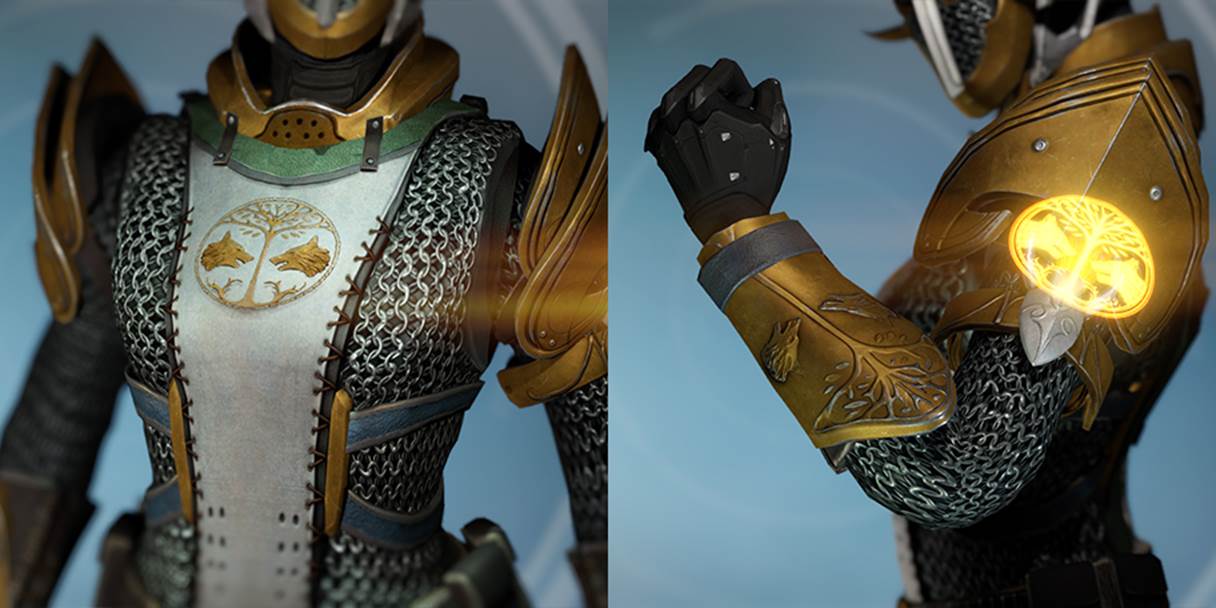 Bungie has released new details about how clans will work in their FPS Destiny 2. From July 25 to August 25, Destiny clan leaders will be able to convert their existing clan into a Destiny 2 clan. In the new game, players will only be allowed to join one clan per platform. In the case a leader does not plan on moving to the new game or will be staying with a different clan, clan leaders will also have the chance to pass their leadership over to another member when they move the clan to Destiny 2.
Destiny 2 clans are focused on community building in the end game. Clan members will get extra bonuses based on their teammates performance in a mission. Since each clan can only have a maximum of 100 members, clans will be able to form Alliances with other clans so large groups of players can tackle community challenges.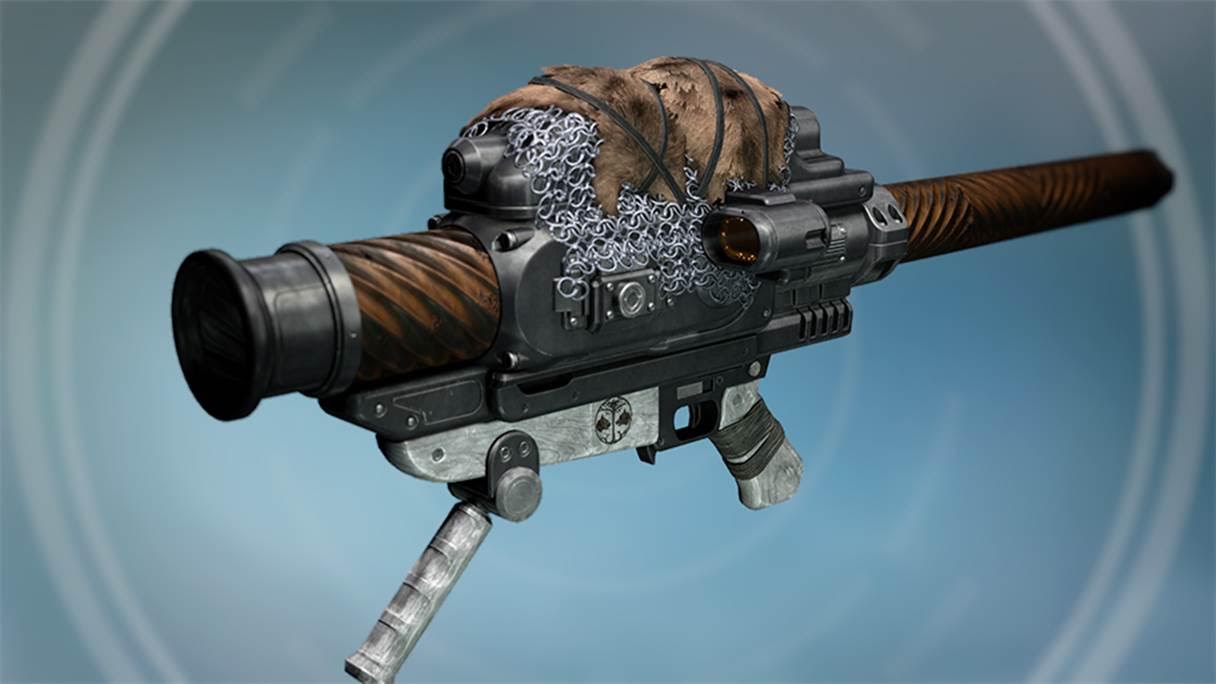 Destiny is also running a week long event called Raiders of the Lost Arc. Starting on July 4th 10am PST(July 4 3AM AEST) and ending on July 11 at 2AM PST (7PM AEST), players will be able do bounties for some sweet Knights inspired equipment. The items are decked out in chain mail, furs, and plate armour for an old school cool.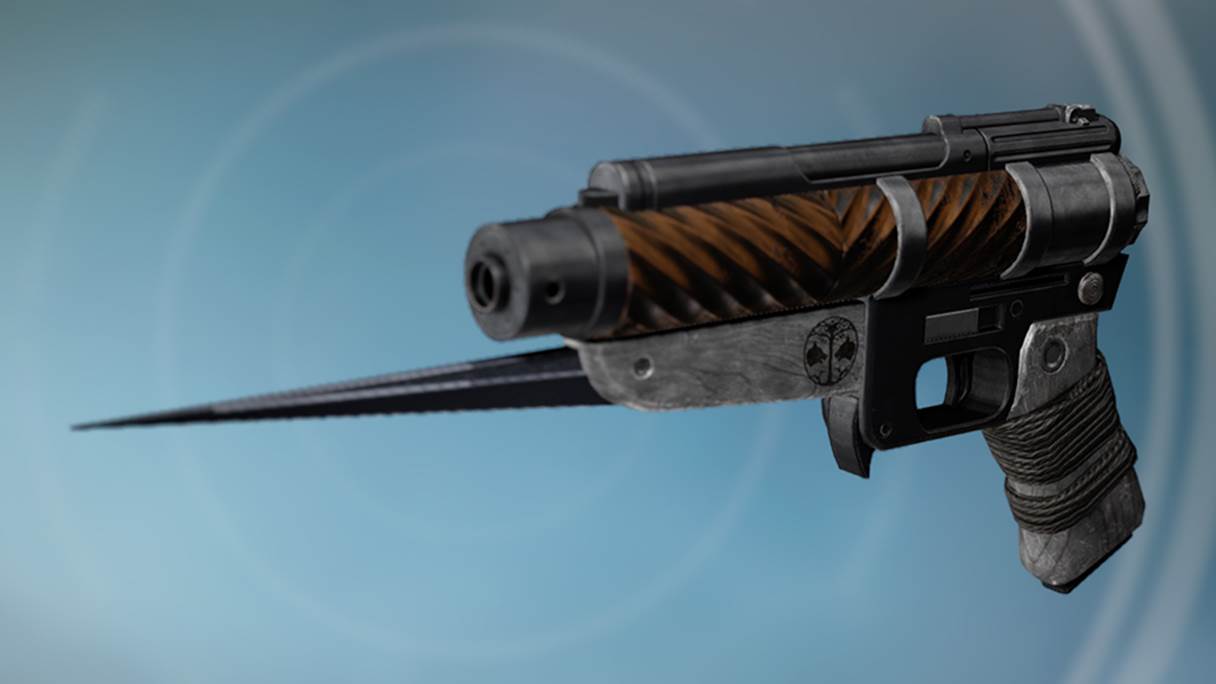 Finally, Bungie has revealed their three videos of the week.
Cease – A Destiny Edit
Afterlife – Destiny Montage
Complex Minds #MOTW – Destiny Montage by Dan