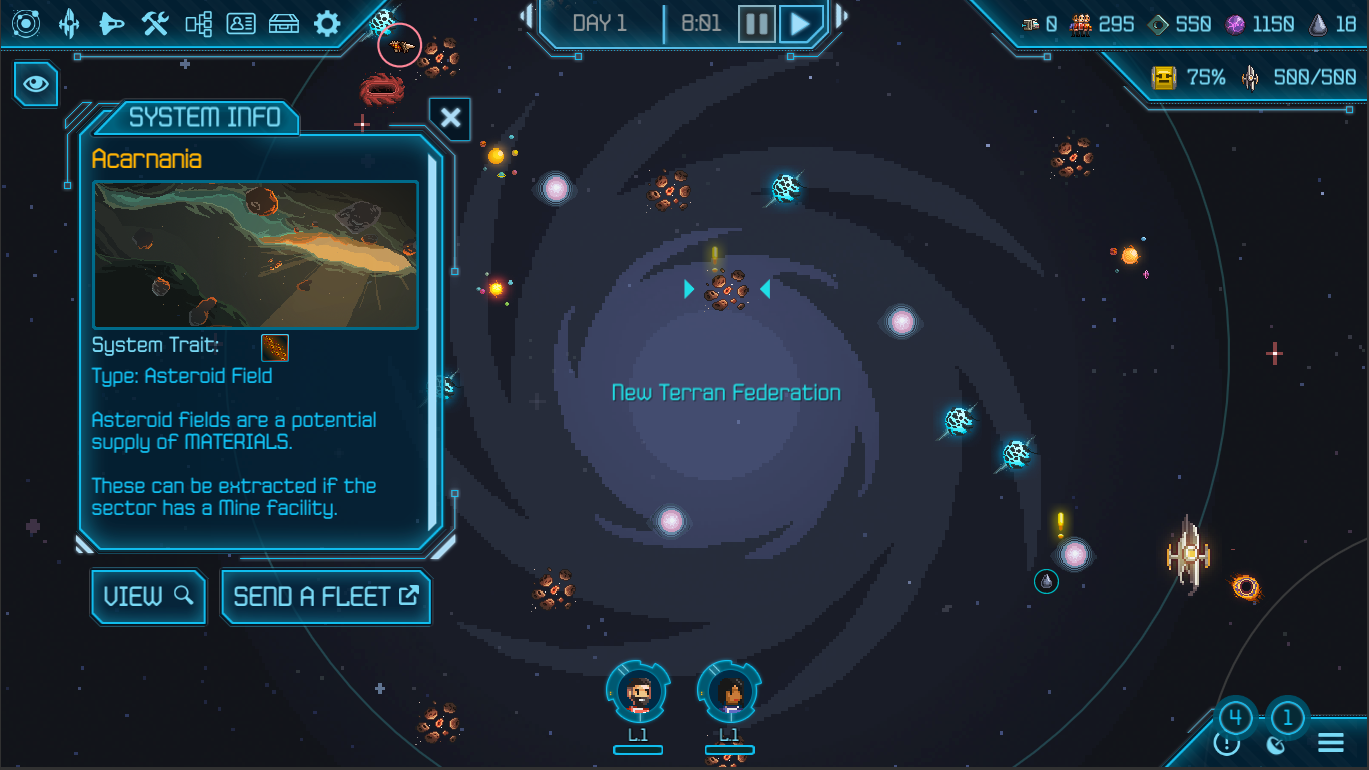 Massive Damage announced that they will will be releasing a major overhaul to their space-based strategy/RPG Halcyon 6 on August 10th. Dubbed Halcyon 6: Lightspeed Edition, the updated game will be issued as a free update to existing Halcyon 6 owners and replace Halcyon 6 on Steam. The new version is a combination of quality of life fixes and new content.
The entire game has been overhauled for a better user experience, from an improved UI to more streamlined game mechanics that cut down on the grind. Combat has been improved to encourage more strategic gameplay. A brand new officer progression system has been added to the game that allows players to pick subclasses and prestige classes for their crew. Additionally, more that 25 new alien factions have been added to the game. For players looking for the ultimate challenge, a new Vice Admiral difficulty level has also been included.
Halycon 6 is available now on Steam for $19.99 USD.