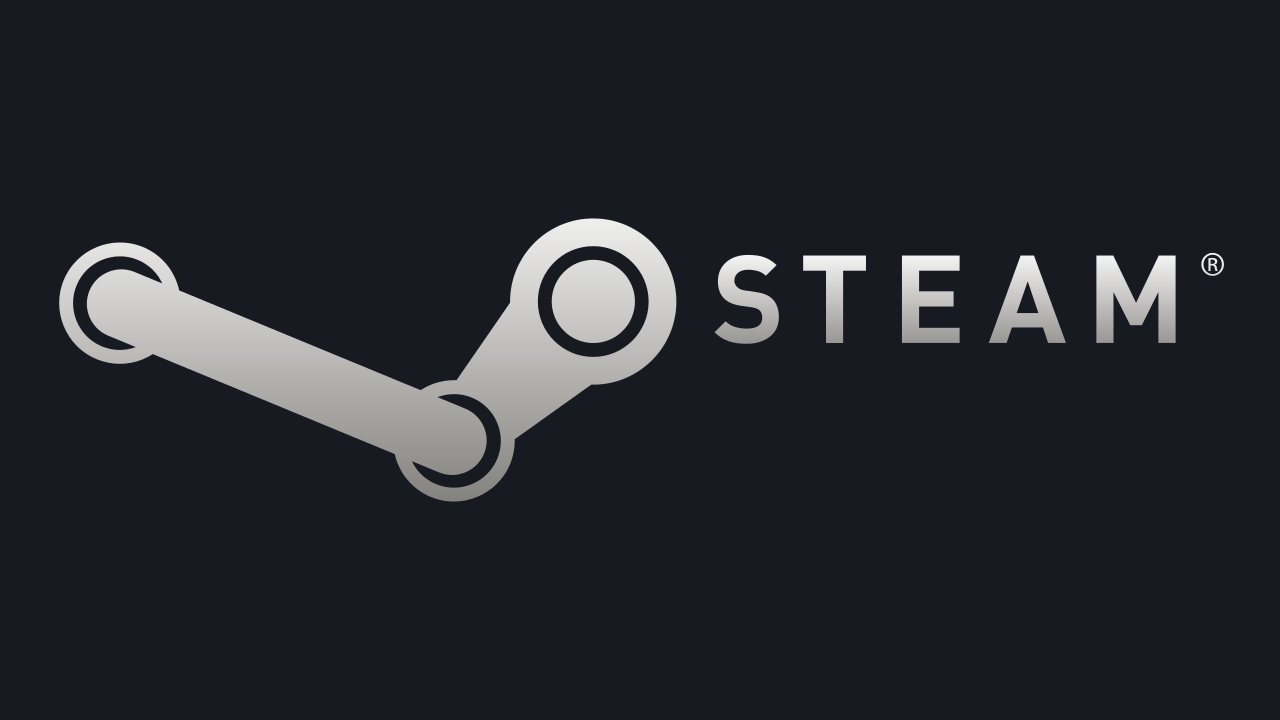 Developers have been anxiously awaiting new details since Valve announced they would be scrapping Steam Greenlight and revamping Steam Trading Card in hopes of cutting down the number of shovelware and asset flip titles. Today, Valve released new details in a blog post about the upcoming Steam Direct program that will replace Steam Greenlight.
Valve proposed that developers would pay an initial fee of $100-5000 USD to get their game onto Steam which then would be repaid back to the developer as the developer sold copies of their game. While Valve originally planned to go with a $500 fee, they have now opted for a lower $100 fee to ensure small developers will be able to afford the fee upfront. The lower fee is especially important for developers consisting of only a single individual from countries with weaker currencies like Russia or India, as coming up with $500 USD may not be realistic.
Valve also revealed some upcoming changes planned for the Steam storefront. They are continuing with their emphasis on the Steam algorithm to find PC games they think buyers will enjoy. Valve is also looking to find ways to use more human feedback to shape the suggestions the algorithm provides. This may come to a disappointment to some who were looking for the return of a focus on newly released titles.
Finally, Steam Curators will be seeing some new features in the near future based on feedback. Valve plans on providing Steam Curators with more tools to share information about the game, such as allowing embedded YouTube videos. Curators will also be able to create custom lists of games. For example, the system will allow curators to create one list for all recommended games and a second list for interesting fantasy games. Valve is also looking at creating a system that will get Steam Curators in touch with game developers to give them pre-release access to games in hopes of raising awareness for new titles. There is no word when this system will go live, but it is definitely on the to do list.