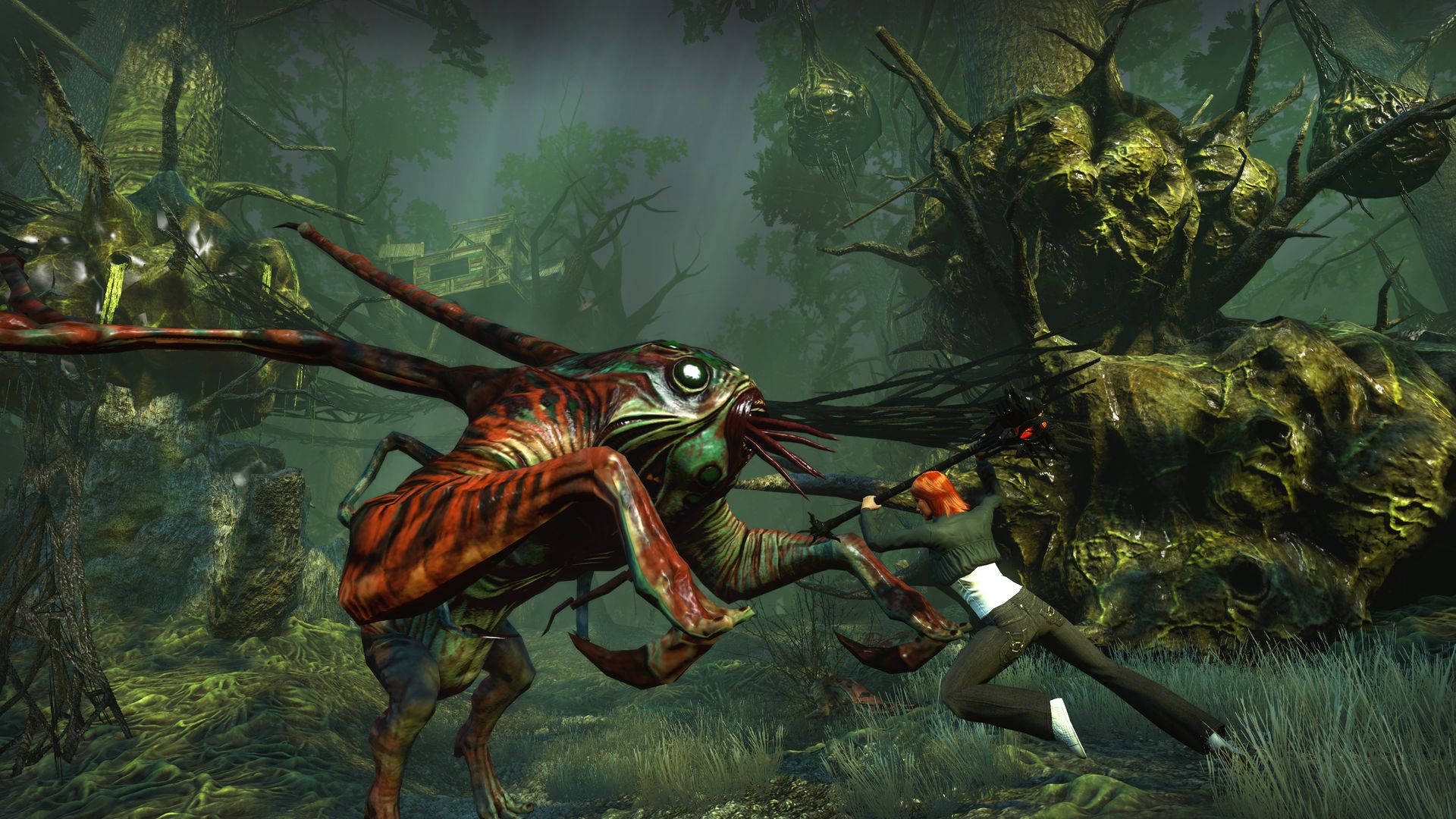 Funcom revealed some new information about Secret World Legend's combat system for those of us who do not have access to the closed beta. The combat system was one of the main mechanics that received an overhaul in The Secret World remake, with the intent to create a more modern action RPG experience.
The traditional tab target method has been replaced with a more fluid reticule based targeting system, allowing players to play the game like a third person shooter. Additionally, all nine classes of weapons have been revamped so each have their own unique style of play. For example, the shotgun now uses six different types of ammunition that each have different effects when fired. Check out the new trailer to get a full rundown on the new additions to the game's combat system.
Secret World Legends is set to launch via Funcom's website on June 26 and via Steam on July 31st. The game features over 100 hours of content from The Secret World that has been remastered with modern visuals, a brand new skill system, and a modern, action-based combat system.