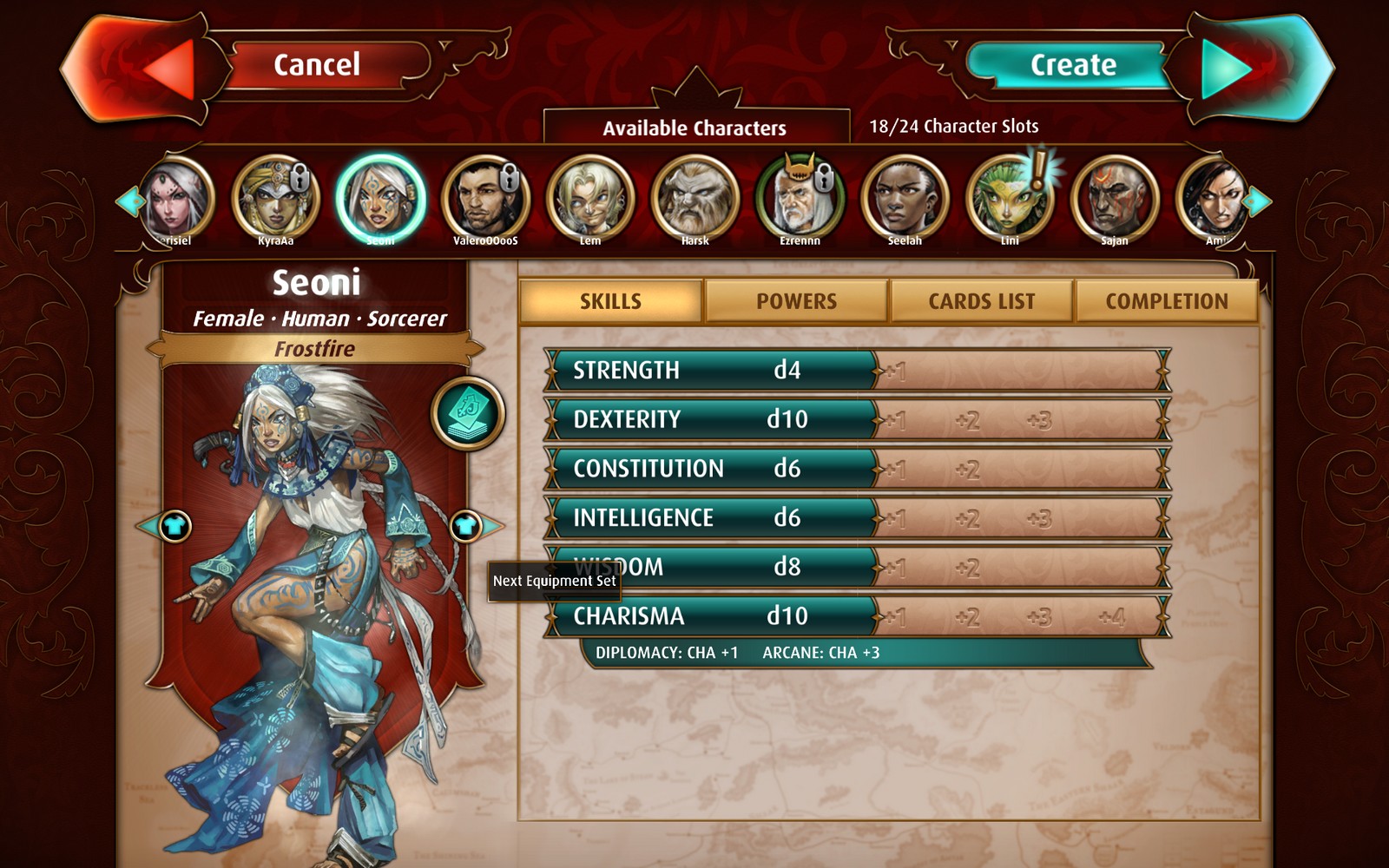 Now, this one is sure to be a treat for all tabletop and card games aficionados. Following their announcement earlier in June, Obsidian Entertainment has teamed up with Asmodee Digital and brought this acclaimed card RPG to PC. Pathfinder Adventures has been a familiar name for a while on smartphones and tablets. As of yesterday, it is also available on Steam in two editions.
Standard Edition comes with all six of the Adventure Decks, 11 of the iconic Pathfinder characters and additional uncommon and rare cards. On the other hand, Obsidian edition includes all of that plus ally cards with characters from Pillars of Eternity franchise. There's also a chunk of extra gold, runes and charms thrown in for a good measure. And last but not the least, you will also get access to 11 alternate characters sets and the upcoming Rise of the Goblins scenario as soon as it is available.
Regardless of what edition you decide to pick up, make sure to also grab the DLC containing over 40 Legendary and 60 epic rarity Treasure cards and 3 Legendary Edge dice for a super low price of being absolutely free (can't get any cheaper than that, honestly).