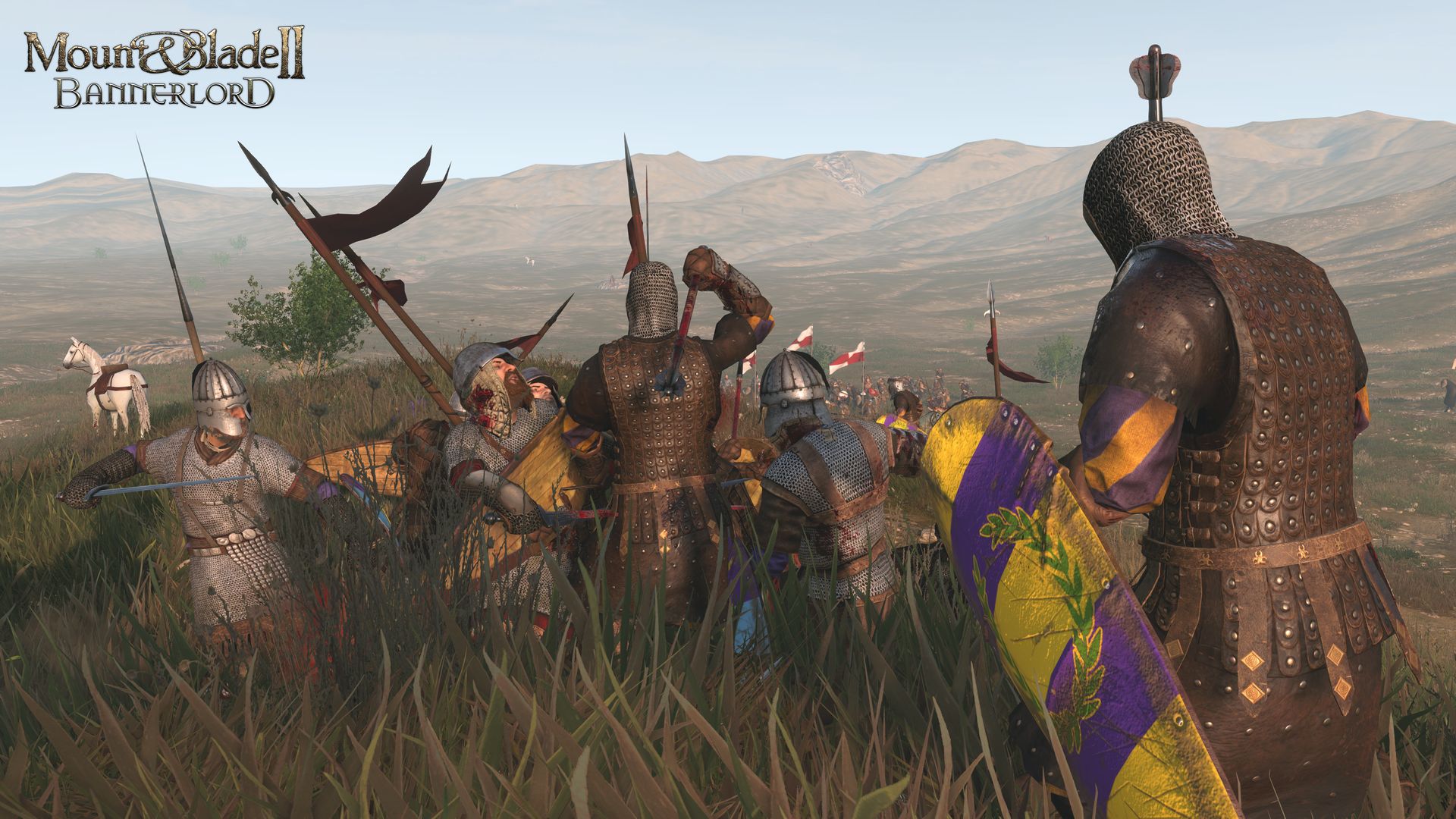 TaleWorlds Entertainment brought some brand new gameplay footage of Mount & Blade II: Bannerlord to the PC Gaming show within a show at E3 2017. The three videos show off gameplay with the new Sergeant System that allows commanders to designate units to other lords in the battle to react to changing conditions.
New details about Mount & Blade II: Bannerlord's battle and combat systems was also released. Along with the new Sergeant System, the game introduces new ways to control formations, such as merging multiple squads of heavy infantry into one, slow moving behemoth. Additionally, the Battlefield AI has been vastly improved over Mount & Blade: Warband. Shield controls have been improved with directional blocking and shield bashing. Attacks can now be chained based on weapons, creating devastating possibilities with unbalanced weapons like hammers. All of this is possible thanks to the new animation and combat engine that has been implemented with the game.
Mount & Blade II: Bannerlord is currently in development for PC and has no release date.
Sergeant Gameplay
Horse Archer Gameplay
Cavalry Sergeant Gameplay