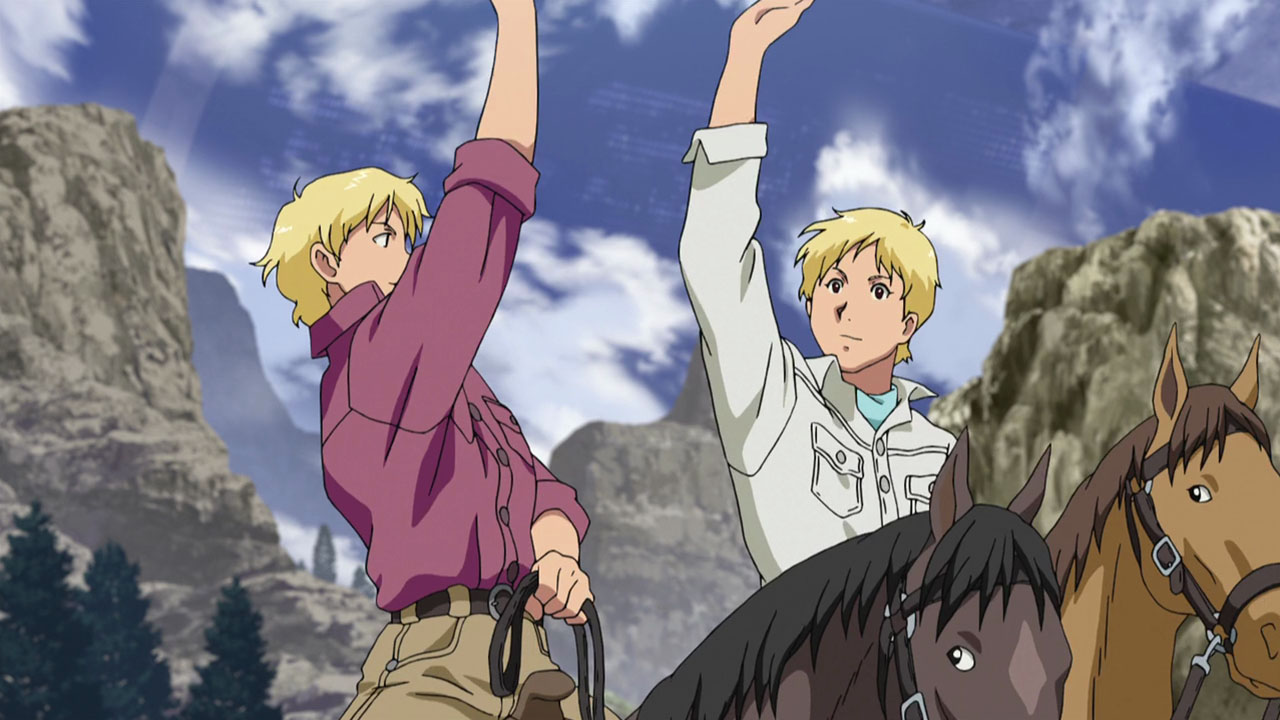 Madman Entertainment has announced that they will be releasing an imported Blu-ray edition of Mobile Suit Gundam: The Origin V, subtitled Clash at Loum, later this year. The collector's edition of episode IV was first released in Japan on November 26, 2016, and online retailer CD Japan lists the Japanese DVD and Blu-ray release date of episode V as November 10, 2017. A trailer for the upcoming episode is embedded below.
Madman provided a synopsis of episode V:
Universal Century 0079. Humanity has turned even space itself into a battlefield, and the Principality of Zeon forces advance after wiping out half the world's population by carrying out the Operation British (colony drop). In response, the Earth Federation Forces mobilize their overwhelming fighting strength to regain the advantage. The complex intrigues of the Zabi family… Sayla Mass, as she contends with the whims of fate… Hamon and Ramba Ral, who is now a pilot in the Zeon forces… Amuro and Fraw, leading peaceful lives at Side 7… a dark shadow falls across them all.

And the Zeon ace Char Aznable, driven by revenge, goes into action as the "Battle of Loum" finally begins.
The imported Blu-ray edition is available for pre-order here for $129.95 AUD. The episode will be presented with English audio, Japanese audio and English subtitles. CD Japan's product listing states that subtitles in additional languages will also be included. Pre-orders from Madman's online store can be made until Sunday, September 17, 2017. Madman's product page for the imported edition alternatively lists it as being available from August 31.
Before episode V is released, you may wish to purchase Madman's local release of the first four episodes on DVD here. They are available in Collection 1 for $49.95 AUD. The collection was released less than one month ago in Australia, on May 24, 2017.