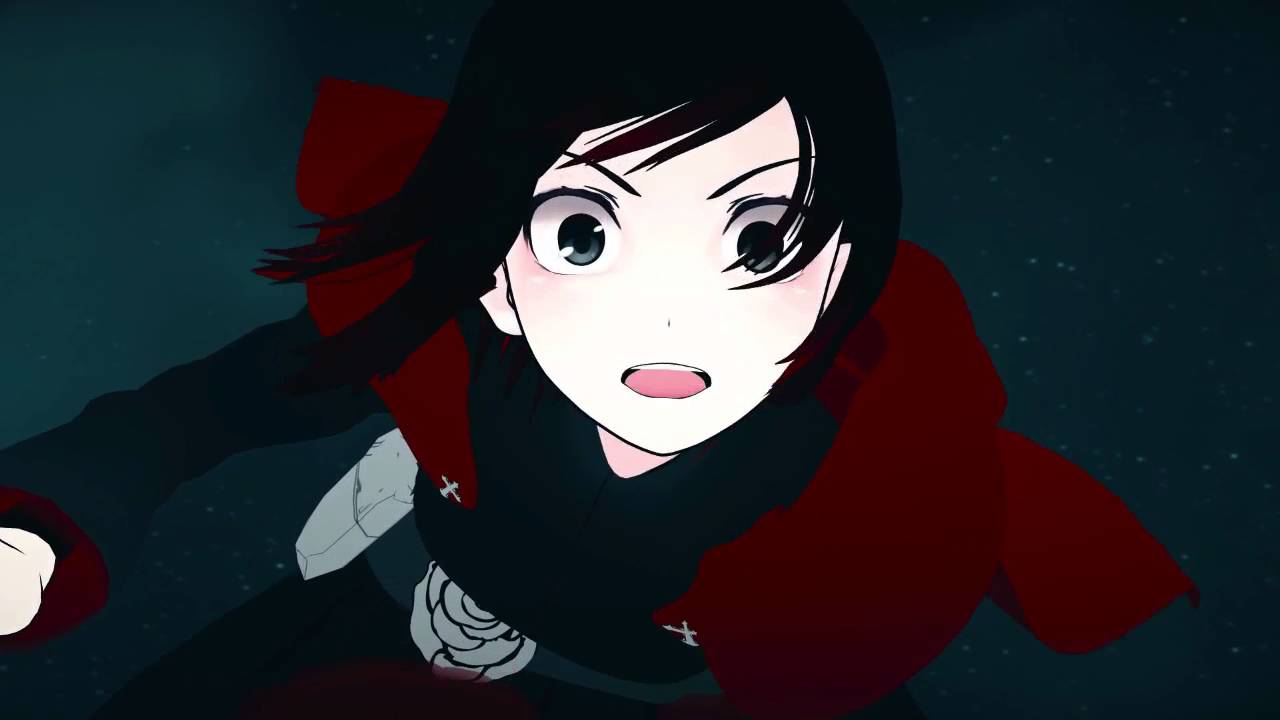 Hanabee Entertainment's releases of June 8, 2017, are now available in Australia. Part 2 of the anime adaptation of God Eater and RWBY Volume 4 are both now available on DVD and Blu-ray. These releases can be purchased from Hanabee's official online store here.
God Eater Part 2 presents the final six episodes of the adaptation with English audio and Japanese audio with English subtitles. The textless opening and ending animation sequences are included as on-disc extras.
RWBY Volume 4 comes with every episode of the fourth season and an exclusive lenticular card. The on-disc extras include behind-the-scenes featurettes and audio commentary. A review of the first three volumes of RWBY can be read here.
Hanabee will be releasing Is It Wrong to Try to Pick Up Girls in a Dungeon? and The Perfect Insider on DVD and Blu-ray in Australia next month, on July 13, 2017.