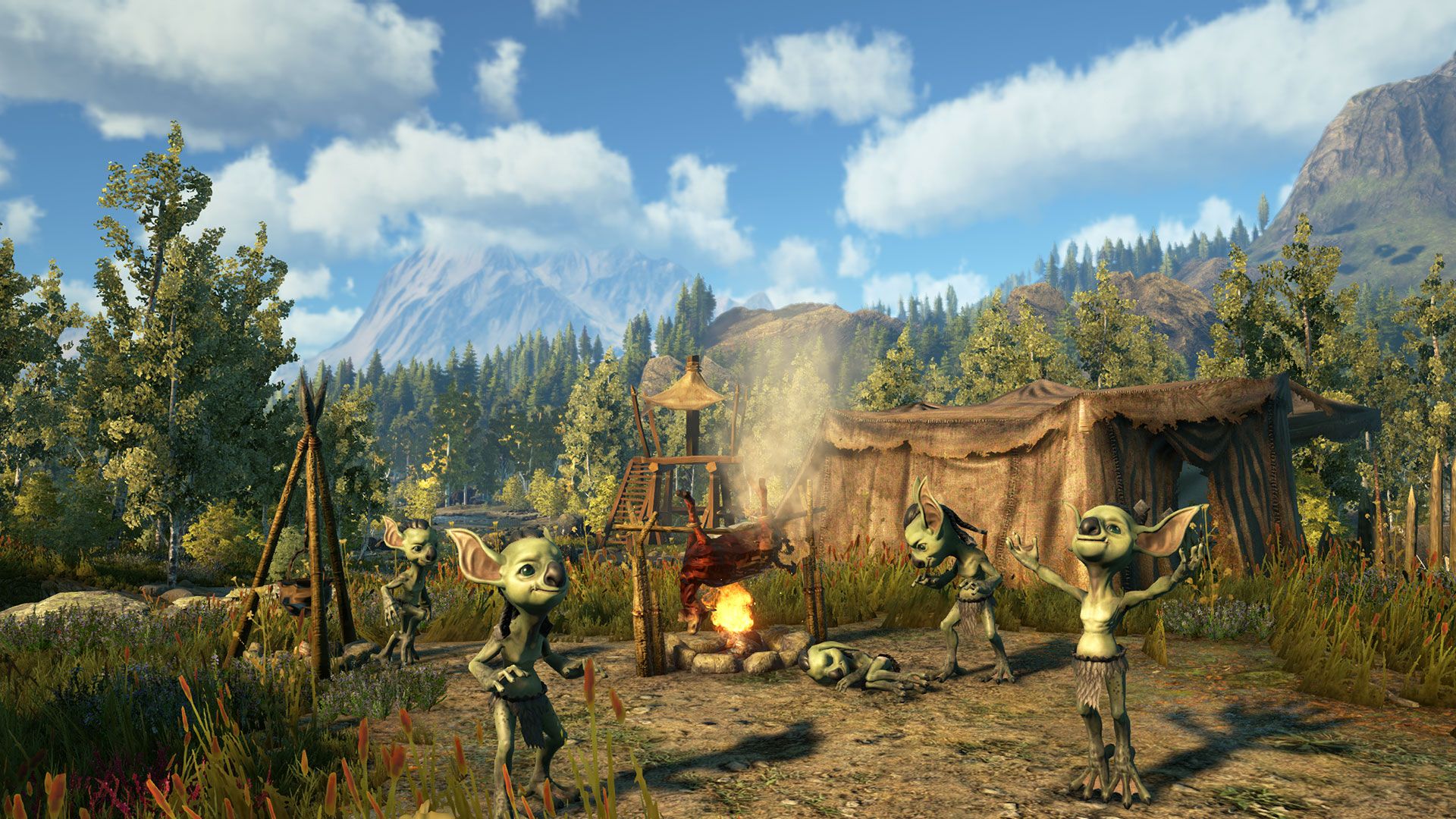 Snail Games (ARK Park) and Nvidia teamed up at E3 2017 this year to demo Nvidia's Ansel technology with Snail's upcoming RPG Dark and Light. Ansel allows gamers to pause the game at any moment to capture their epic gameplay moments in gigapixel resolution. Once the game is paused, players will be able to manipulate the camera, apply filters, and prepare their screenshots in panoramic view for desktops or in stereoscopic 3D for VR devices. Nvidia Ansel is compatible with most Nvidia GTX cards from the 6xx series and higher.
Dark and Light is a fantasy sandbox survival game set on the planet Alpha. The world flows with magic from six different primal elemental forces. The collapse of the nearby planet Gaia has resulted in chaotic forces driving Alpha's creatures mad when the sun sets. To survive, players will need to master the elements and become powerful mages to explore, survive, and eventually conquer Alpha.
Dark and Light is scheduled to enter Steam Early Access later in 2017.