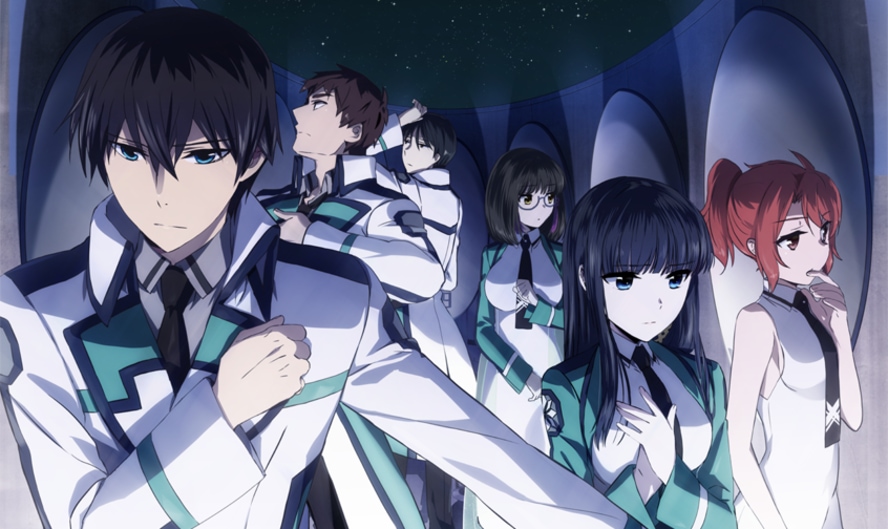 Aniplex USA announced earlier today that tickets are now available for the upcoming screenings of The Irregular at Magic High School: The Movie -The Girl Who Summons the Stars- in the United States. The film will be shown at various theaters across the nation from July 28 to August 4, 2017. Screening times and dates have yet to be finalized in some locations.
The film features an original story by author Tsutomu Sato. It appears that it will be presented with Japanese audio and English subtitles. Azoland Pictures is handling the theatrical distribution.
Theatres in the following states and districts will be showing the film: Arizona, California, Colorado, D.C., Georgia, Hawaii, Massachusetts, Michigan, Missouri, New Jersey, New Mexico, New York, Ohio, Pennsylvania, Texas, Utah, Virginia and Washington. Tickets can be purchased here.