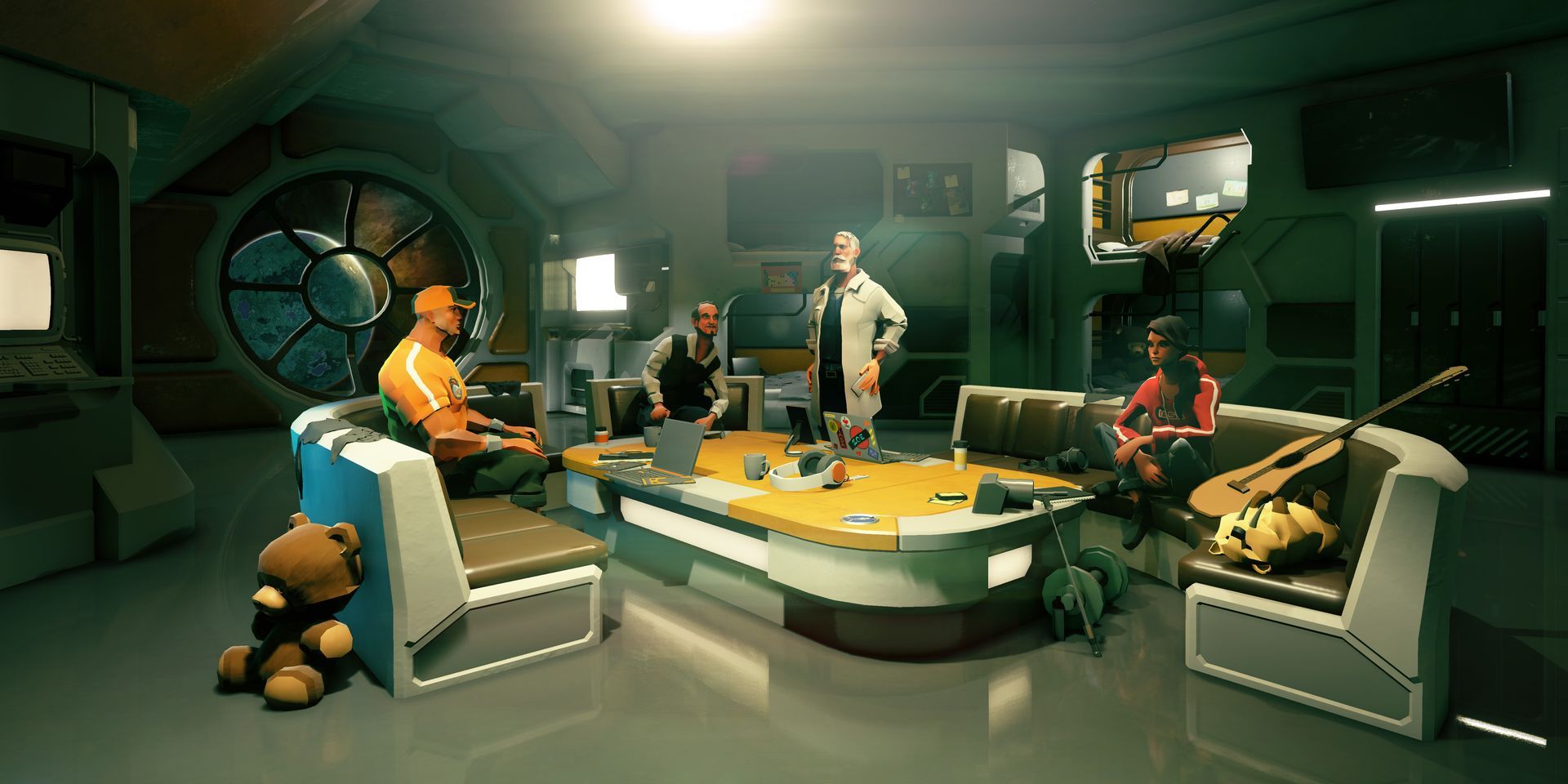 Daedalic Entertainment (Blackguards 2) announced that their space exploration RPG The Long Journey Home will be released on Steam on May 30th. The game is set to cost $39.99 USD. The Long Journey Home will only be available for Windows.
The Long Journey Home challenges players to guide a crew of four explorers back to Earth after they are left stranded by failed light jump. The crew have been left with a crippled ship and little supplies. The game's physics engine replicates planetary gravity, allowing crafty players to pull off maneuvers not found in most space titles. On the other hand, players will be forced to be on their guard as the next bump could be the one that destroys an already broken space ship. Players will have to navigate through political and cultural challenges as the crew meets new alien civilizations for the first time, with little idea about the aliens motivations or desires.
The Long Journey Home is a procedurally generated game that provides a consistent lore experience with new events and dialogue with each playthrough. There are ten characters to choose from and over fifteen alien civilizations to discover. Daedalic Entertainment estimates the game has about two novels worth of dialogue, with each playthrough containing about 20% of the game's content.