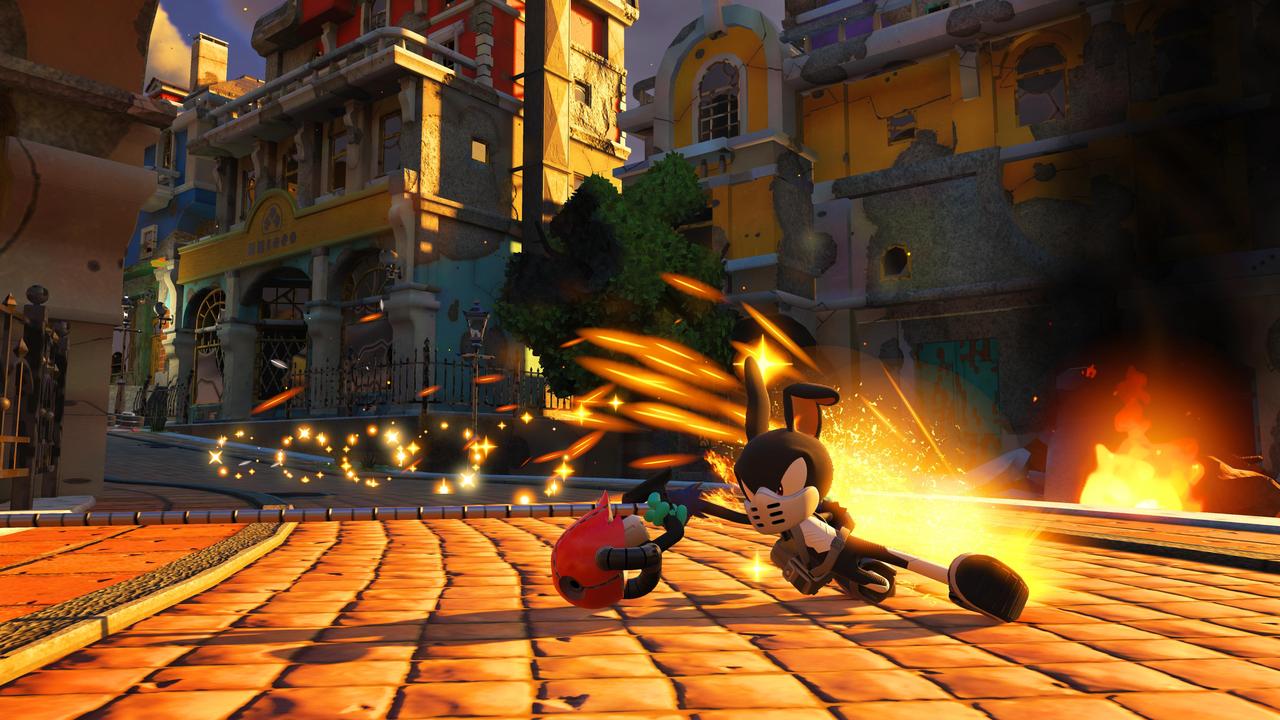 Seems like Sega has taken a page from the Dragon Ball Xenoverse book and has implemented custom character creation for it's newest Sonic game Sonic Forces. Starring alongside the classic 2D gameplay of Classic Sonic and the 3D boost style stages of Modern Sonic, your custom character has an emphasis on using Wisps powers and a grappling hook to get around levels and defeat enemies.
This marks the first time the player is able to create their own 'Sonic style' character, with the option of seven base animals to choose from all with unique abilities.
Wolf – Automatically draws in rings when near them
Rabbit – Has longer invincible time after receiving damage
Cat – Keeps one ring after being hit
Dog – Restarts with five rings after the player dies
Bear – Blows away enemies with a homing attack
Bird – Flies high with double jump abilities
Hedgehog – Collects rings when getting damaged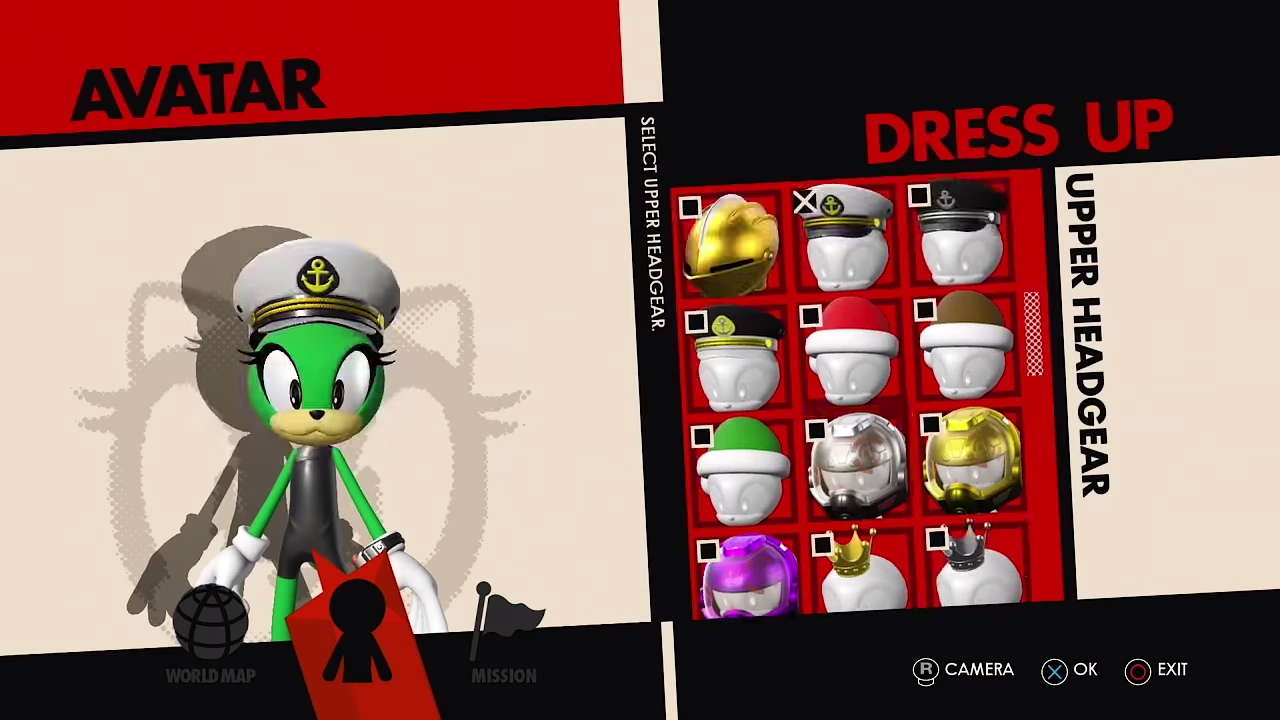 On top of that, players can customise their character further with different colours and hundreds of different clothing varieties and accessories. Your character will play a key part in the story, even featuring in cut scenes alongside Sonic and the gang. This announcement came in the form of a brand new trailer for Sonic Forces which you can also check out below.
Are you excited to place your own Sonic creation into the official universe? Let us know what kind of character you'll be making in the comments below. Sonic Forces is due out sometime in 2017.