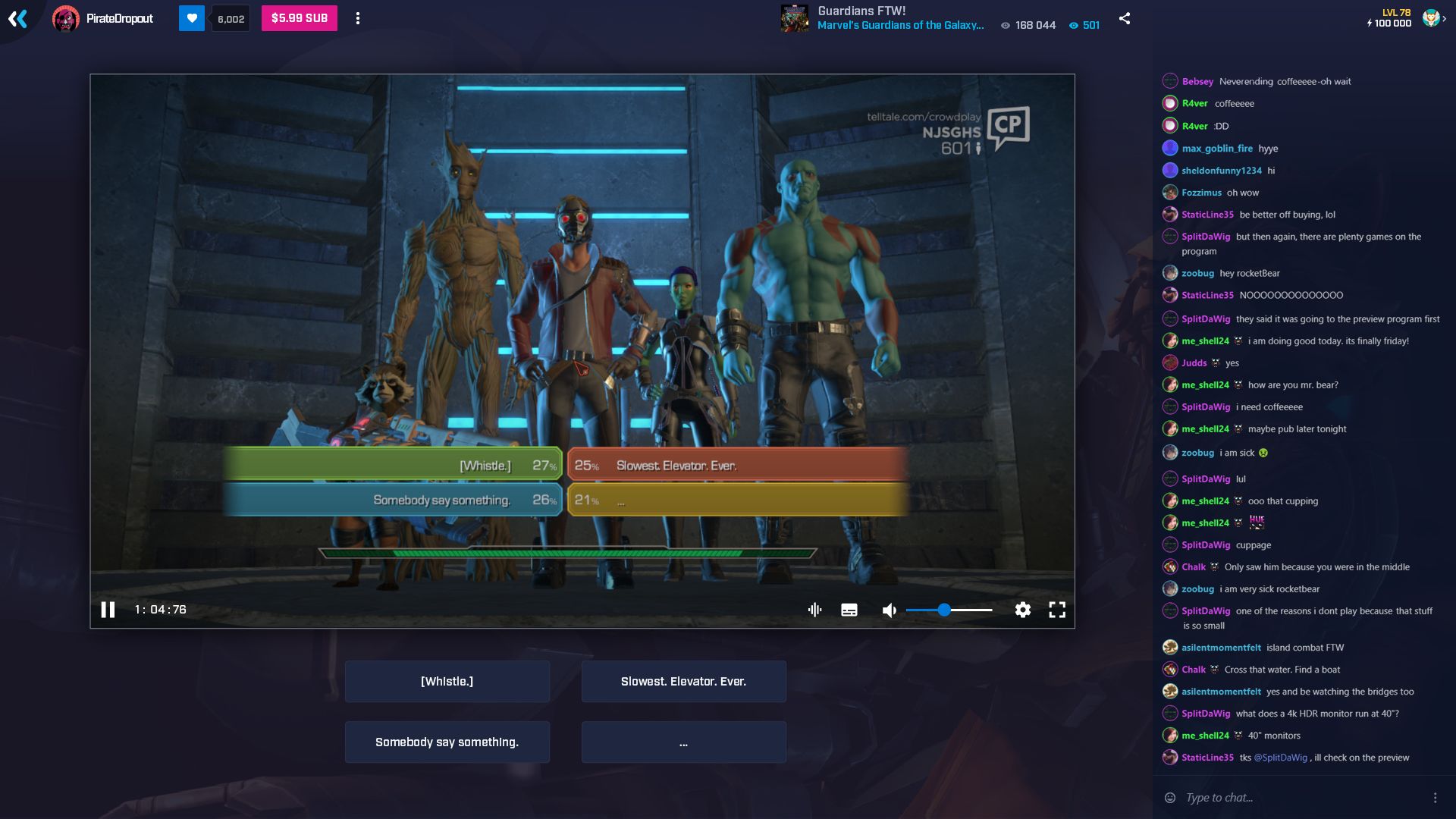 Microsoft has announced that their Beam interactive livestreaming service has received a major face lift and a new name. Now known as Mixer, the service allows players to stream in real time. Normally, streaming services have a 10-20 second delay.
Some commonly requested features have also been released along with the rebranding. Mixer now has a mobile streaming app and support for co-streaming. Additionally, Mixer is getting it's own page on Xbox One and a special moderated channel dubbed "Channel One." These features were added based on public feedback of Beam.
Microsoft has also revealed some of their E3 broadcast plans. Their briefing will be streamed in UHD across most platforms; however Mixer will be offering an exclusive 4K stream.