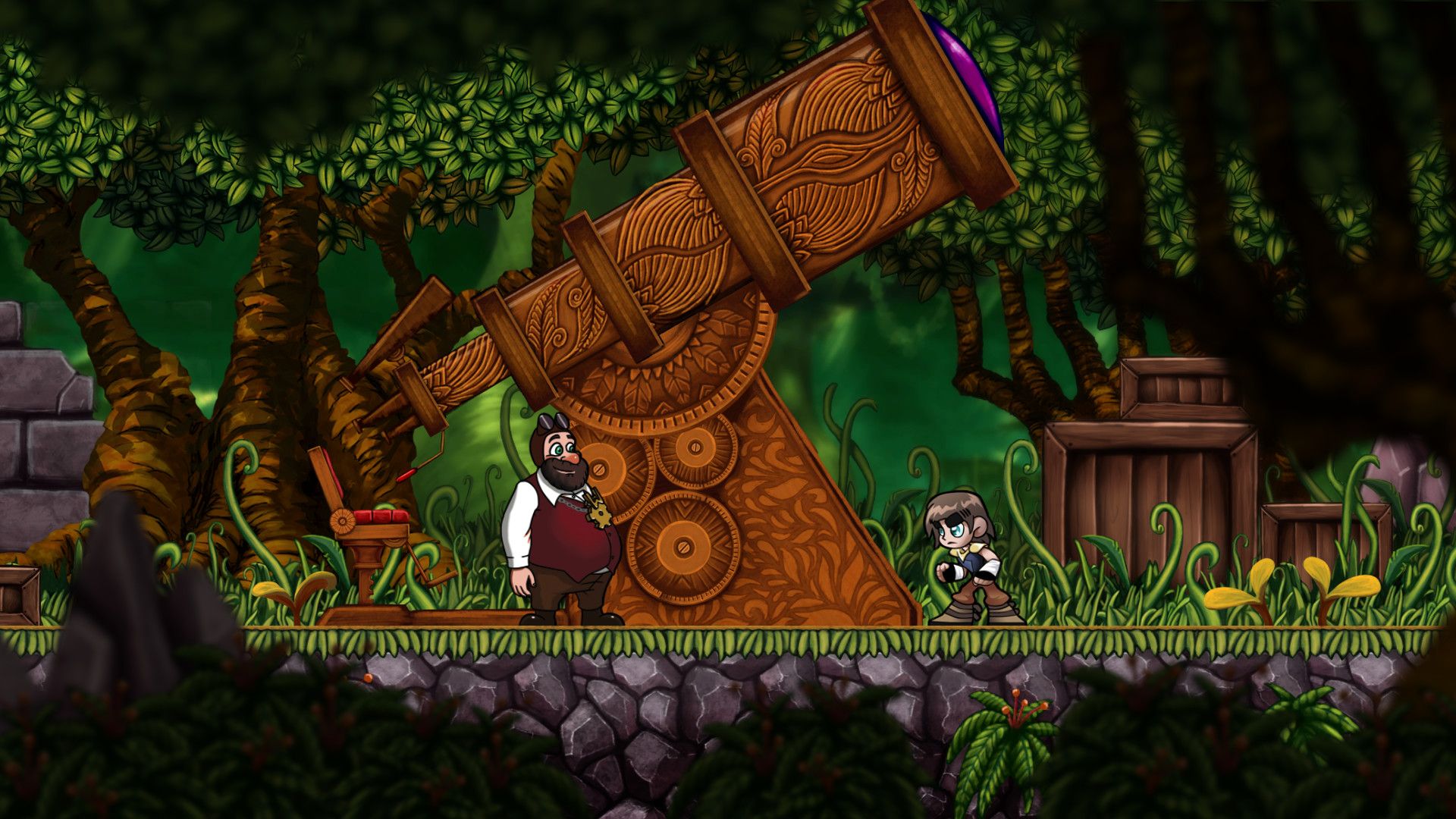 Under the Bridge and Badland Games announced today that their 2D platformer Illusoria is available now on Steam. Illusoria boasts an immersive fantasy world, where the only HUD element is the dialogue boxes. The game is inspired by classic platformers from the 90s like Flashback, Heart of Darkness, and Another World.
Illusoria features 12 levels, with plenty of secrets to discover for those who wish to spend extra time to explore the world. Players will rely on a mix of parkour moves and flame magic to conquer the game.
Players take on the role of the Keeper of the Flame in Illusoria, the sworn protector of the Empress and her kingdom. After the evil Puppet Master curses all the creatures, turning them into abominations, the Keeper of the Flame is tasked with reversing the curse and save the kingdom from destruction.
Illusoria is available now on Steam. The game is normally $9.99 USD, but as part of the launch celebrations, the game is on sale for $7.99 until June 6th.