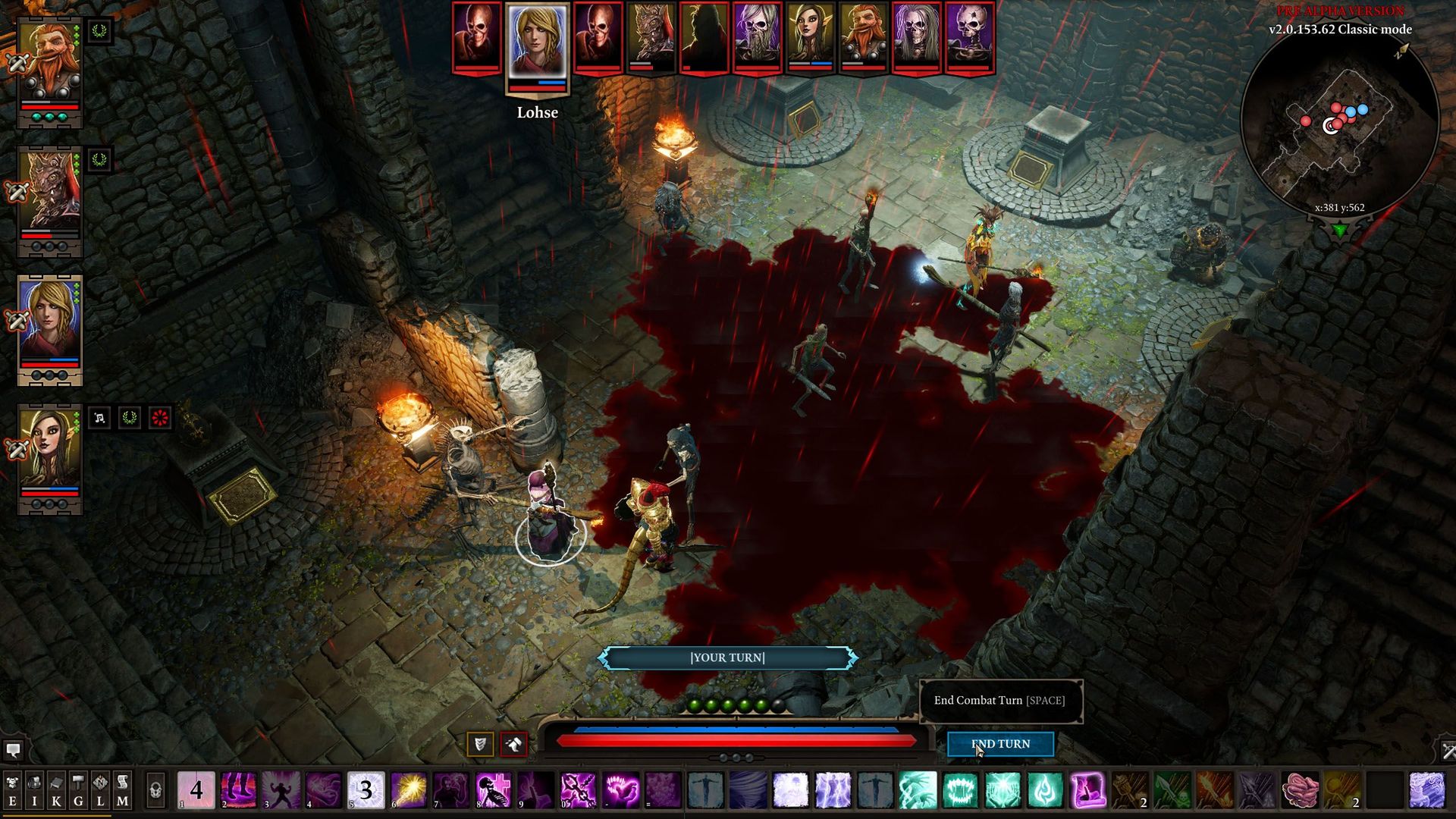 Larian Studios announced today that their RPG Divinity: Original Sin 2 will leave Steam Early Access on September 14th, a year after the game's first act entered Early Access. The Belgian indie developers released new content for the Early Access build along with the announcement. The content drop includes two areas and a companion relationship system.
Divinity: Original Sin 2 is set 1000 years after the first game. Players take on the role of a rogue sorcerer who holds the fate of the world in their hands. Larian Studios promises a larger, darker take on the Divinity franchise compared to the first game. Divinity: Original Sin 2 is a turn based RPG featuring four player co-op, PVP, and a fully fleshed tabletop RPG mode where dungeon masters can create their own campaigns.
Divinity: Original Sin 2 currently costs $44.99 USD on Steam Early Access.