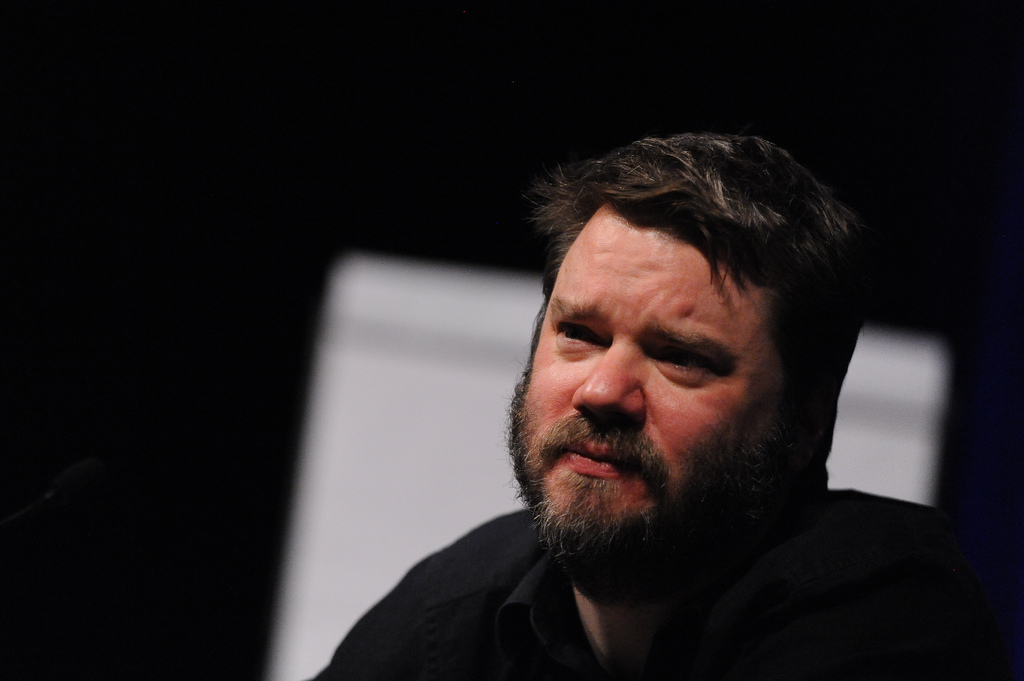 According to GamesIndustry.biz, Chet Faliszek, one of the faces behind Valve has parted ways with the company after 12 years of working there.
"[It was]Nothing exciting or drama filled," Faliszek wrote. "I worked there 12 years, shipped a bunch of great games and some amazing hardware and wanted to change things up. There's no news on what's next etc, I will let you know when that happens."
For those of you not in the know, Faliszek is a strong figure in PC gaming, with his acclaimed work on Half Life episodes, two Portal games and both Left 4 Dead releases.  During the recent years of his employment, he was in charge of developer relations for Vive, the VR headset Valve produced in partnership with HTC.
Along with Eric Wolpaw and Mark Laidlaw, Faliszek was considered to be the face of Valve so his departure raised some questions (and a whole lot of assumptions) about the future and current direction of his now former company and Steam. If anything, it might spark even more assumptions considering that Faliszek is now the third prominent figure who left Valve in past 2 years (you can all relax, I'm not going for a lame HL3 joke here).
Considering the usual silence from Valve when it comes to their internal dealings, I can't say it is safe to assume anything. However, this recent development only gives me less hope that we might see a new game from Valve anytime soon (not to be confused with Valve's own Soon™ unit of measurement).