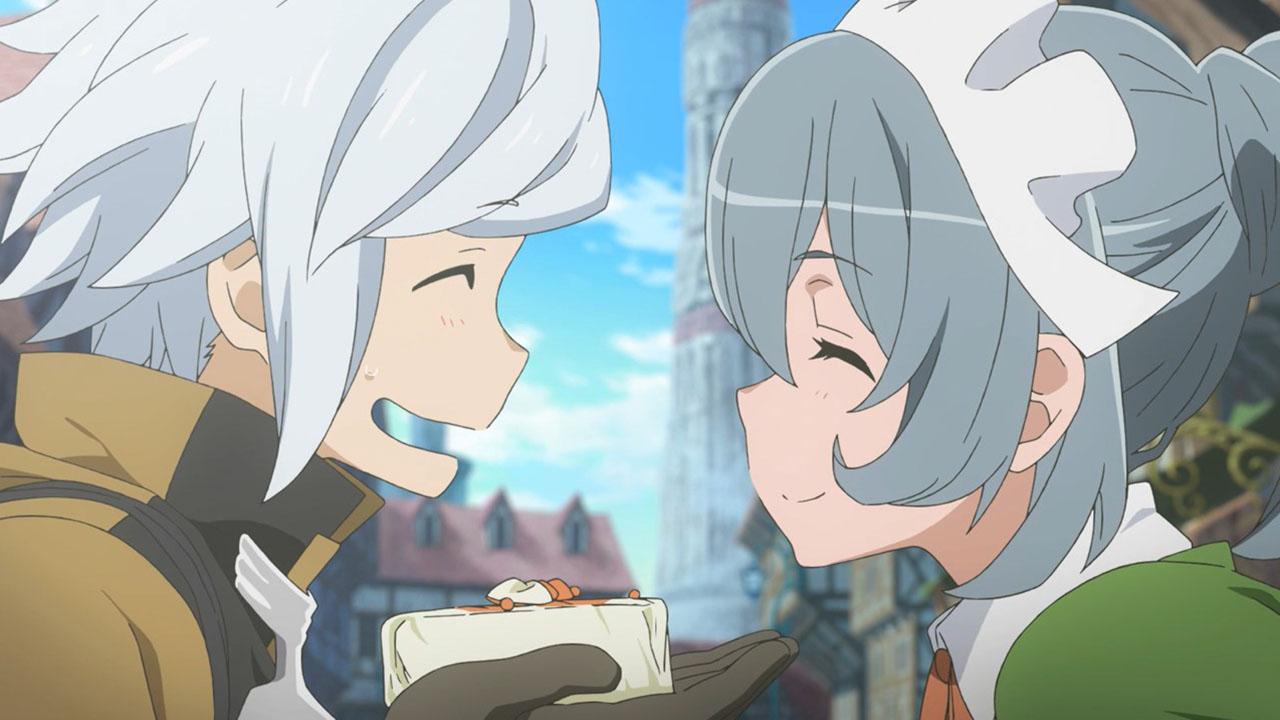 Hanabee Entertainment announced this week that they will be releasing RWBY Volume 4 in Australia on DVD and Blu-ray on June 8, 2017, just two days after its initial release in North America. Additionally, they will be releasing both The Perfect Insider and Is It Wrong to Try to Pick Up Girls in a Dungeon? on DVD and Blu-ray on July 13, 2017. All of these releases can be pre-ordered from Hanabee's official online store here.
RWBY Volume 4 will come with all 11 episodes of the fourth season as well as an exclusive lenticular card. Behind-the-scenes featurettes and audio commentary will be included as on-disc extras.
Part 2 of the God Eater anime adaptation is also scheduled for release on DVD and Blu-ray on June 8, 2017. Part 1 is already available for purchase in Australia.