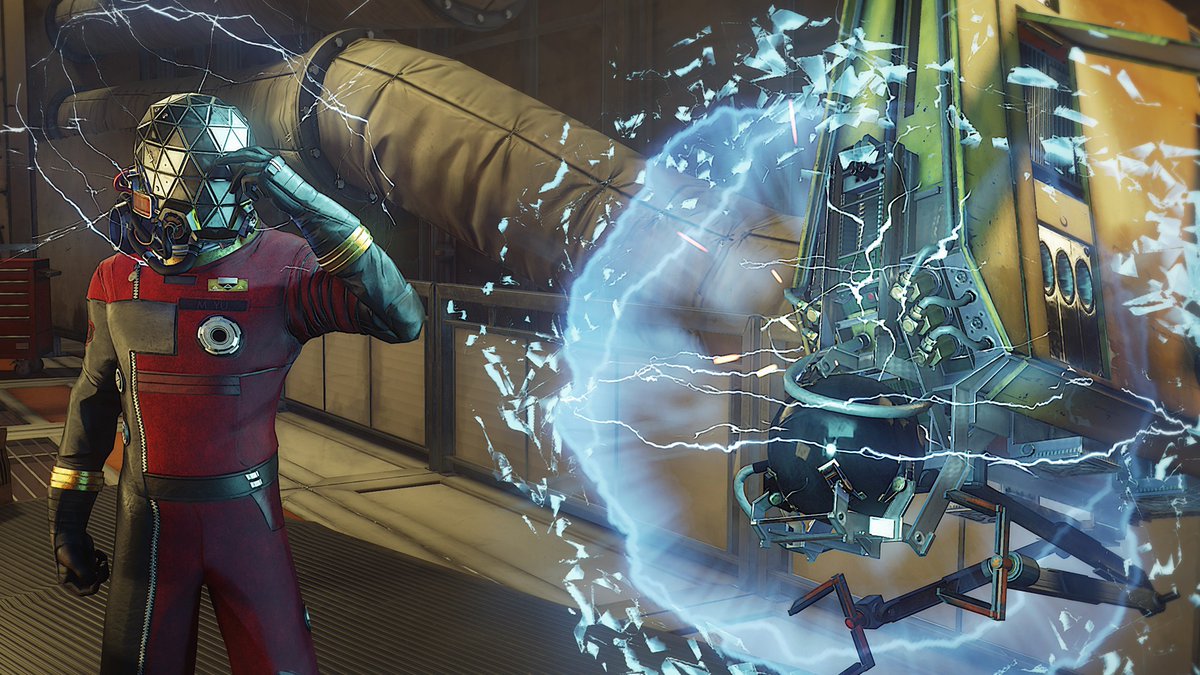 In honour of Earth Day, Bethesda and Arkane Studios released a brand new trailer for Prey featuring the game's recycling mechanic. The space ship Talos 1 is unable to gather new materials for production, so all raw materials must be gathered by recycling. Once the player has a fabrication plan, all sorts of items can be crafted from the recycled materials.
To help players along their eco-friendly mission is the Recycler Charge, a prototype device that can break down everything in a room into its raw materials. Of course, its experimental nature means it may have unintended consequences like recycling its user.
Prey is set to launch on PlayStation 4, Xbox One, and Windows on May 5th. A demo with the first hour of gameplay will be released on April 27th.