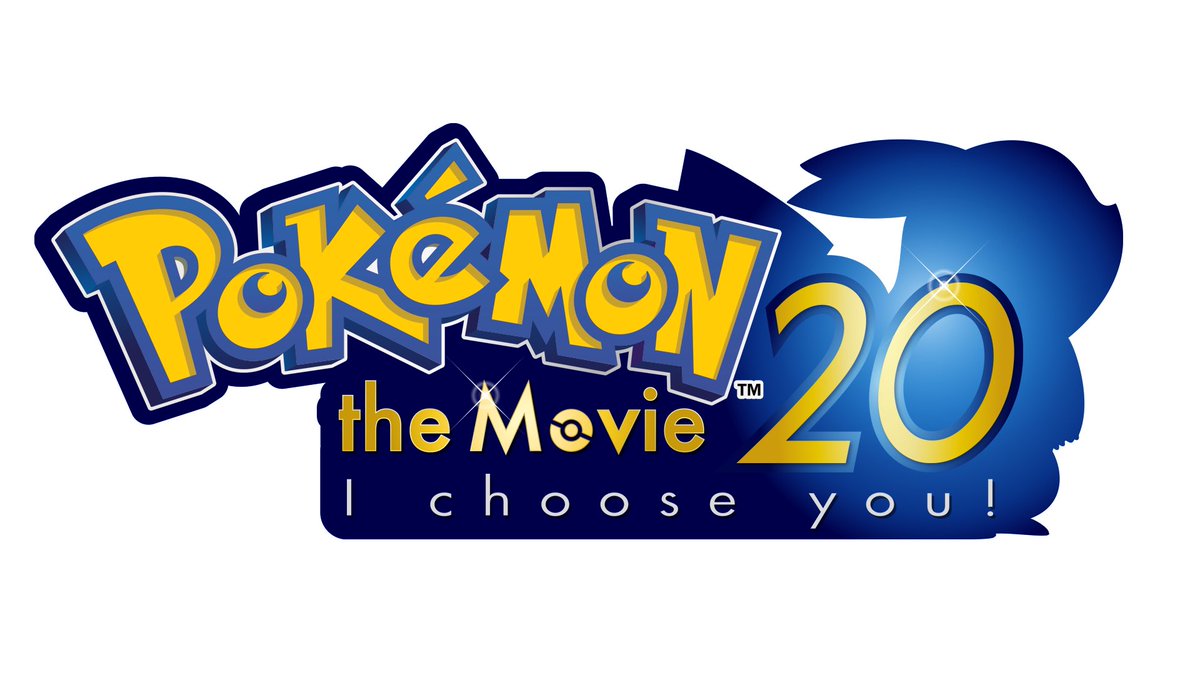 Following it's huge 20th anniversary last year Pokémon was proud to announce the 20th installment in the Pokémon Movie series, Pokémon the Movie: I Choose You!
The recently released trailer depicts key scenes of what will be a re-telling of the iconic first Pokémon anime episode with some new faces and an additional plot. The new plot line follows Pikachu and Ash in their search for the legendary Ho-Oh. Another Pokémon featured in the trailer is the yet to be released Marshadow who lurks in Ash's shadow following him on his journey.
This is the second full trailer for the film, which is due to premiere in Japanese cinemas on July 15th, 2017. No release date has been set for international audiences at this point in time.