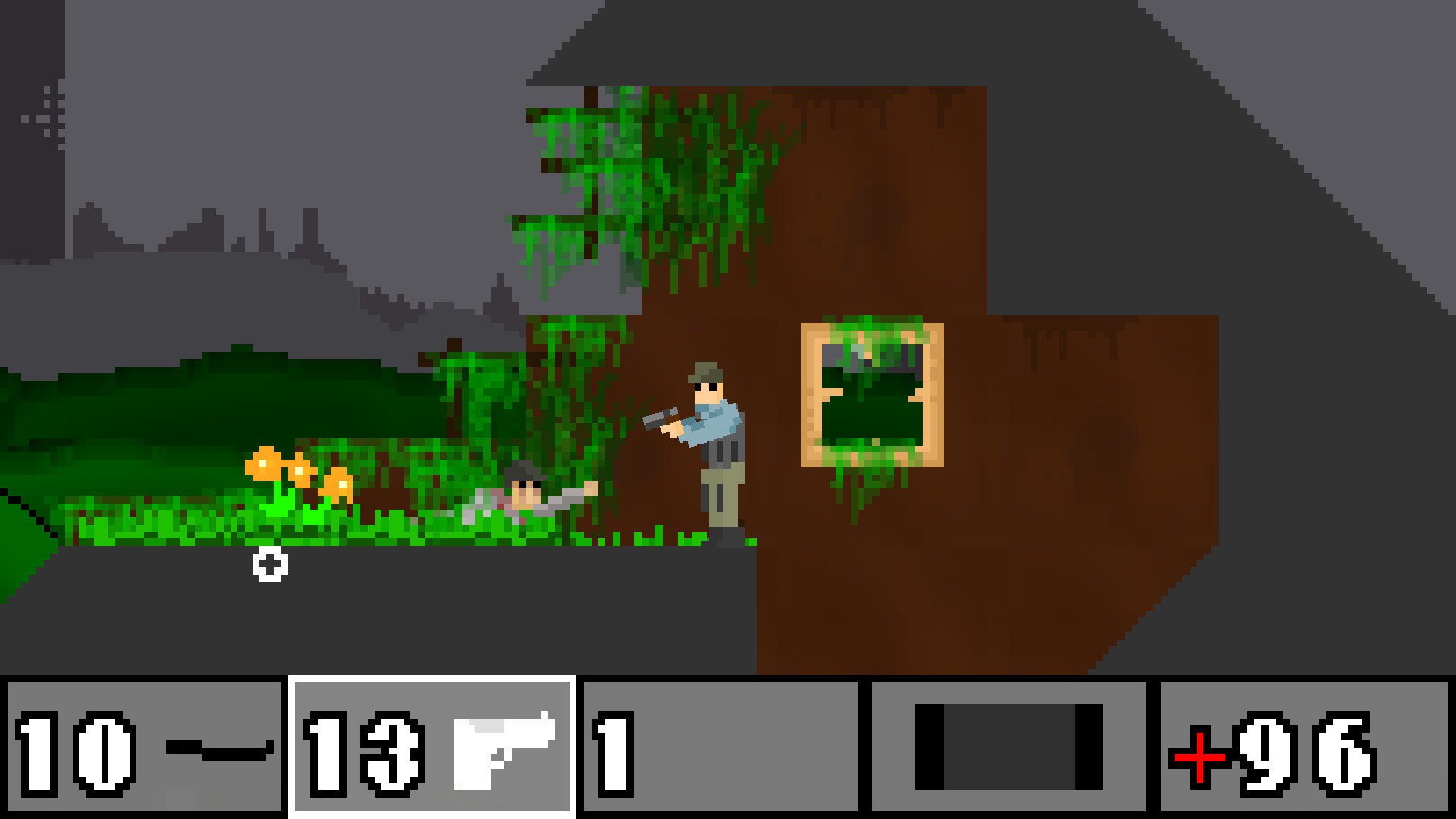 Time to chase away the dread of another work week with an awesome deal. Indie Gala has you covered with the Monday Motivation bundle. Buyers will get 11 great indie games for only $2.99 USD during the first 24 hours of the sale.
For a minimum purchase price of $1.00, buyers will receive:
Biotoxin: The Dark Days – A horror platformer set in post-apocalyptic America where players must contend with both the infected and the living to survive.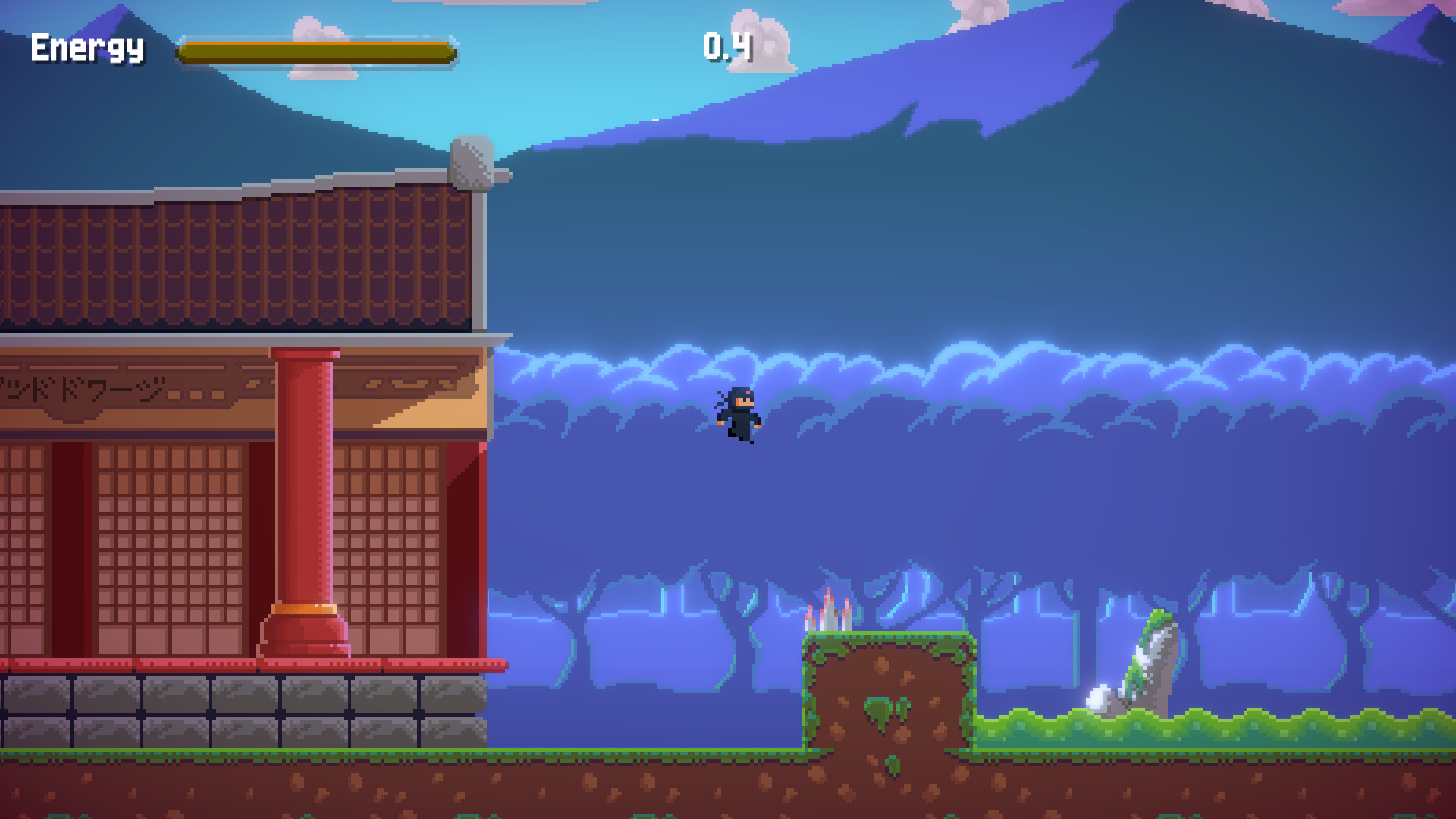 Mad Dojo – A retro style platformer that challenges players to overcome obstacle filled levels before sensei hits the gong.
Super Cuber – A minimalistic, yet fiendishly difficult platformer that emphasizes speed runs and competition.
—
For a minimum purchase price of $2.99 USD during the first 24 hours of the sale, buyers will also receive: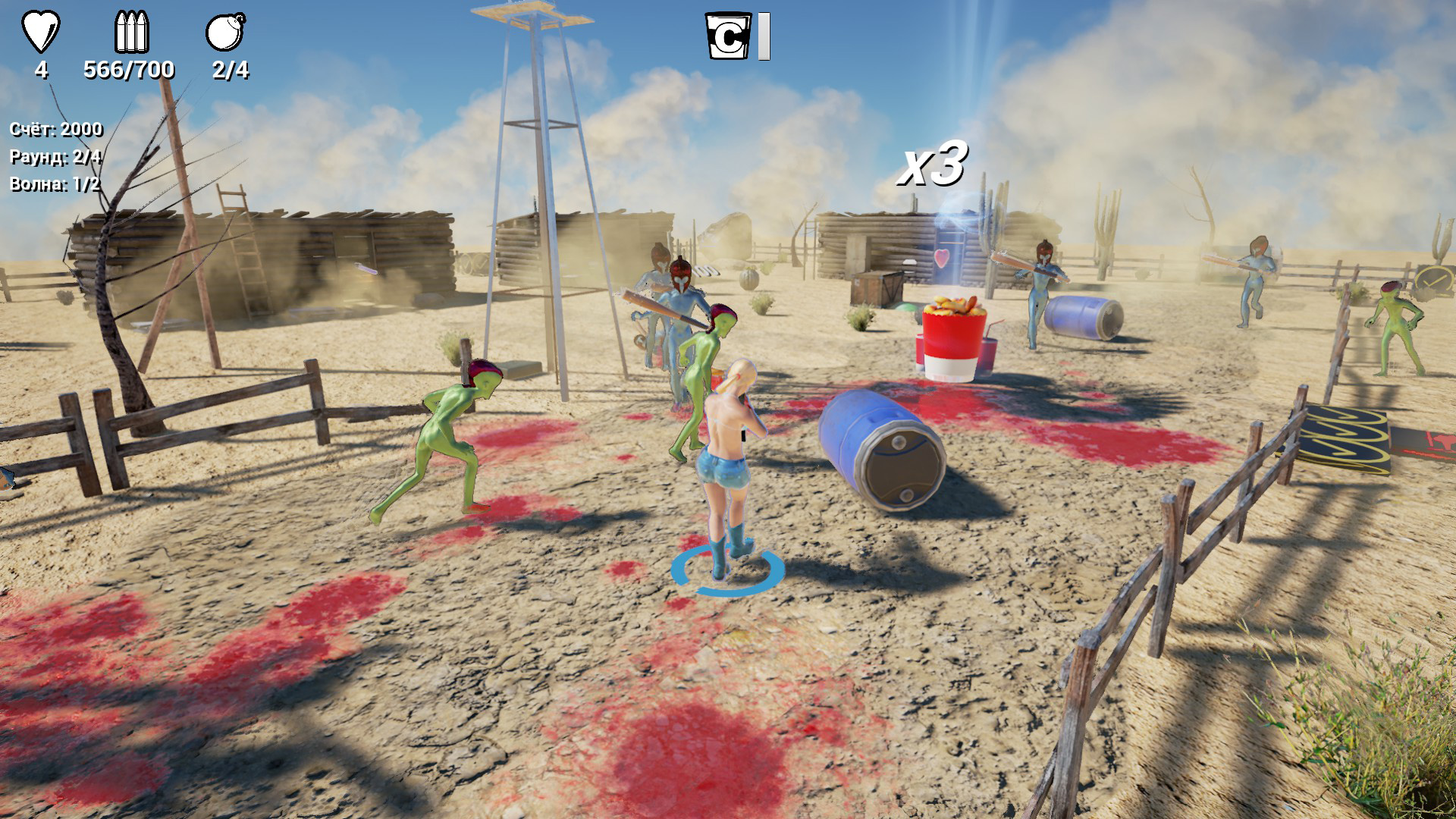 Crispy Chicken – Defend Earth from alien invaders bent on stealing our fried chicken.
Gurgamoth – A flying based fighting game that is easy to learn but difficult to master.
Cubotrox – Create images by catching and rotating falling pieces or manipulating the frame in this challenging puzzle game.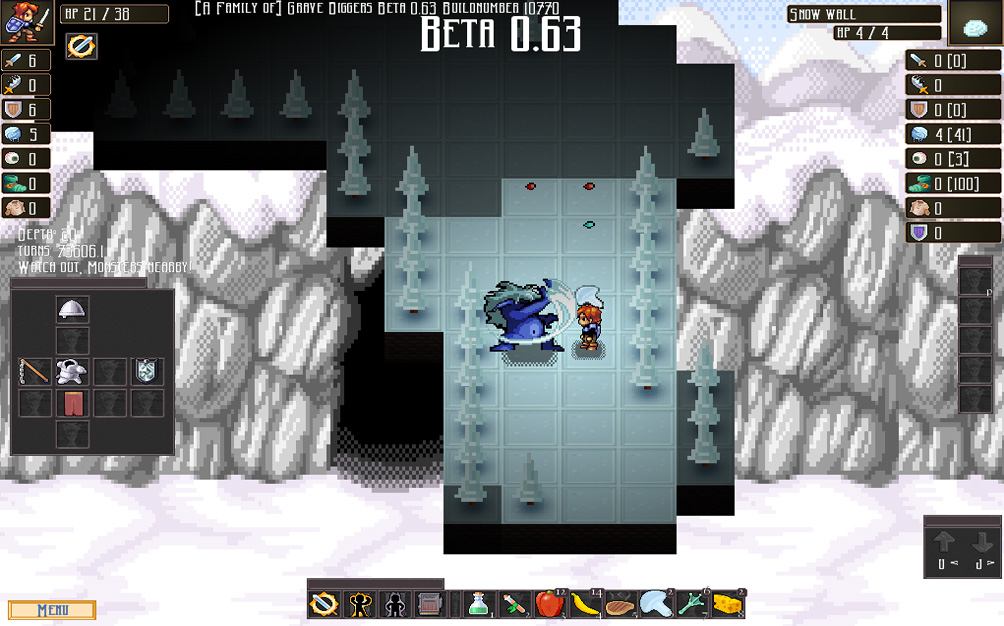 A Family of Grave Diggers – A rogue-lite turn-based RPG featuring Schrödinger map generation and permanent upgrades, and highly moddable gameplay.
Ricochet Kills: Noir – A noir themed shooter that challenges players to kill all the enemies in the level with only a few shots.
Base Raid – Build your base and then defend it from hordes of enemies in this Early Access title.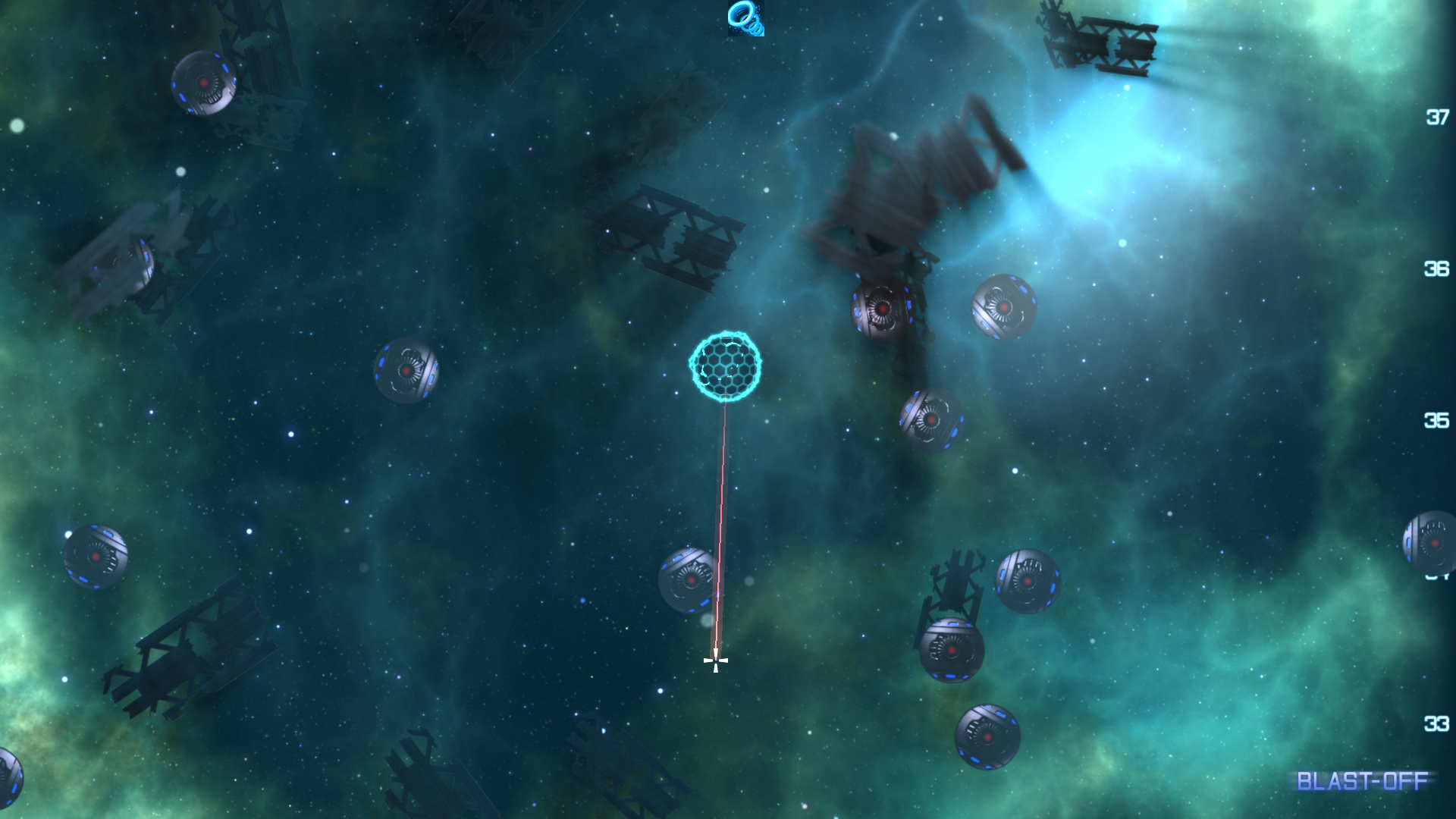 Blast-off – As a ball of anti-matter, you cannot touch anything lest you disappear into nothingness. Instead, leap and shoot at high speeds to survive this fiendish arcade game.
Grim Dragons – Be the dragon for once and terrify the local village by eating livestock, killing peasants, and burning villages.
Head on over to Indie Gala today to snag your bundle as the special price will only last for the first 24 hours of the sale.