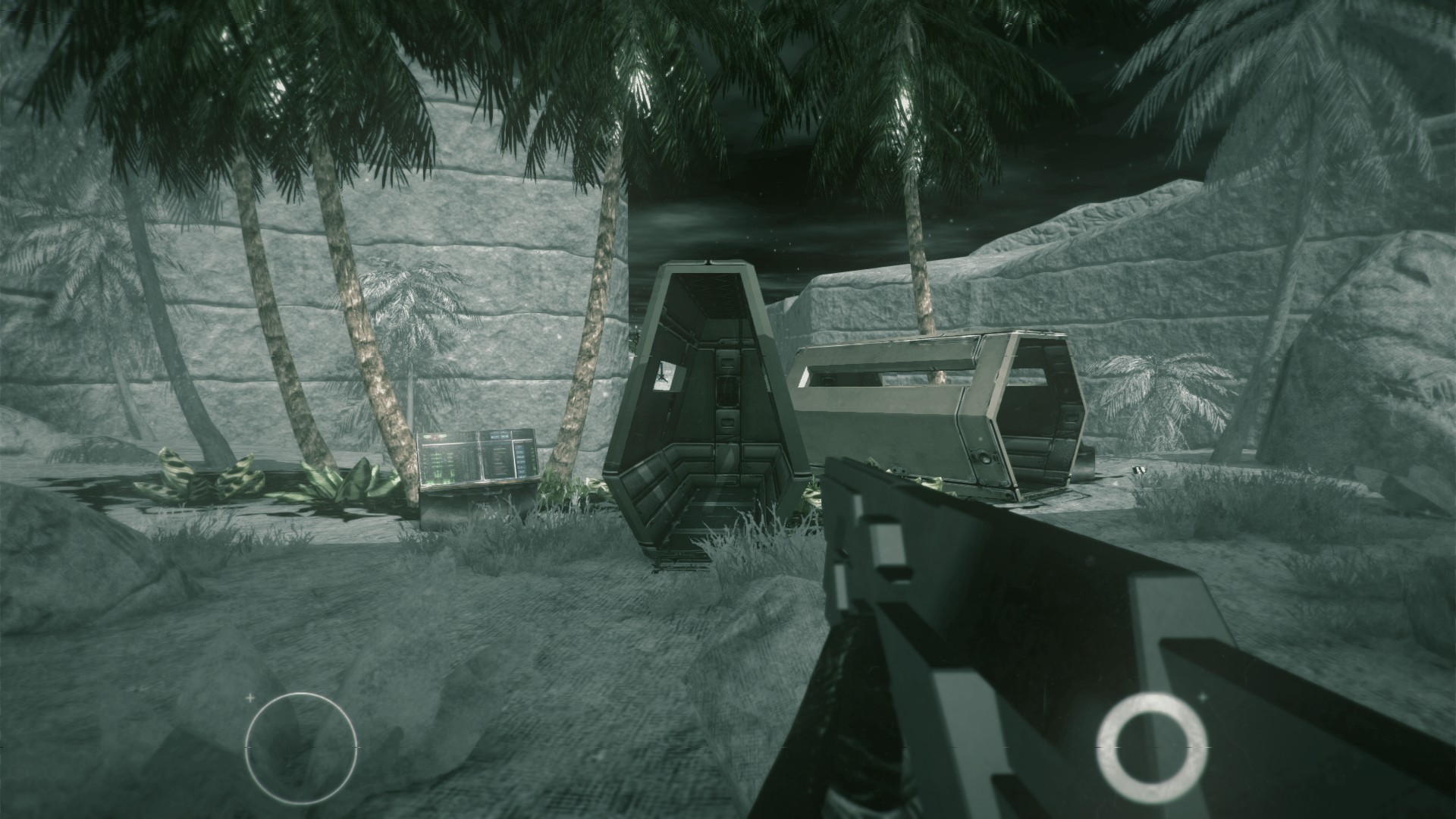 It's the weekend! It's the perfect time to grab some new games to play this weekend, and Indie Gala is here to help you out. This month's Friday Special Bundle comes with 10 great indie games to keep you busy.
For a minimum purchase of $1.00 USD, buyers will receive:
Helium – A hardcore sci-fi shooter set on an unknown planet where the player is the only survivor.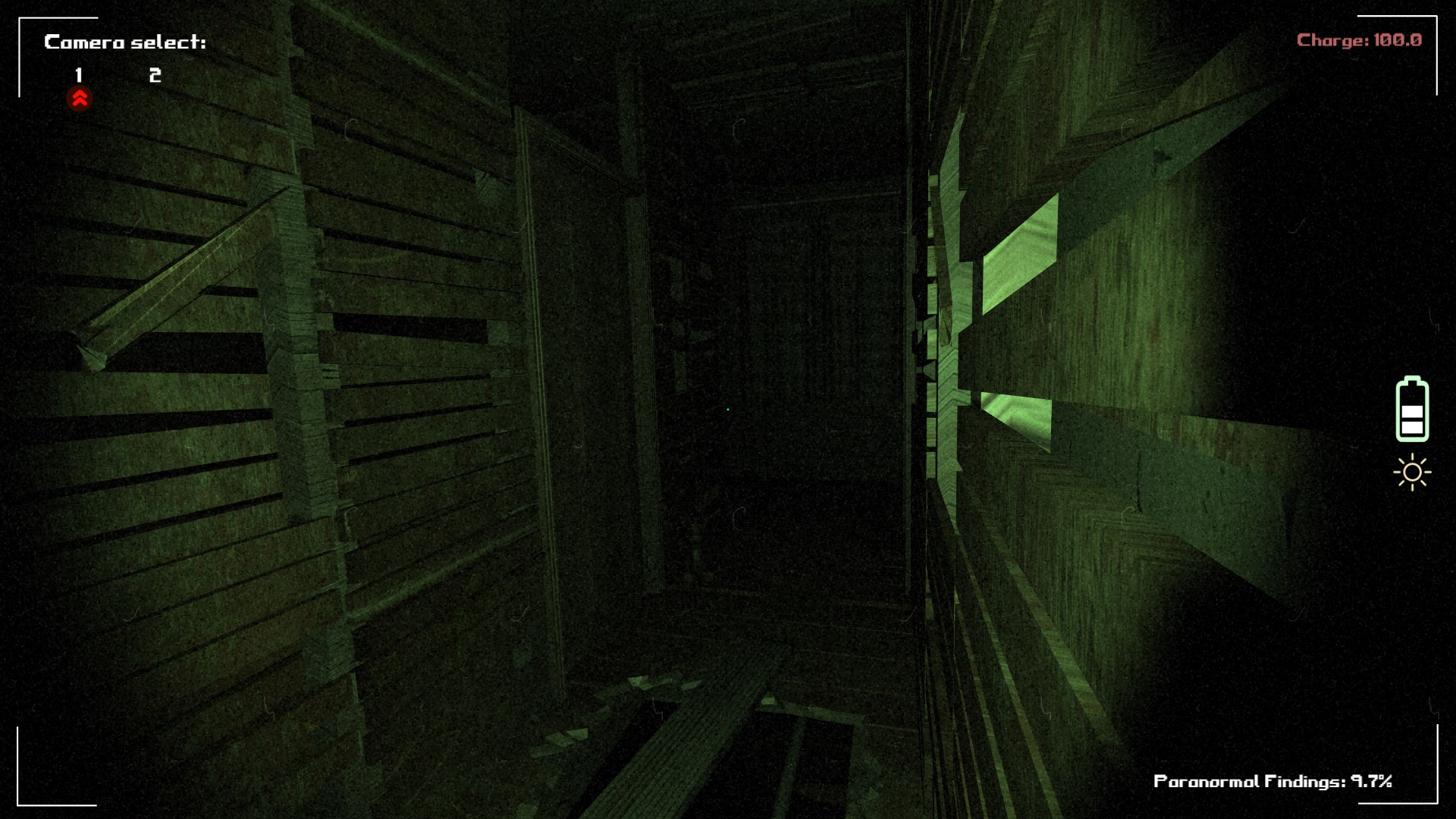 A Girls Fabric Face – After three girls are brutally murdered, 16 year old Anna decides to investigate for herself.
Bayou Island – A colourful old school point and click adventure set on Bayou Island, a lovely place with a sinister plot brewing underneath the surface.
—
For a minimum purchase price of $3.49 USD during the first 24 hours of the sale, buyers will also receive: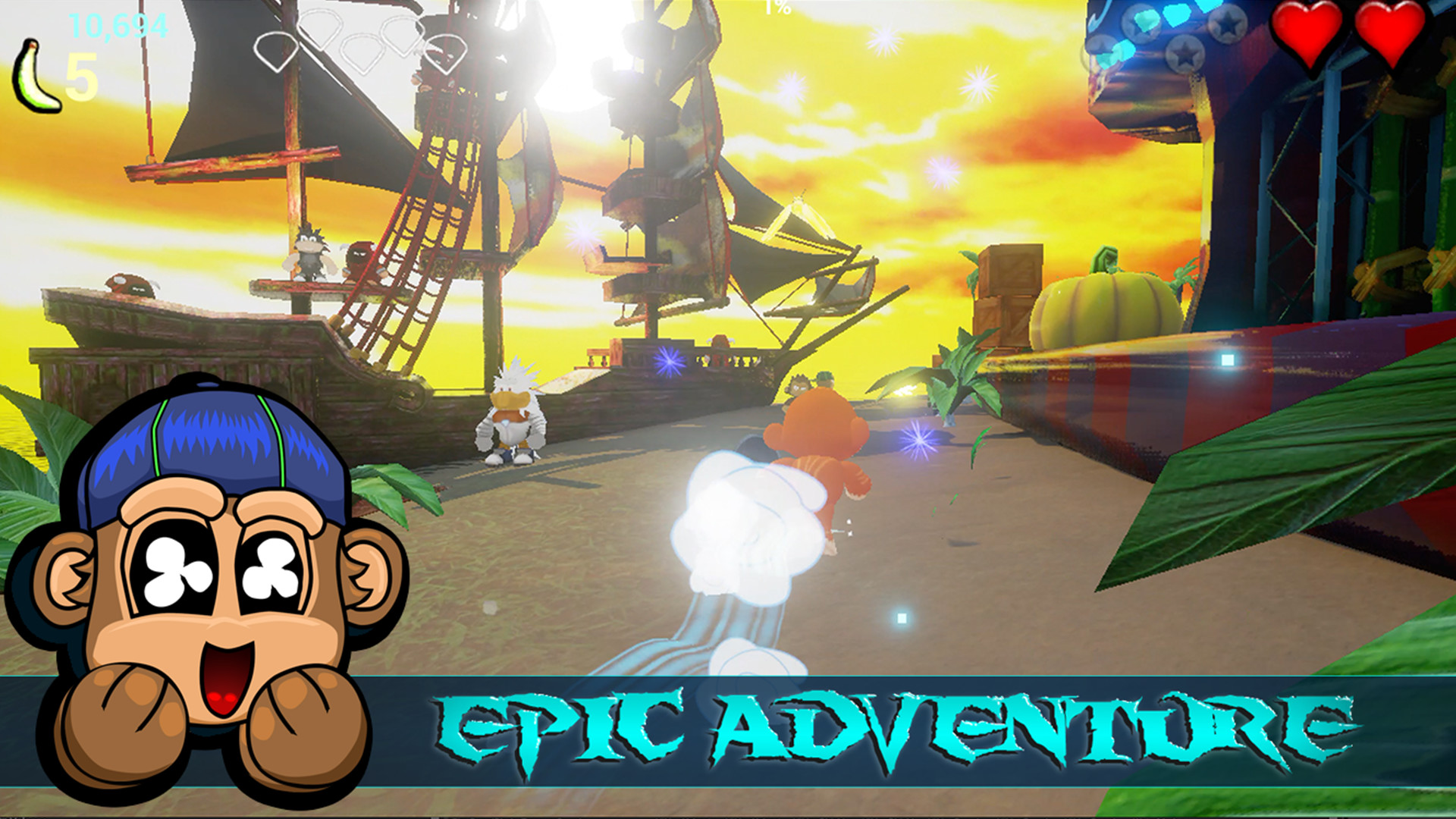 Monkey Land 3D: Reaper Rush – Help Mugen save his merry band of pirate monkeys in this colourful adventure.
Tacopocalypse – Compete with up to three friends in this wacky open world stunt driving game inspired by the Tony Hawk series.
Bicyclism EP – A physics based party game where players compete in a variety of weird and crazy tasks as their favourite bicycle.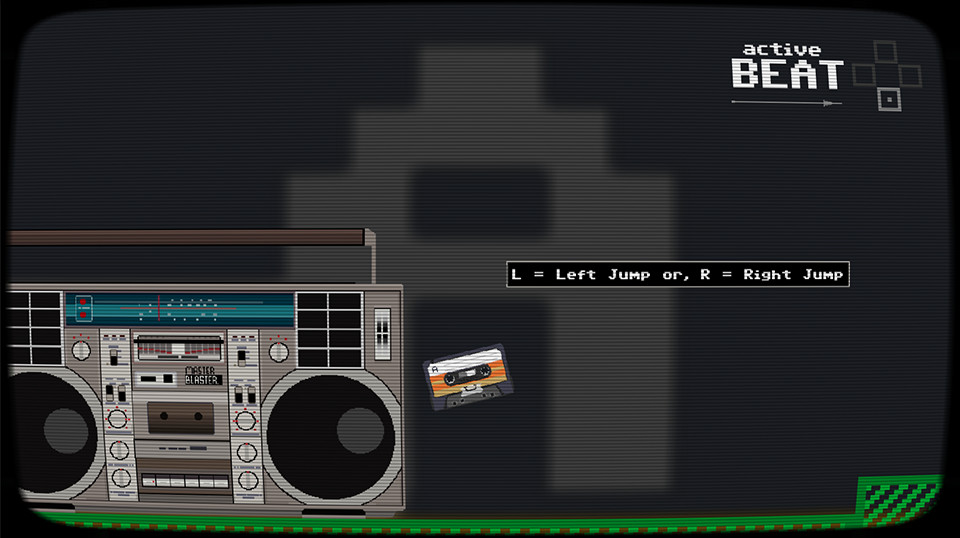 Super Mixtape – A retro physics based rhythm platformer set in a world with an A side and a B side.
LOR – League of Runners – Compete for the top of the leaderboards in this first person runner.
FrightShow Fighter – A strangely frightful 2D fighting game featuring ten horrifying creatures.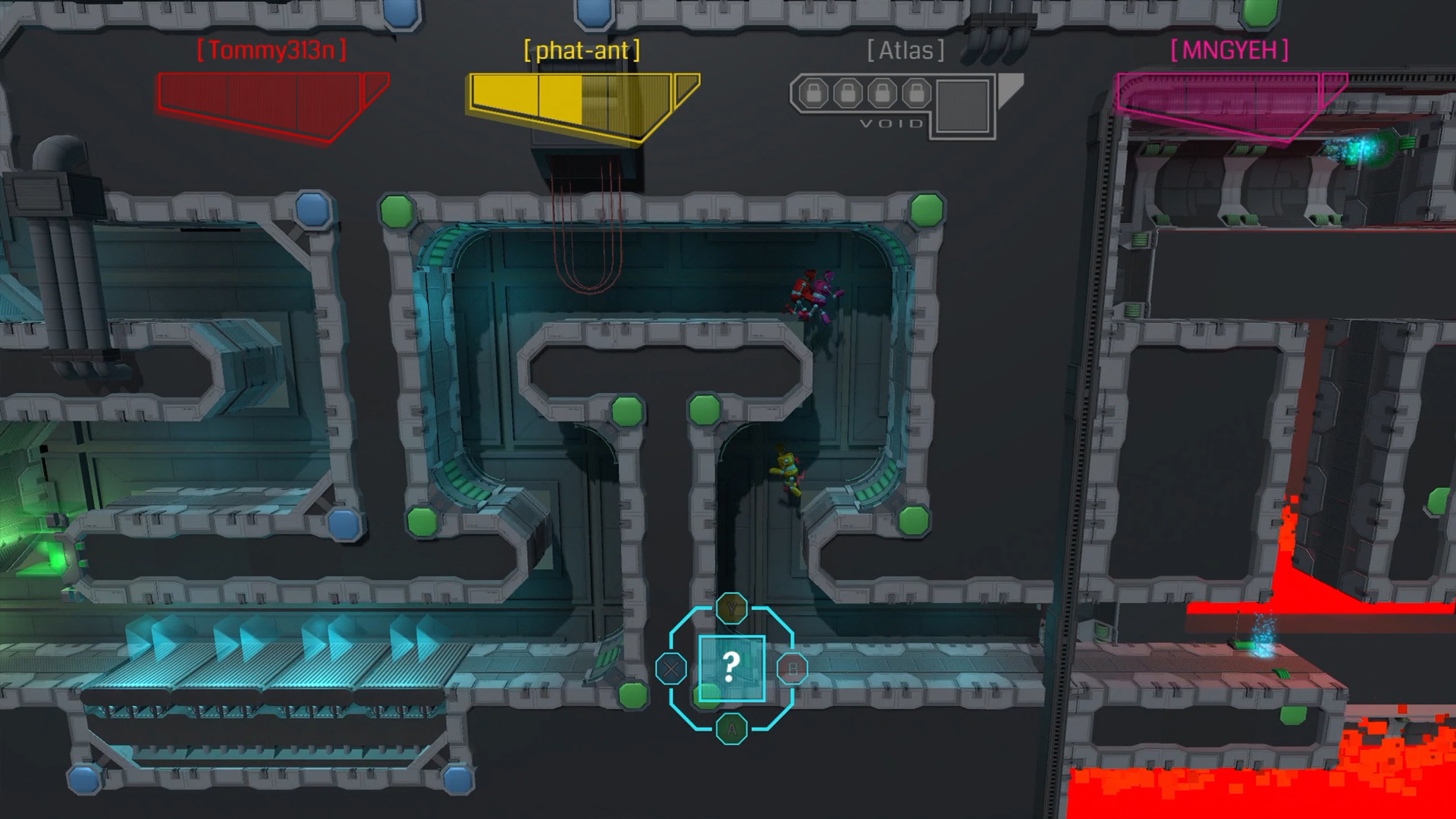 JOLT: Super Robot Racer – A platformer racing game for up to four players locally.
The special price will only run for the first 24 hours of the sale, so be sure to grab your bundle at Indie Gala today.