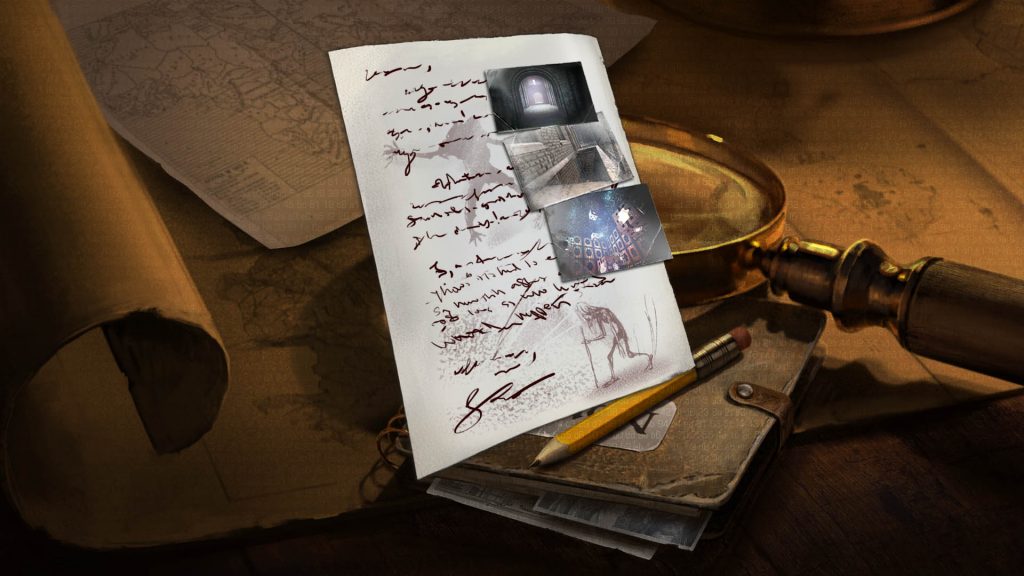 The Secret World has been chugging along since its 2012 launch as a buy to play game, offering MMORPG fans a unique story driven experience set in modern times. There has been a bit of buzz and speculation in the community since Funcom announced they would be relaunching the game. Today, Funcom announced Secret World Legends will be launched later this spring with upgraded visuals, a refreshed combat system, and a new progression system. All of the story content in The Secret World will first be transferred over to the new game and then new content will be developed. Due to the new progression system, all players will have to start from scratch, but vanity items and existing premium currency will be able to be transferred over to the new game.
Details are still being released, but Secret World Legends and The Secret World will be continue to exist together, though it appears that the latter will no longer be updated as development is focused on Secret World Legends. The new title will be completely free to play with an optional Patron monthly subscription that rewards subscribers with a variety of quality of life conveniences and in game bonuses. Those who purchased a lifetime subscription to The Secret World will see their subscription transfer over to Secret World Legends.
Funcom is currently accepting open beta applications for Secret World Legends at the official site right now. The game is set to hit Steam later this spring.