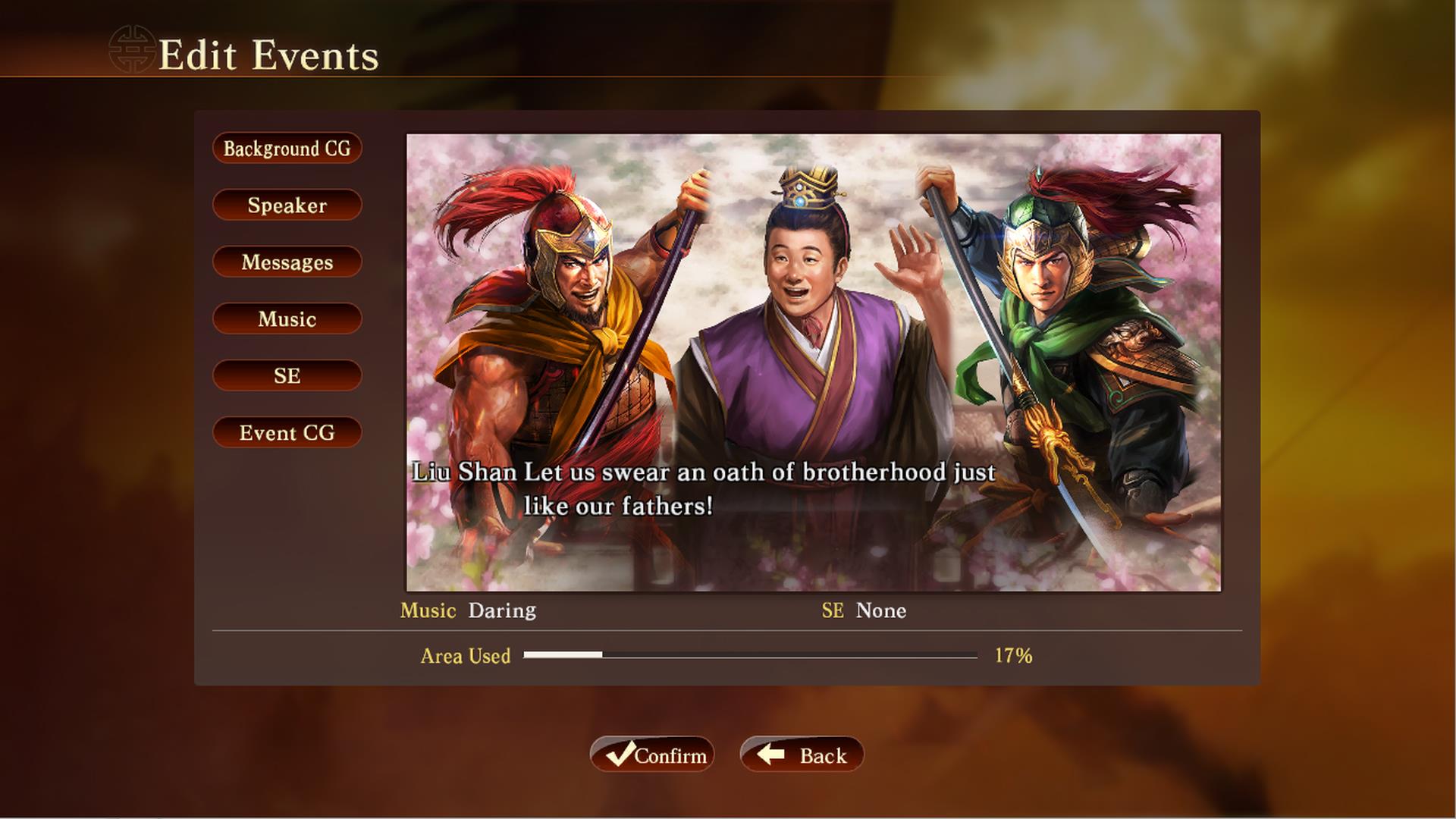 Koei Tecmo has announced that they are planning on releasing Romance of the Three Kingdoms XIII: Fame and Strategy Expansion Pack in the West and in a rather surprising turn of events, they are bringing the game to the Xbox One for the first time ever alongside the previously supported PlayStation 4 and PC platforms.
This expansion pack will be released on April 25th in North America and Europe and the company stated that the game will be available either as a standalone expansion to the main game or available in a bundle that will contain both the original Romance of the Three Kingdoms XIII as well as the Fame and Strategy Expansion Pack though no prices have been revealed at this time.
This expansion pack adds a number of new features to the game such as the Fame System that will feature players working to receive bonuses for their characters by completing achievements, which range from battlefield objectives to peacefully resolving disputes. Another new feature is the War Council that will be held before engaging in a fight. This meeting will allow Generals to choose which Officers will follow them into combat and which strategies they will apply to outsmart their opponent. Furthermore, players will now be able to create their own scenarios with the Event Editor.