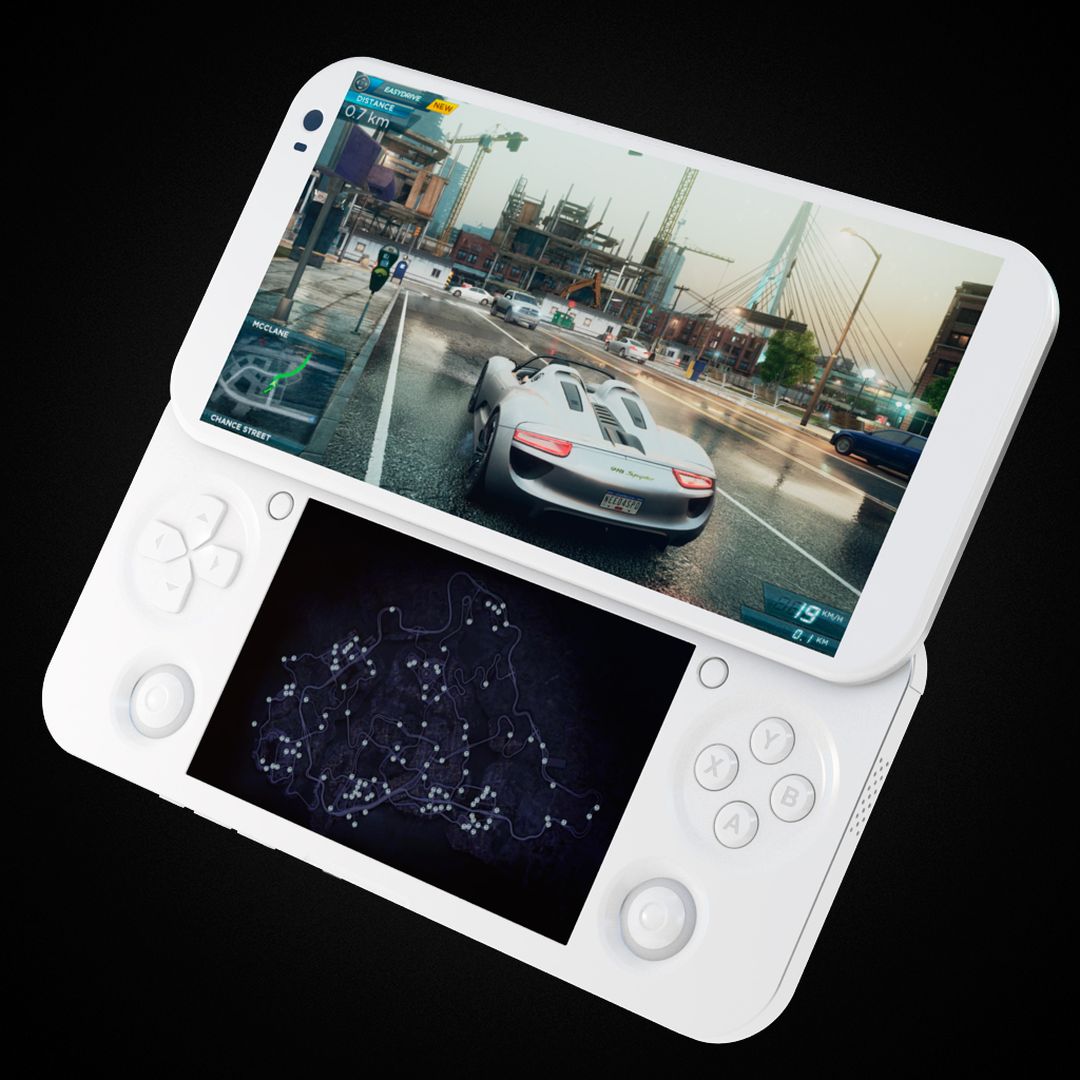 PGS Lab announced the new PGS Portal program for fans that will give people access to exclusive updates and downloadable content about the upcoming PGS Hardcore smartphone/mini-PC hybrid device. Additionally, portal members will get early access to all news updates. PGS Lab hopes the new program will encourage portal members to spread the word about the device.
Active participants in the PGS Portal will be rewarded with beta testing slots. PGS Lab has announced that beta testing will begin in Q2 2017. The tester pool will consist of a mix of community members, journalists, bloggers, and YouTubers.
Finally, PGS Lab has added Japanese language support on their website and blog in response to the strong interest in the PGS Hardcore coming out of Japan.