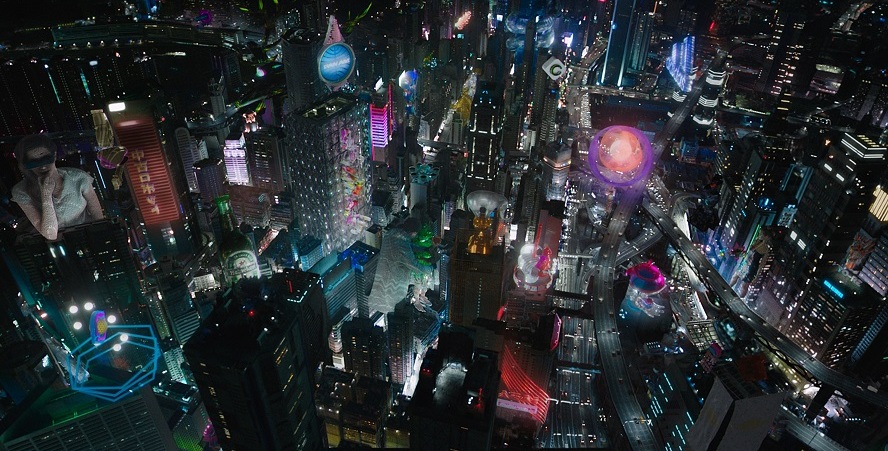 It looks like Paramount Pictures are going all out in their live action remake of the original Ghost in the Shell and have even gone as far as remaking the film's original critically acclaimed soundtrack. The original 1995 film was scored by noted Japanese composer Kenji Kawai and one his more avante garde pieces in the film has been remixed by noted electronic music luminary Steven 'Steve' Hiroyuki Aoki. A new trailer released by Paramount showcases the new track in its remixed state alongside footage from the film proper.
I'll be honest, I'm not the biggest fan of house electro music and more tastes in synth sounds leans towards something a bit more melodic such as Carpenter Brut but it's nice to see that the producers on the set of this production are trying to find and update the feel of the film for a more contemporary audience. After all, there's nothing more cyberpunk than re-purposing the old into something new.
I look forward to seeing how this new adaption fairs as it releases later this month on March 30th.