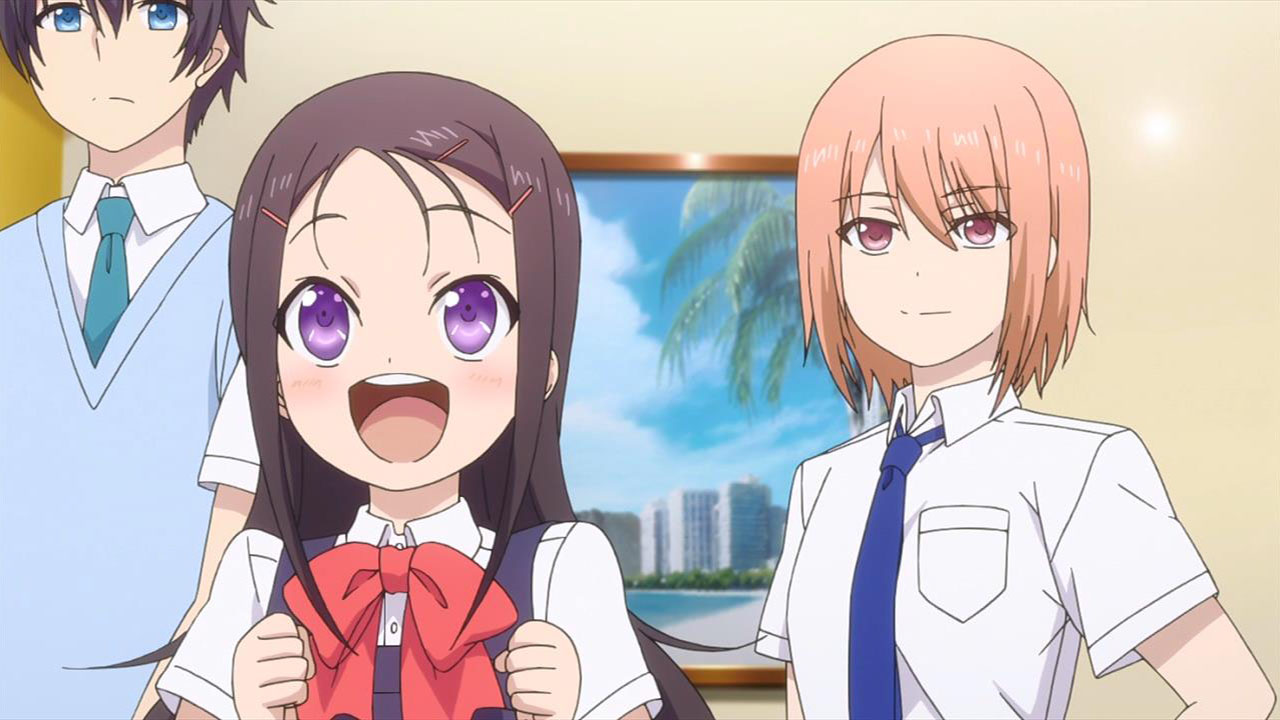 Madman Entertainment has advised that their release of Charlotte Volume 1 has been delayed. It was previously scheduled for release on April 5, 2017. A new release date for the product will be confirmed in early April.
Charlotte comes from the creators of Angel Beats and was produced by P.A. Works. It ran for 13 episodes from July to September 2015. A special episode was released just under a year ago.
Aniplex USA released the 13 episodes that were broadcast on Japanese television and the special episode across two Blu-ray volumes in 2016. They produced an English dub for the series, which features the voices of Ray Chase, Lauren Landa, Lucien Dodge, Ryan Bartley and Kira Buckland.